Game News
How Long It Will Take to Finish Layers of Fear 2 ?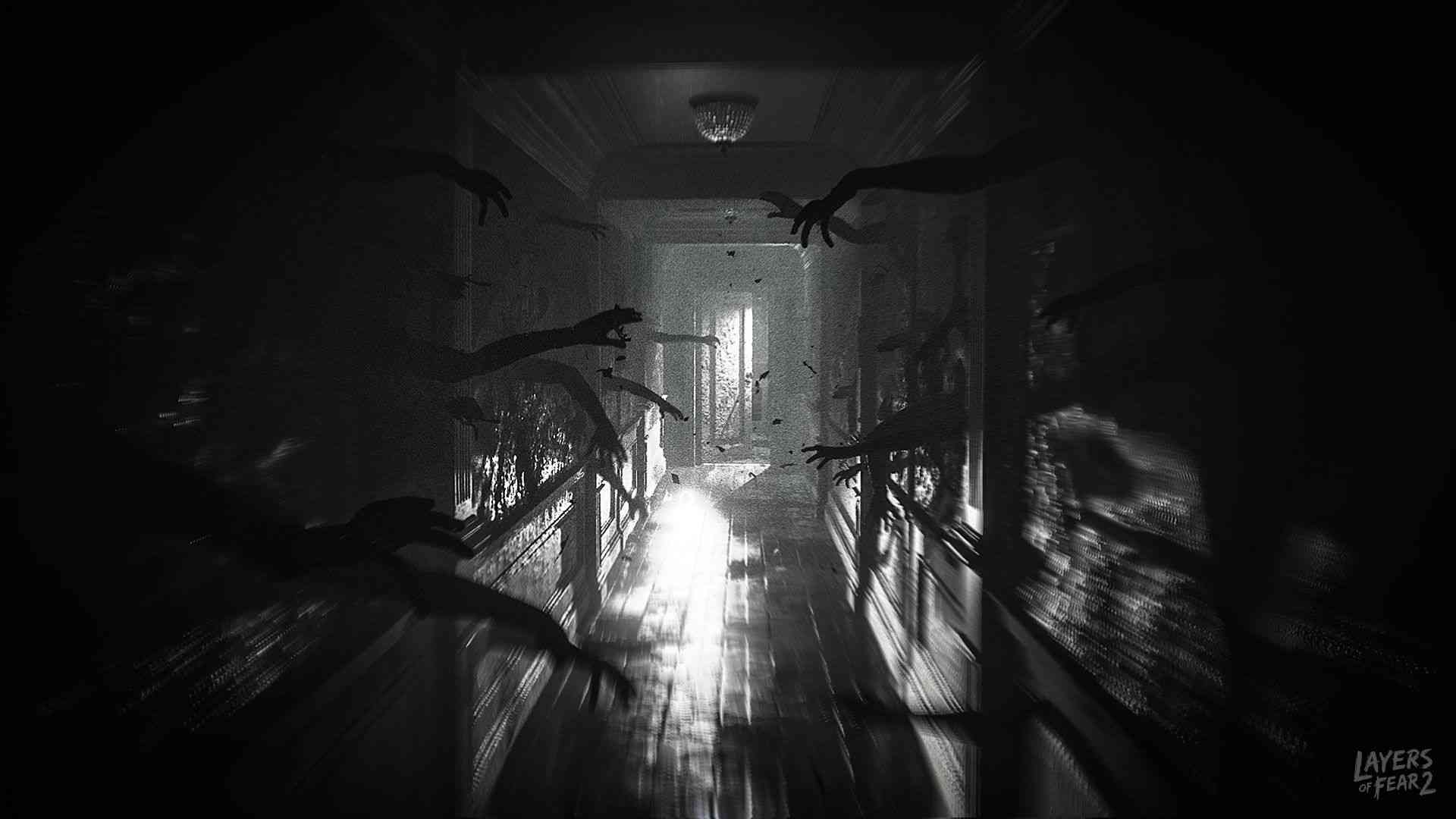 Layers of Fear 2 is the second installment of the first-person, psychological thriller, horror series developed by Bloober Team. The second game will have no connection with the first game and tells us a completely different story with new characters.
Players will control a Hollywood actor, who is called by a famous director to shoot a movie on a cruise ship. As players start to unravel the dark secrets lies ahead, they will discover the nightmarish story of the movie.
Layers of Fear 2 game lenght and gameplay demo
Gun Media's Wes Keltner stated that the first game was mainly based on paintings and fine art, and they tried to give psychological thriller experience through these concepts. The second game will have the same mind-set with films and movies concept. Layers of Fear 2 will contain horror movies references like Nosferatu and many more.
He also said the developer Bloober Team added more elements and features in the second game which will extend the game length. The game is expected to be around 9 to 10 hours. You can check the Layers of Fear 2 Gameplay Demo below:
Layers of Fear 2 Game Trailer Video