Game News
Call of the Sea Runs at 1440p on Xbox Series X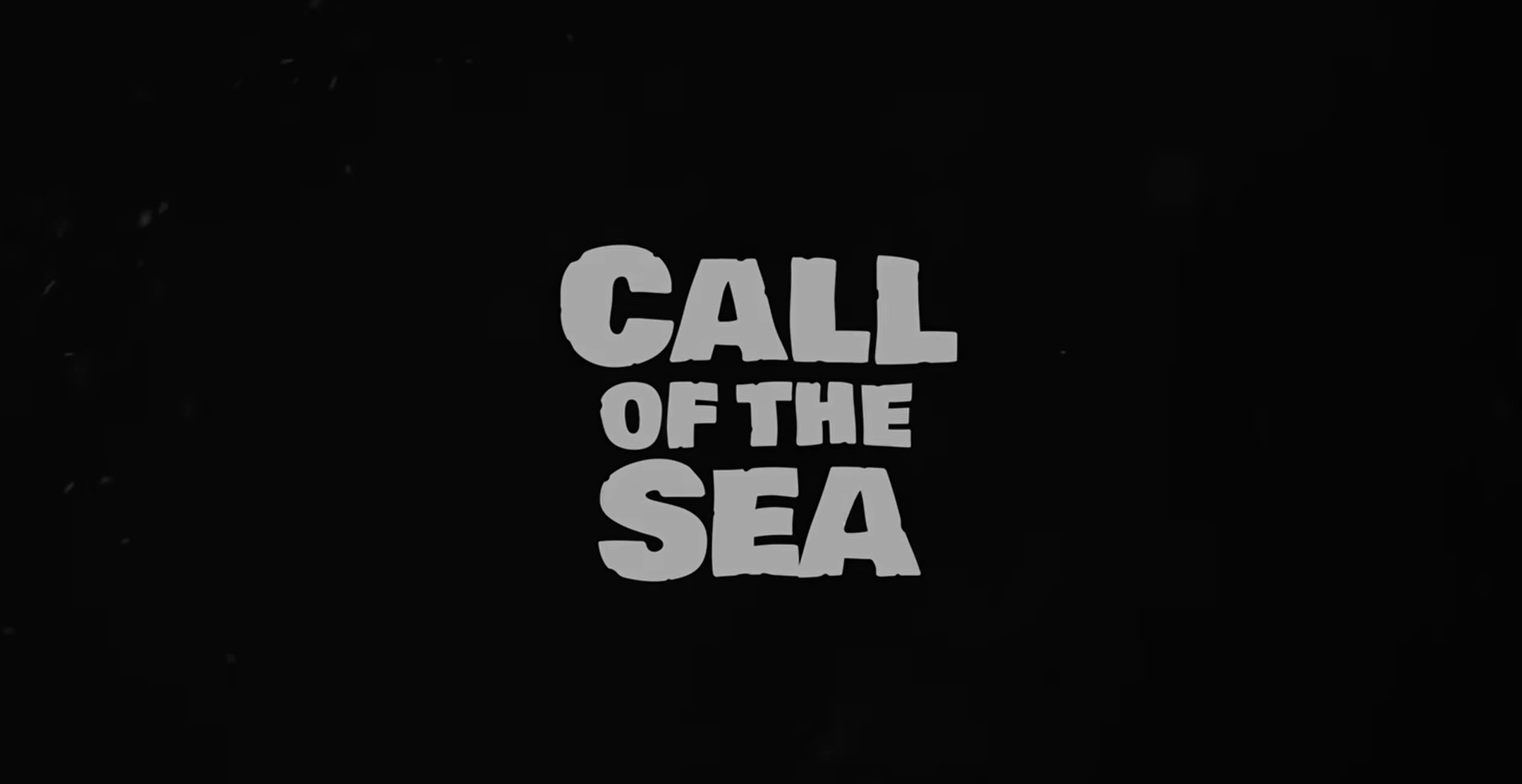 Call of the Sea is out now for Xbox One and Xbox Series and this appears to be a great game when it comes to performance.
Call of the Sea is out now for Xbox Series X and S
The Call of the Sea is a story-driven adventure game played through a first-person view. The game is not only available for the Xbox One X but also offers next-generation support for the Xbox Series consoles. Which means you will be able to play the title on both of the consoles. It runs at 60 FPS on both consoles but the resolution is lower.
In the case of the Xbox Series X, the game runs at 60 FPS but with 1440p resolution, which is similar to Yakuza: Like a Dragon. In other words, Call of the Sea sacrifices 4K resolution to run at a better frame rate, yet drops are happening on the Series X. So, we cannot say that the title is fully optimized on the Series X. But in the upcoming days, we might see a patch fixing these issues.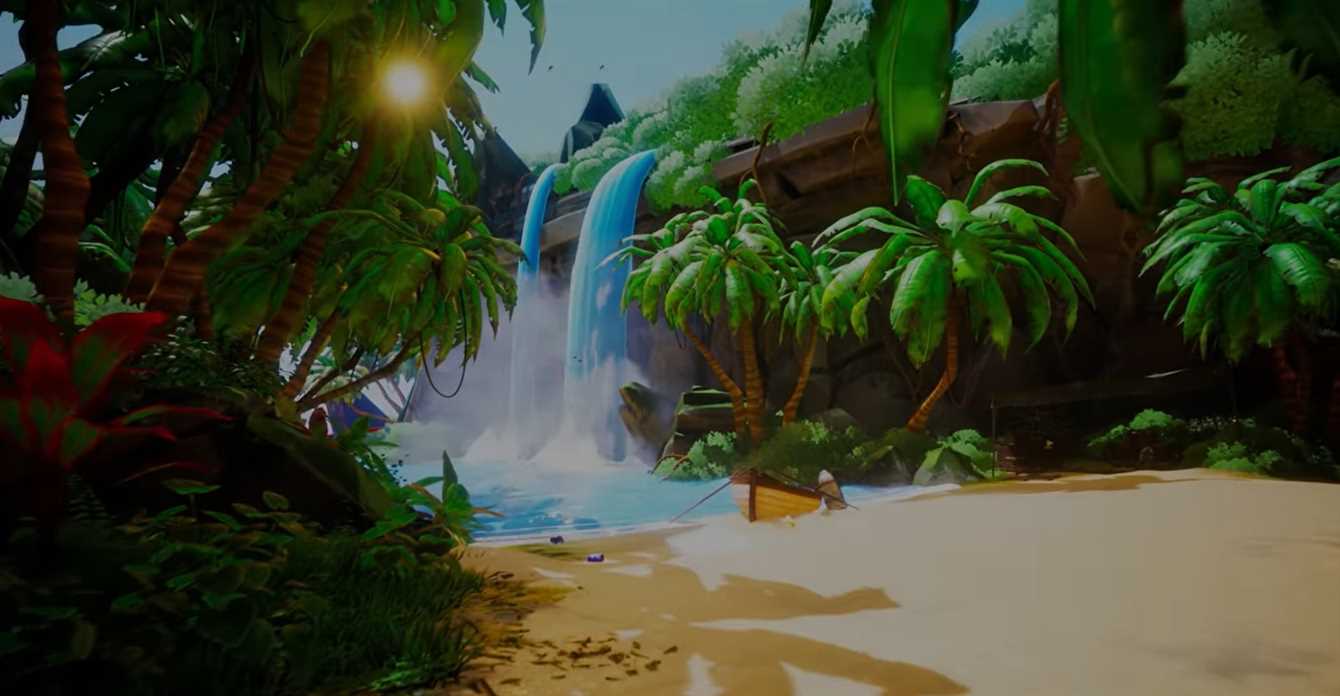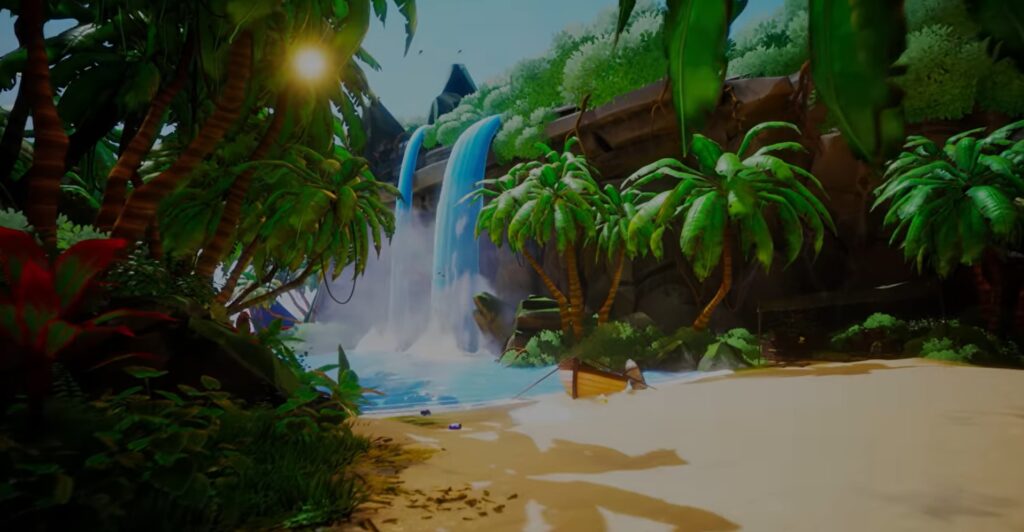 Eventually, Call of the Sea might feel like an indie game at first glance. The title is available for PC and Xbox consoles. So, PlayStation users will not be able to access the game. There is no official confirmation if the game will ever come to PlayStation consoles. But when it arrives, be sure to expect similar performance on Sony's next-generation console.
Call of the Sea came up on December 8 for Xbox and PC. The game also launched on Xbox Game Pass and can be played if you have an active subscription for it. There are also some other great games on Xbox Game Pass right now. If you still don't have a subscription, you can see the offers by clicking here. You can also watch the performance comparison video by ElAnalistaDeBits below: