While the release is getting closer each day, Sony is still working on PlayStation 5 to make it a console that can be compared to the PlayStation standards. Although Sony is trying hard to work on the low and keep the details secret, new information eventually keeps on leaking. For instance, the design for the early model of PlayStation 5 was leaked this summer, and it turned out to be true. And with a new leak fresh out of Europe, we might be in a similar situation again.
LetsGoDigital has discovered some mysterious images from PlayStation 5's patent files. And guess what? The images are showcasing a cartridge. I mean it might be something else but it definitely looks like a thick cartridge. Plus, according to the LetsGoDigital, the whole file is patented as "gaming accessories". The file also noted Yujin Morisawa as the inventor of the new device. Morisawa is the Senior Art Director of Sony Interactive Entertainment.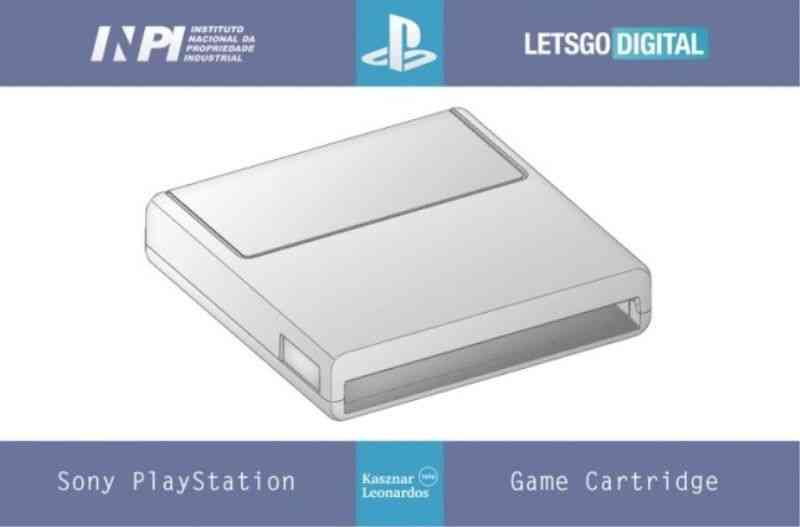 However, as fun as it is to talk about these leaks, they are all rumors in the end. We still have to wait a whole year to find out what this cartridge-like device is. So, take what you read with a grain of salt in case it isn't true.