Game News
It won't be so easy to kill Sean Bean in Hitman 2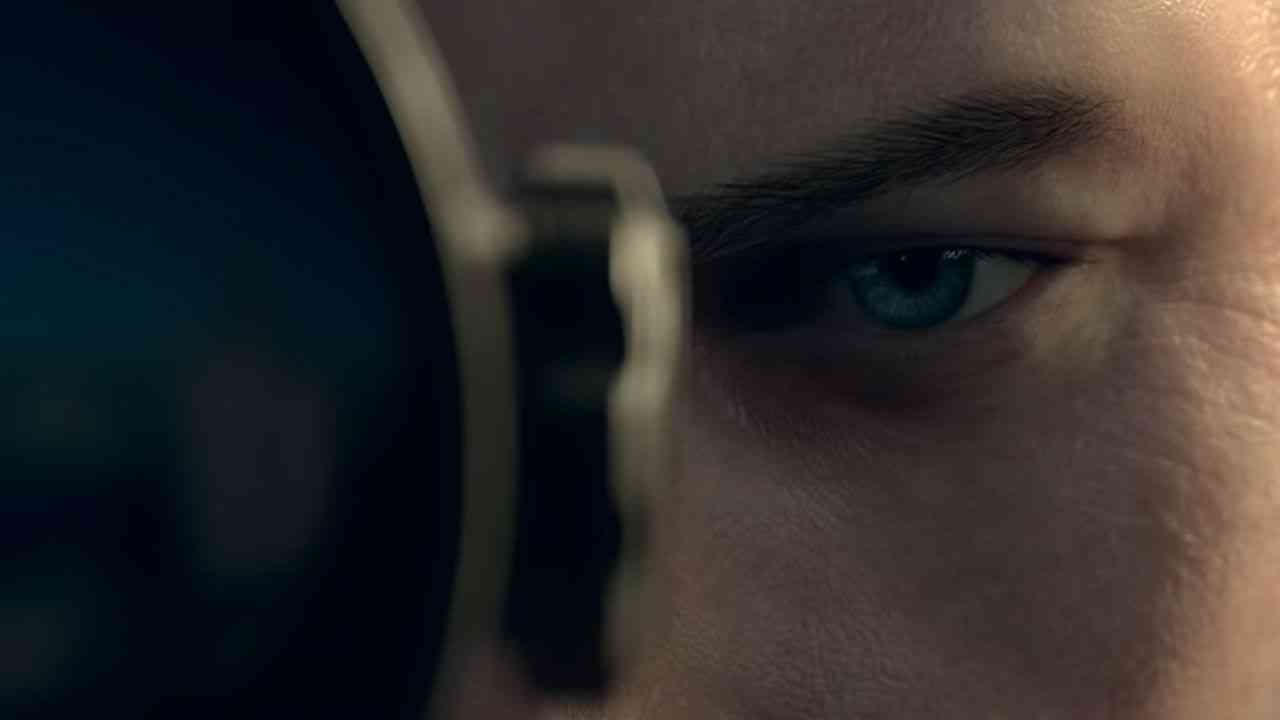 IO Interactive's Hitman 2 is fascinating with its online game modes. Sean Bean is acting as first elusive target Mark Faba in Hitman and you will have only 14 days to kill him.
If you don't kill him, you can't have that chance again
Mark Faba -also called The Undying- will be a tough target for players. He is a disgraced MI5 agent. He has been assasinated more than a dozen times, but nobody killed him. That is why people are calling him "The Undying".
Mark Faba's mission will be available for only 14 days. If you don't kill him in this period, he will run away and you won't able to do this mission. Probably Hitman 2 will arrange this events at some time in future, but if you don't want to wait, you can try now.
Hitman 2 has a poor story mode, but it contains lots of contents. The developer IO Interactive will keep Hitman 2 alive with this kind of online missions and updates. We will see how much it will be hard to kill Sean Bean. Are you excited about this mission? And are you waiting for the new elusive targets?