Game News
Fan made mod combines two classic games together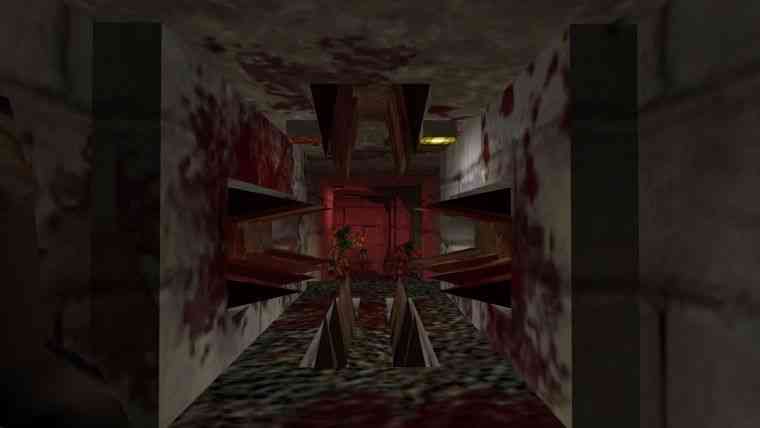 A move came from the classic Quake fans and those who love hard games. The "Halfquake" mode will test both your patience and your skills.
Hmm, what's that smell? It's Quake.
Philipp Lenner, the mod producer, brought together the Halfquake modes he made in the past and presented the "Halfquake: Trilogy" mode to players on Steam. The package includes Halfquake (2001), Halfquake Amen (2002) and Halfquake: Sunrise (2010). The Halfquake Trilogy package, which has about 15 hours of gameplay, is full of hundreds of deadly traps, more than forty ear-chilling songs, dozens of sound actors' works, puzzles that need to be solved and the famous "Easter Eggs". One of the best sides of the mode is, of course, it's free.
At the beginning of each section in Halfquake mode you are given a special weapon and the most important thing is to solve puzzles, to trust your dexterity, to do plenty of "CrouchJump", and of course not to die. You can find Halfquake Trilogy which is free here and you can see what the production offers us in the video below.
Steam GamePlay Video