Game News
God of War 5 is closer then we expect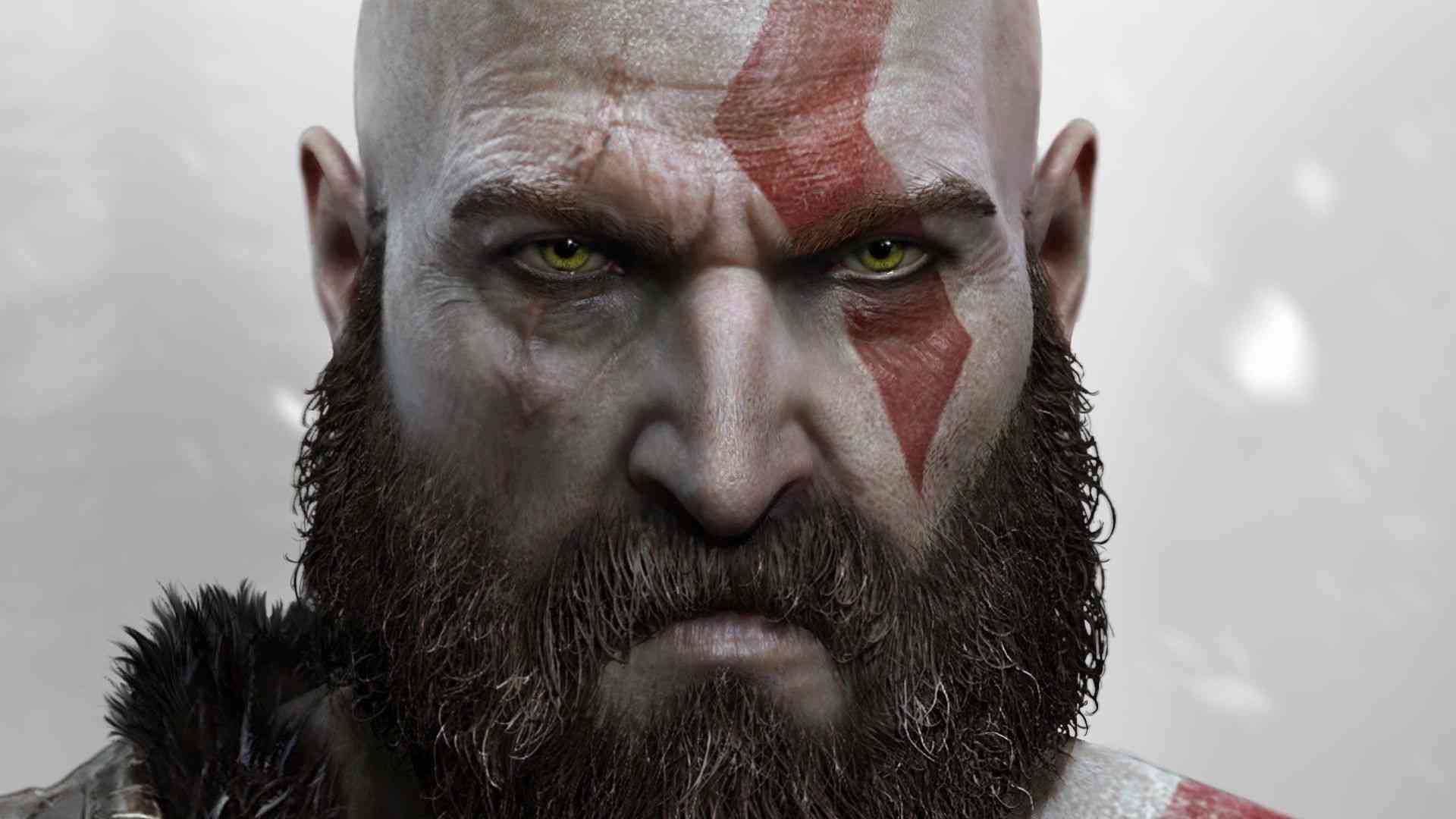 The next game of God of War series, God of War 5, is started to develop. But, we don't know how close it is. Sony's Santa Monica Studio is famous with the God of War series. Even its name, both God of War and Santa Monica Studios, causes excitement for all players. Kim Newman, the narrative animator at Sony's Santa Monica Studio, has posted a picture on Twitter, wearing a motion-capture outfit. The tweet says: "It feels good to go back to the suit."
Feels good to be back in the suit.?? @SonySantaMonica pic.twitter.com/JlfnZB1r8Q

— ??`Kim Newman´?? (@KimboSlasher) January 10, 2020
We will see God of War 5 with the release of Playstation 5 (We hope)
Of course, this doesn't mean that they are working on the God of War 5 game. But, as we know, the release of the PlayStation 5 is soo close. That's why Sony will play all the cards in their hands. Also, the God of War brand is one of the Aces'.
This sharing brought to our mind that Santa Monica might be working on a new project. Earlier, God of War's director Cory Barlog shared some tweets complaining of intense work tempo. It seems that Santa Monica is working hard on a mysterious project. Actually, that wouldn't be a surprise. It has been two years since the publication of the last God of War game. The next generation of consoles is soo close to release. Sony's most trusted studios since the beginning, Santa Monica Studios, may have already started a new game preparation for Playstation 5. Let's see if it's the sequel to God of War from Santa Monica or a completely different project.
God of War is a video game released back in 2018, created and distributed by Sony. It's a very popular video game with younger and older audiences alike.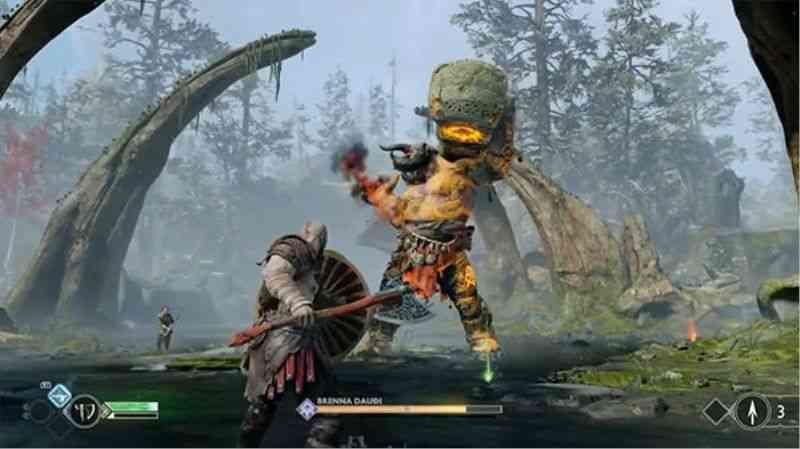 Story of God of War 2018
On the latest God of War game, Kratos leaves his chaotic background behind and sails to the new God of War adventure with Atreus. With the opening of God of War, you are able to shoot you through your life, and you are beginning to realize how sad you are sailing into a dreary and tumultuous adventure at the game's menu. When Atreus says above something is starting to break out for us.
When you are waiting for the God of War 5, you can read our God of War 2018 review.