Game News
The Elder Scrolls Blades closed beta announced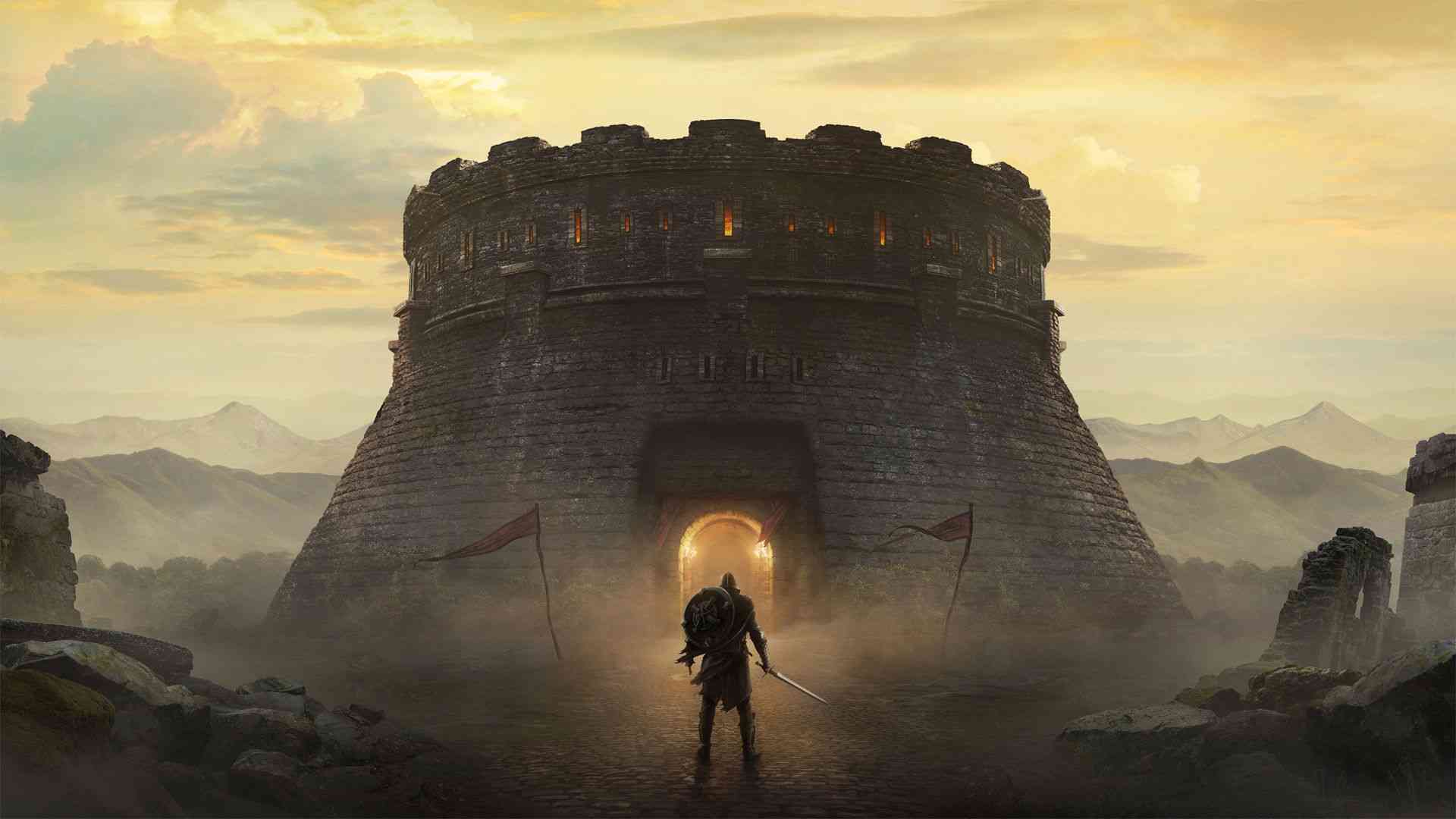 The developer of The Elder Scrolls series, Bethesda has announced a closed beta for their mobile game The Elder Scrolls Blades.
Bethesda announced The Elder Scrolls Blades closed beta
The Elder Scrolls official Twitter account shares that The Elder Scrolls Blades will have a closed beta. The company also gives many information about the upcoming game.
We're running a closed beta for The Elder Scrolls: Blades prior to Early Access. Find out what this means, plus the answers to various #Blades questions, here: https://t.co/onalmoSTUt pic.twitter.com/7b0jcGDy1H

— The Elder Scrolls (@ElderScrolls) 1 Mart 2019
The Elder Scrolls Blades is a classic dungeon crawler reimagined. Create and customize your character, accept quests from your townspeople, rebuild your city, and unravel clues to an ancient mystery. Or venture into the Abyss to see how far you can go in an endless dungeon. In the Blades, the Empire's top agents, are forced into exile. On the run, you return to your hometown to find it destroyed.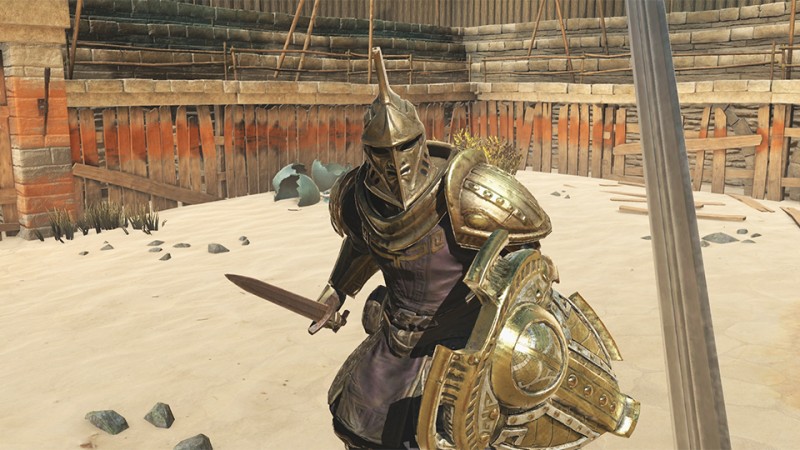 Bethesda also announced that The Elder Scrolls Blades closed beta won't be under NDA (Non-disclosure agreement). So you can share videos and screenshots from the game along the closed beta. If you want to play the game early, you can click here.  What do you think about The Elder Scrolls: Blades closed beta?