Game News
Dying Light Gets New Free and Paid DLC's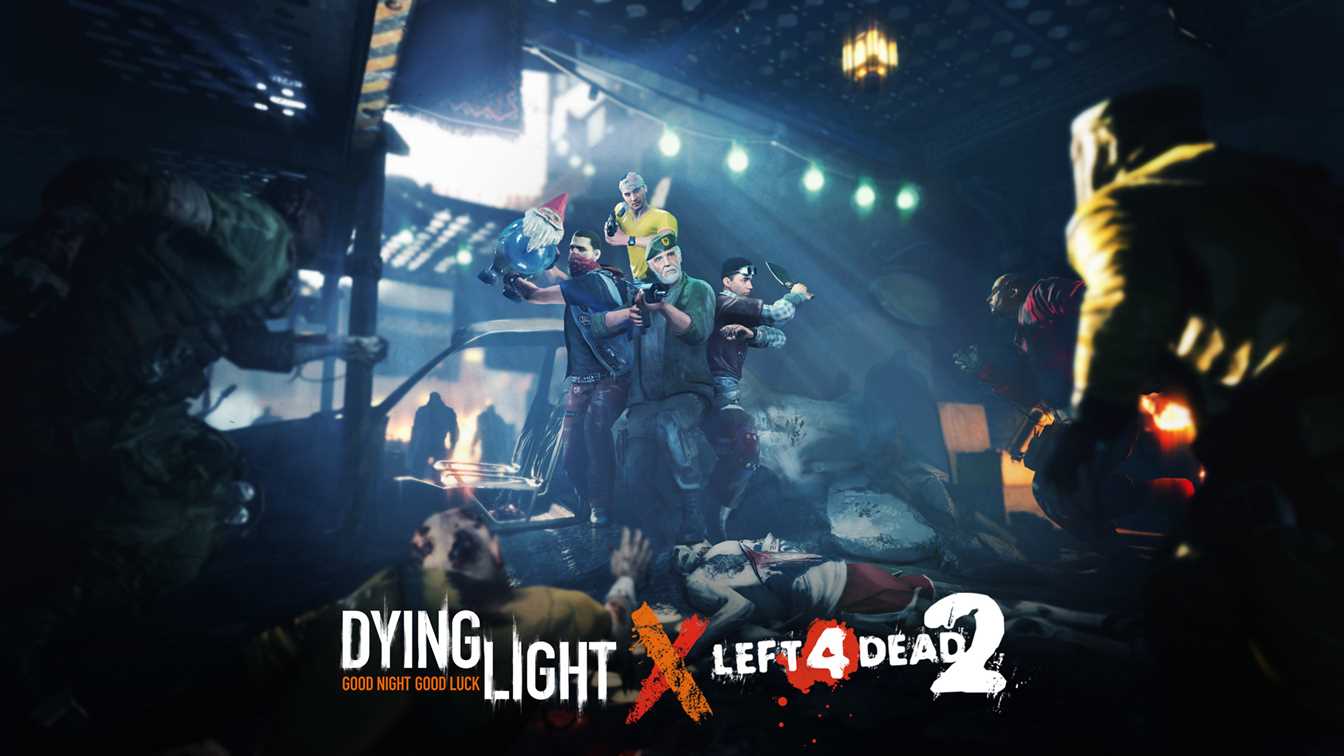 Dying Light is a game that is nearly six years old. But this doesn't stop the developers bringing new content to their well-acclaimed game.
The new Dying Light Left 4 Dead 2 skin pack is free as of now
It looks like the game will get more and more content until Dying Light 2 comes out. As it is a game that gets some fresh new add-on packs and DLC's. Today we see one of the very best zombie games of all-time gain access to further content, both free and paid. And what is more exciting is that the free DLC is a Left 4 Dead 2 content. That is some great news for the fans of both games.
Right now, you should be able to install, the Left 4 Dead 2 Bill & Gnome Chompski Pack and the Classified Operation Bundle. Available for free, the L4D2 Bill & Gnome Chompski Pack is pretty much covered by the wording of the title. It is totally free to play as one of the most iconic characters of zombie games. So you don't have anything to lose. Why not give it a shot? I am pretty sure that Dying Light will give you some good time during these hard pandemic days.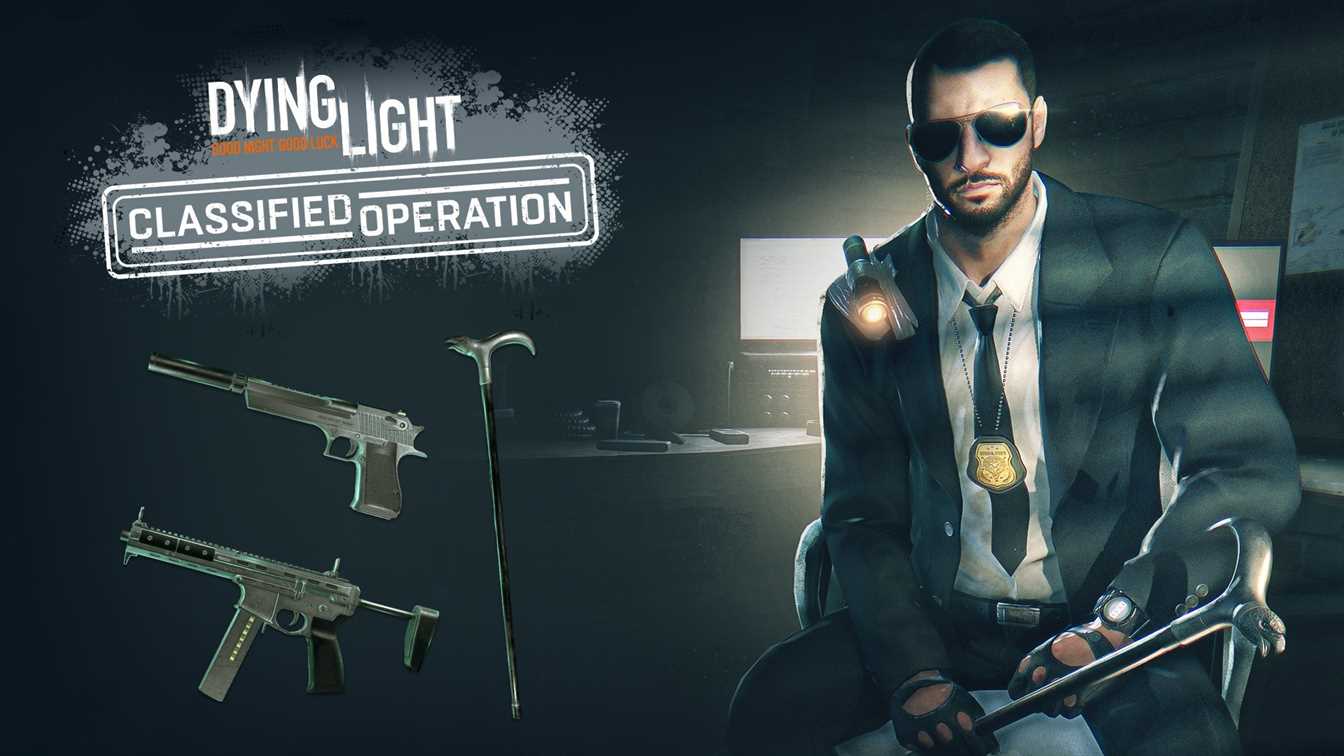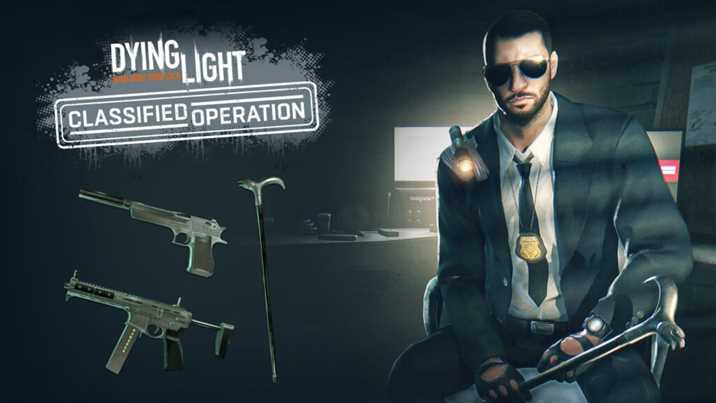 And there is another new skin pack on Dying Light as of now. And it is the Classified Operation Bundle. Costing a mere £2.49, this will let you become a proper secret agent, working the line with new Classified Operation skins and weaponry. With this skin-pack, you will be able to dress up like a secret agent. This bundle also features a weapon called Torn Whisper. It is a silenced pistol. Are you ready to feel like James Bond?
If you want to go back to Harran and kill some zombies, we strongly recommend you to get the free DLC. As it is free so you will have nothing to lose. Have fun!