Game News
The new trailer of Jump Force showing Seto Kaiba's abilities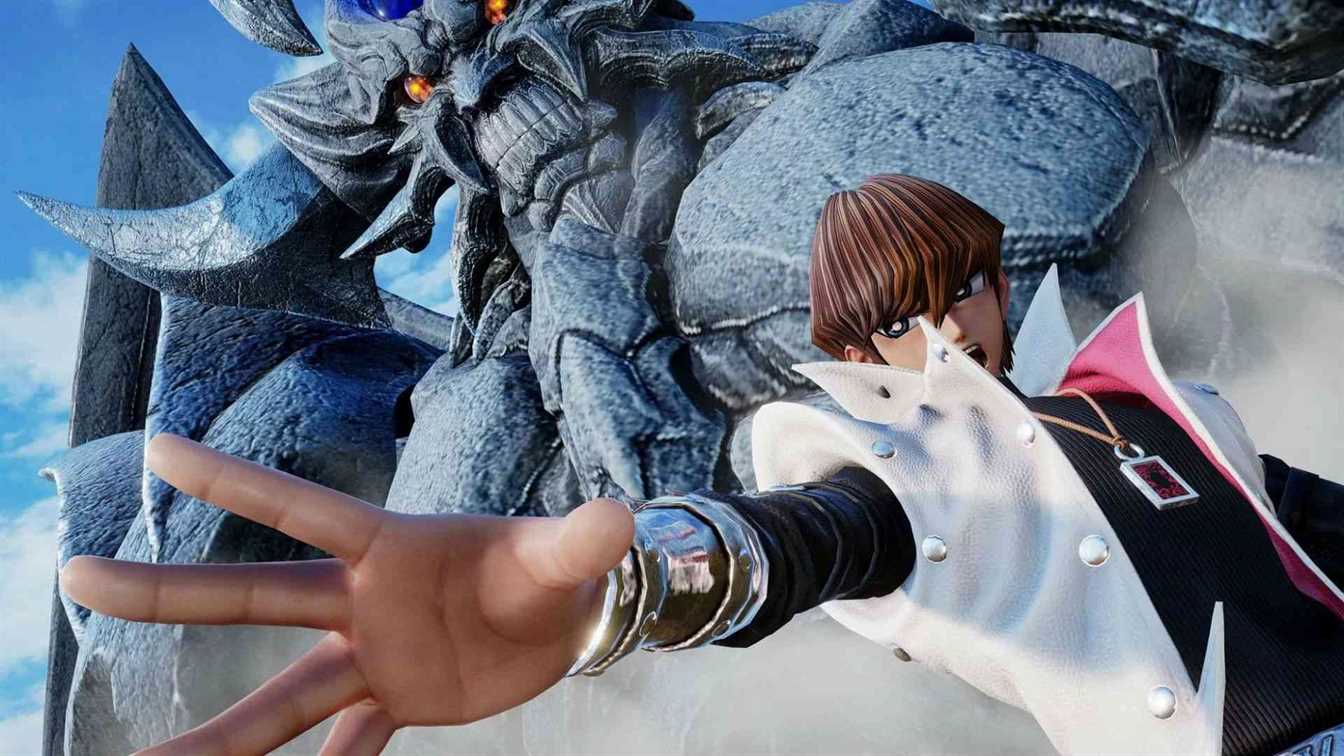 Bandai Namco has released a new trailer for fighting game Jump Force. In the trailer we have chance to see upcoming DLC character, Seto Kaiba's abilities.
Jump Force Seto Kaiba trailer
Jump Force Game Trailer Video
The new trailer of Jump Force showcases Seto Kaiba's abilities. As you know, Seto Kaiba is a major character in Yu-Gi-Oh! universe and well-known with his obsession of Blue Eyes White Dragon. In the game, he will be same, he will use his favourite card Blue Eyes White Dragon against us. Also he will use Obelisk The Tormentor -one of the Egytian Gods- to crush enemies. In the trailer, he is using two different spell cards (one of them is Crush Card Virus).
Jump Force is available for PC, PlayStation 4 and Xbox One. Seto Kaiba will be added to game in May as a DLC character. The company also had stated two more characters will be added. What do you think about Seto Kaiba's trailer?