The Last of Us: Part 2, which has become the most anticipated game by Sony after God of War and Spider-Man, will meet the players to continue the story that ends with question marks. Due to the Outbreak Day celebrated on the 26th of September, Sony released free themes and avatars for its users. The developer team that released The Last of Us: Part 2 posters, published another interesting image.
Where's Joel in The Last of Us Part 2?
The Last of Us fans were excited about this art design with Joel. Because it was unclear whether Joel would be in the game before. The man who appeared in the first trailer was not Joel. That's why we can say that the fans of The Last of Us now can take a sigh of relief.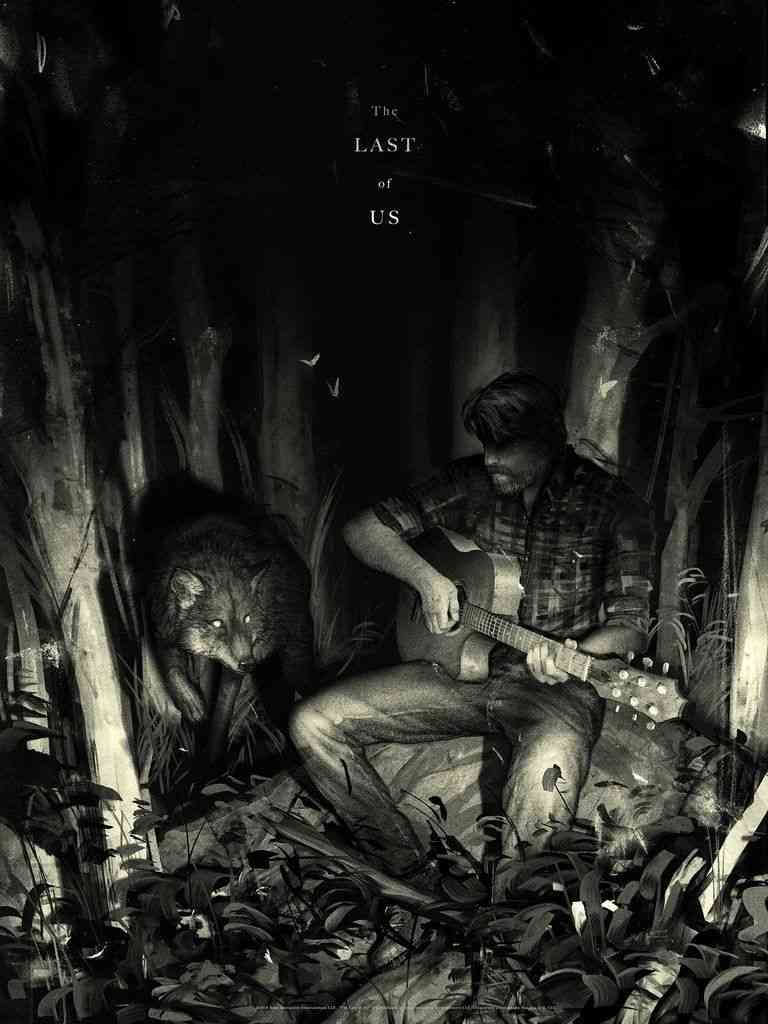 Although an important character such as Joel has not been shown so far, the fans of the game certainly predicted that Joel would be in the game. Thus, this information was approved. The production that we predicted will come out at the end of 2019, the director of the game announced a dog as a character. Probably Joel will continue his journey this time with the dog and not Ellie.