Game News
Pokémon Rumble Rush is now available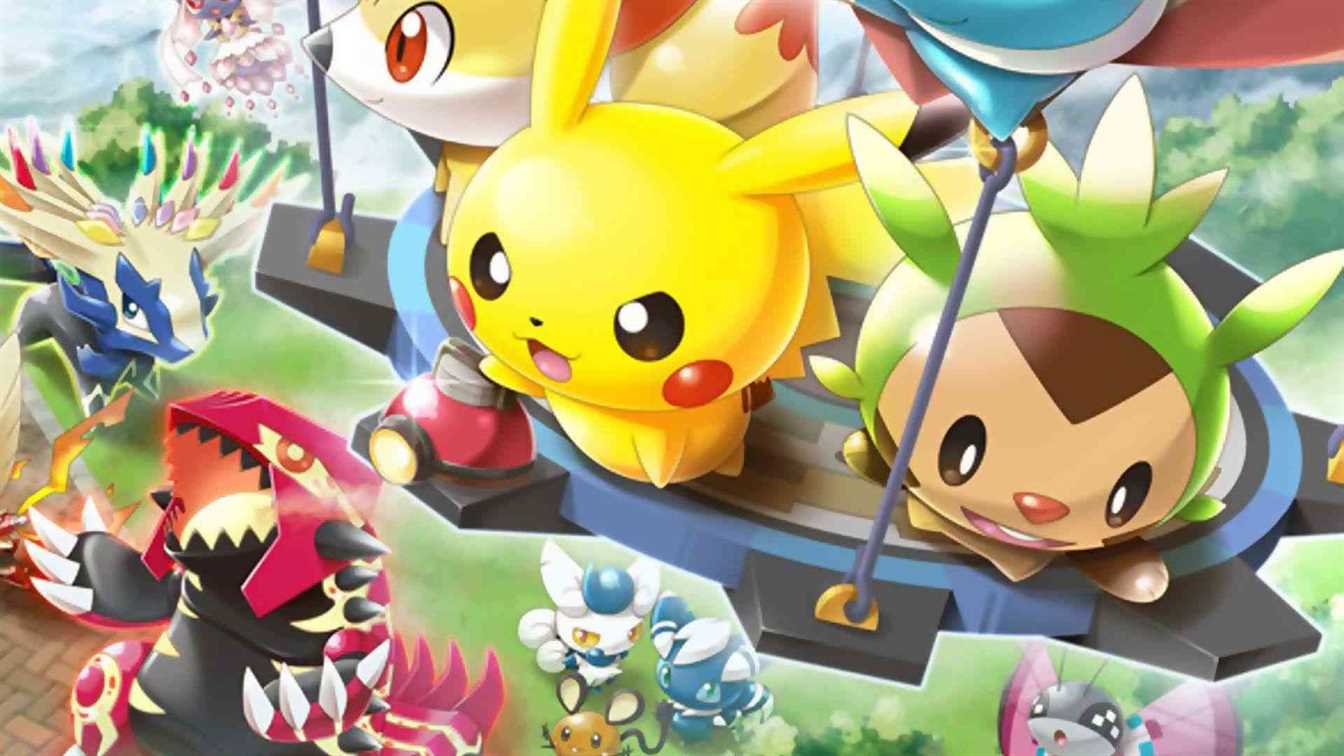 It was one of the pending issues of The Pokémon Company trying to repeat the success of Pokémon Go. Now Pokémon Rumble Rush is finally out and it allows you to fight in Pokémon combats and explore the world in a way similar to the classic games for Nintendo GameBoy, but adapted to the new times and mobile.
The game has RPG tints for our Pokémon, with levels, learning systems and even evolution of the movements, so it is a very interesting bet if you like the universe of these creatures and want to go beyond Pokémon Go and of its social and external section.
Pokémon Rumble Rush is now available
The interesting thing about Rumble Rush is that it is not just an action game but is also exploration through an island that rotates every week, which gives us new challenges and invites us to play on a regular basis. We can always return to a place already visited, but we will have to be aware of new places, new combats and, as usual, new Pokémon.
On each island we will have to defeat a final boss, so the game promises a very interesting progression system. Pokémon Rumble Rush is available for free in the Google Play Store, and at the moment there is no news for the arrival in iOS.