Game News
Naughty Dog Developer Joins Zenimax Online Studios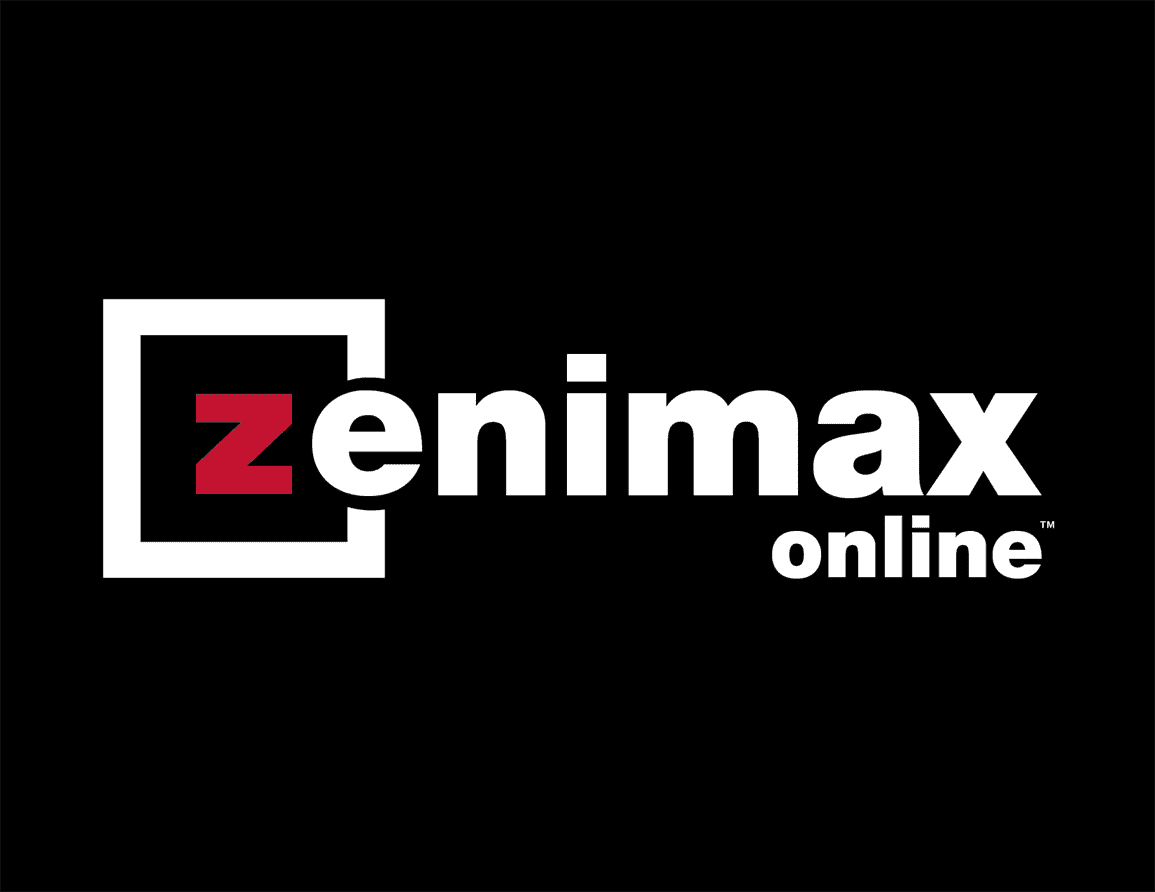 A former Naughty Dog developer will work on a brand new and mysterious AAA title at Zenimax Online Studios. The studio behind The Elder Scrolls Online.
Quentin Cobb, a former Naughty Dog developer will now work on Zenimax Online Studios
Quentin Cobb, who was a game developer on Naughty Dog, is now on Zenimax Online Studios. We can see his name on Uncharted 4. He also has design credits on The Last of Us and The Last of Us: Left Behind. He announces the news from his official Twitter account. Right now, he is working on an "unannounced AAA IP". So we don't know yet what they are going to come up with. Quentin Cobb is also helping to found a new San Diego-based satellite studio for ZeniMax Online.
We already know that Zenimax is already a property of Microsoft right now. So practically, we can say that the Naughty Dog developer Quentin Cobb now works for Microsoft. Though its day-to-day operations may not change all that much. Xbox boss Phil Spencer made it clear that Bethesda will run semi-independently even after the acquisition is completed.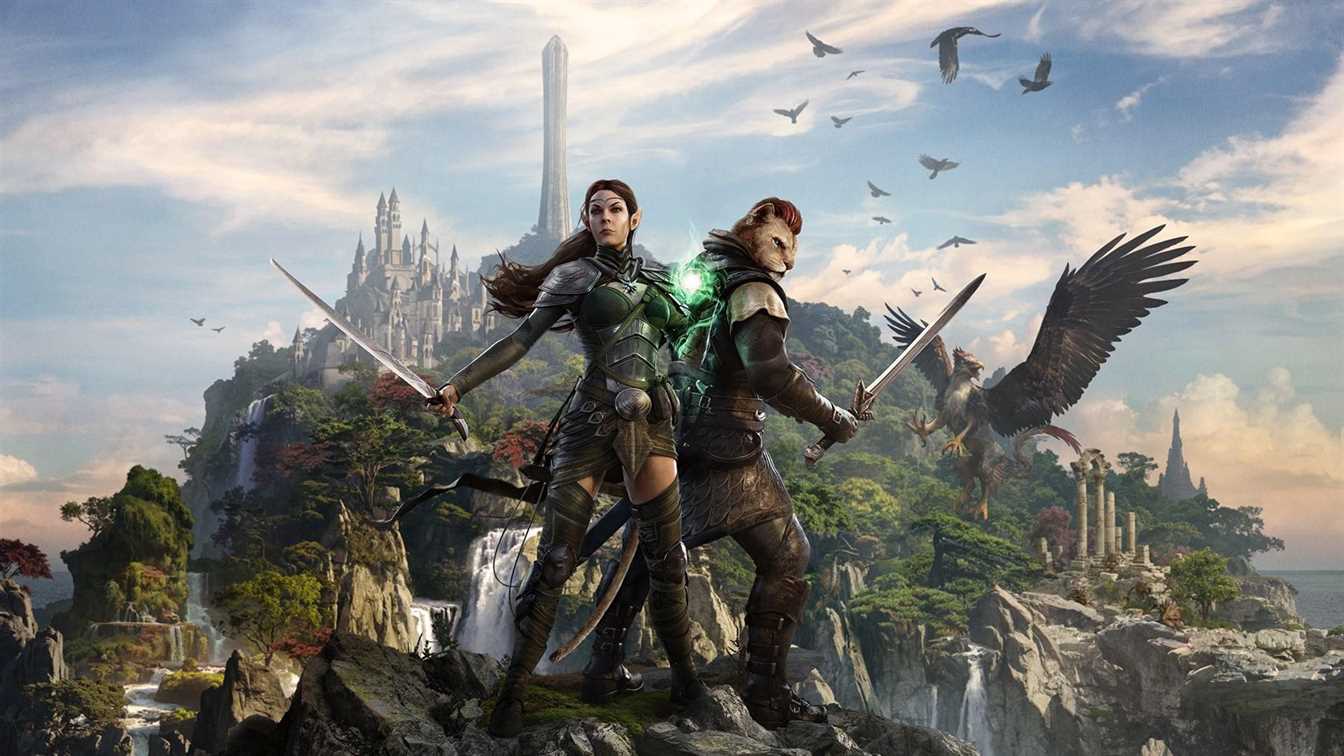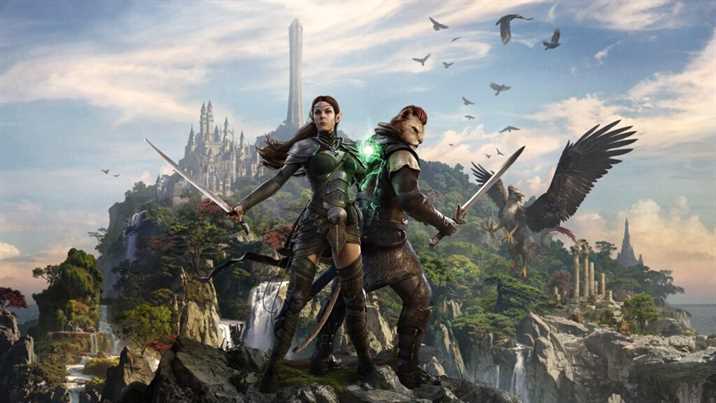 We know Zenimax Online is with us since 2007. But the main project of the studio is The Elder Scrolls online for sure. For years, the developers are giving expansions and free updates ever since the game came out. But it looks like, things will change in the near future for the studio.
I am happy to announce that I've joined @ZeniMax_Online as a Sr. Designer working with my good friend Ben Jones (@Bagelbeard) on a new, unannounced AAA IP! I'm thrilled this is finally happening and wanted to share a few details.🧵1/4 pic.twitter.com/YBU9YvCenM

— Quentin Cobb (@QTrainCobb) December 7, 2020
But for now, the new game is kept as a secret. We will see how the old Naughty Dog developer Quentin Cobb will affect the studio. It is still too early to say anything about the upcoming game yet, but we are already curious about what will be coming. Especially that Bethesda is now the property of Microsoft and Naughty Dog employees coming to the studio.