Game News
Season 2 of The Witcher will be more clear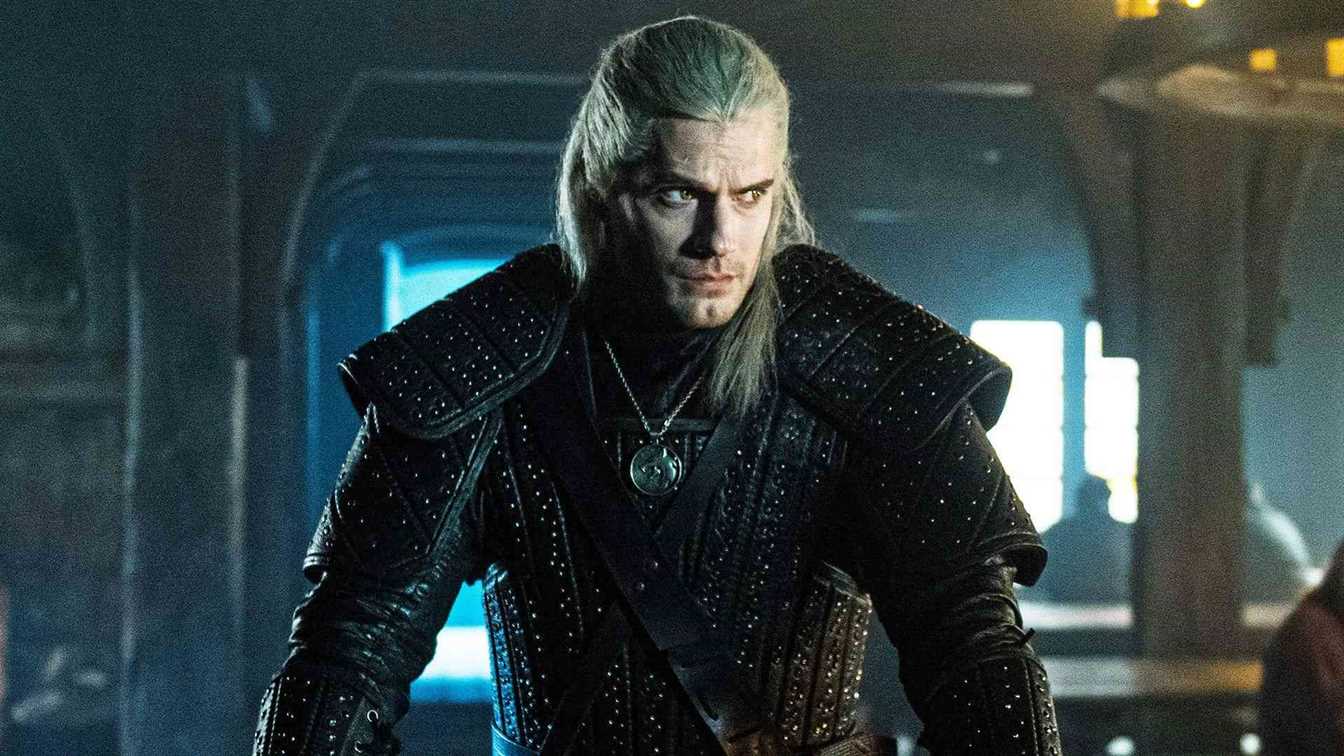 Based on Andrzej Sapkowski's best-selling novel, Netflix's The Witcher received criticism, but the general opinion was that it wasn't bad. The audience is looking forward to the second season of the series.
Season 2 of The Witcher will be more clear
One of the biggest criticisms of the series was that the sequence of time in the series was quite complicated. The viewers, especially those who were far from The Witcher universe, had difficulty in perceiving the story because of the time fiction. However, good news came to confused audiences from Lauren Hissrich, the head of the screenwriting team. Hissrich promised that time-lapse editing would be reduced to a minimum in the second season. In the second season, it was stated that there would be a traditional, linear time fiction.
The next season of the Witcher series will start shooting in February 2020. The Witcher will be more focused on the story. According to Hissrich, more storytelling will be at the forefront. The second season release date and how many episodes will be unknown.