Game News
It seems PlayStation5.pro domain was a lie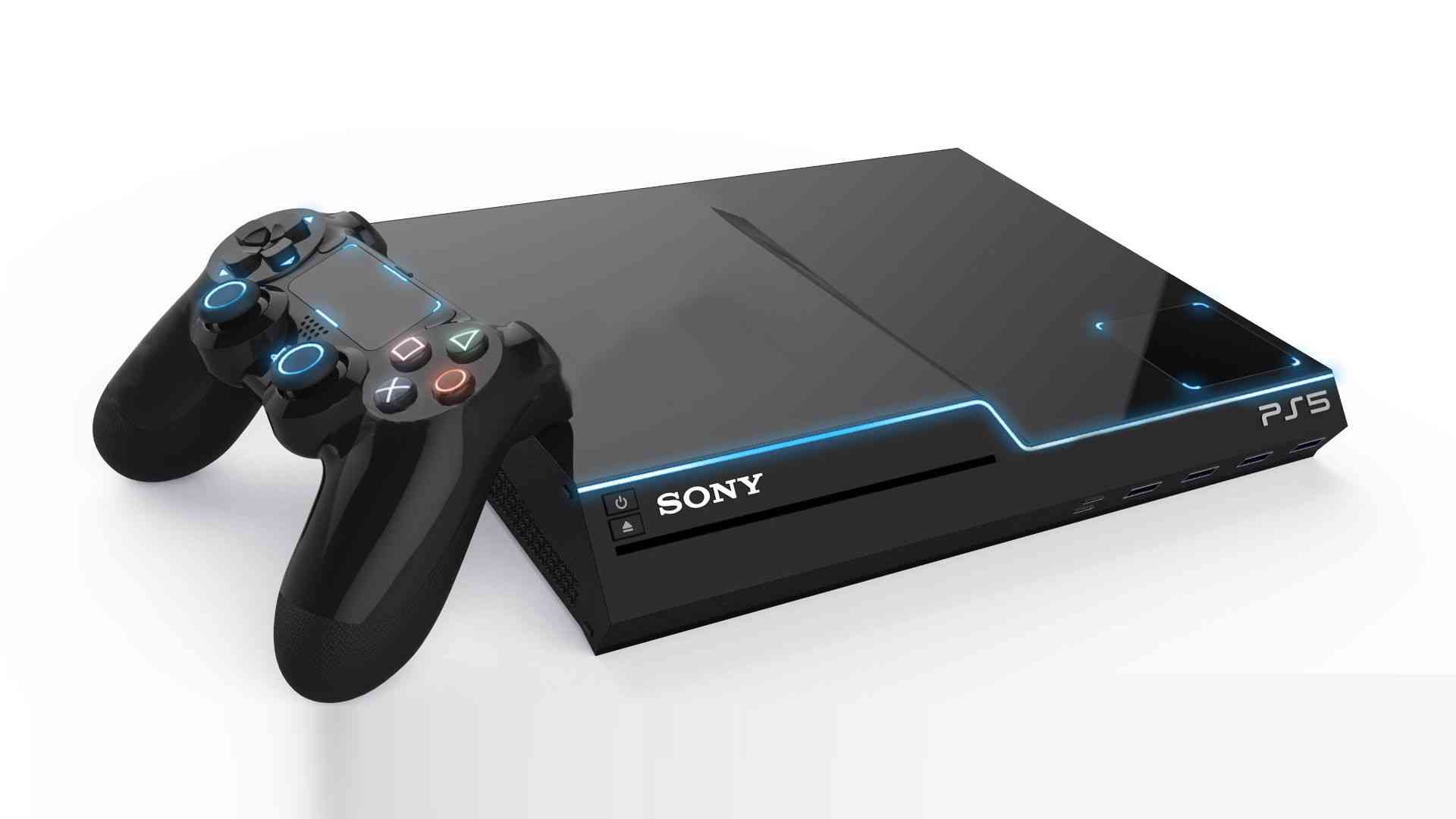 A few days ago, players discovered that PlayStation5.pro domain is registered was someone. When you try to connect the domain, it was redirecting you to PlayStation official website. So most of the players were dreamed about next generation of PlayStations will come in two piece. One of them will be focused on 1080P gaming, and the second one will be focused on 4K gaming just like PlayStation 4 and PlayStation 4 Pro.
PlayStation5.Pro domain
But today, it reveals that the domain was registered by a Chinese company named Shanghai Meicheng Technology. The company which registered the PlayStation5.Pro domain has no relationship with Sony.
It seems we have to wait a bit longer for next generation of PlayStations. But we think, there will be no two separate consoles from Sony in next generation. Instead, we will be going to see just one new generation of console. And it will be able to deliver 4K gaming easily.