Game News
Hideo Kojima Is Working on a New Game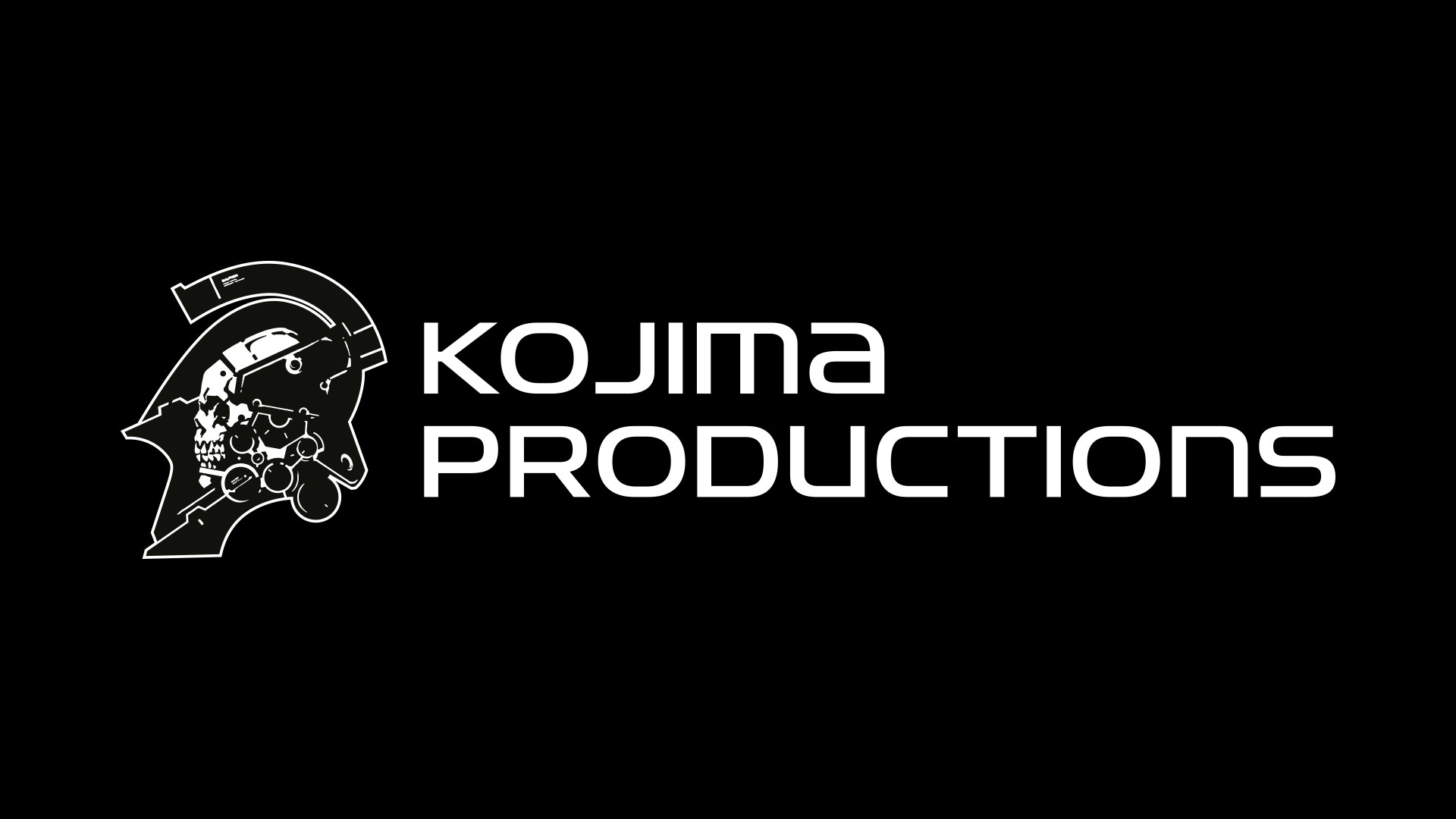 Kojima Productions, founded by Hideo Kojima, announced that it is working on a new game. In the statements made through the company's Twitter account, no information about the game included. The company is currently looking for designers to work at the Tokyo studio for its new game. Hideo Kojima, one of the important names in the video game industry, continues to work on a new video game. In the statements made on the Twitter account of the company named Kojima Productions, which Kojima established as a subsidiary of Konami in 2005. Furthermore, made it completely independent in 2015. The company stated that a new game has developed and new employees needed for this process.
In the statements made by Kojima Productions, it stated that the game will develop in the studio in Tokyo and that the best names in the field are asked to take part in this project. When we look at the recruitment advertisements on the company's official website, we see that people who will make 3D designs in areas such as weapons, tools, vehicles, and mechanisms are seeking. It seems that Hideo Kojima's new game will appear as an RPG genre.
#KojimaProductions confirms a new project is in development and is looking to hire the best-in-class talent to work out of our Tokyo studio. For more information on the openings and requirements, please visit our website at https://t.co/jeTGnnwLAW pic.twitter.com/StLOrxTlhg

— KOJIMA PRODUCTIONS (Eng) (@KojiPro2015_EN) October 22, 2020
Hideo Kojima Is Working on a New Game
No details are available regarding the new game from Kojima Productions. However, there are various speculations on this subject. For example, the company kept talking about a project that is a continuation of Death Stranding. However, in the following process, it revealed through posts on Kojima's official Twitter account that the company working on a horror game project. Other rumors have revealed that the company is working on a new Silent Hill game. As if all these rumors were not enough, there was talk that the company had canceled a big game project. Now the company has announced that it is probably working on a completely different game.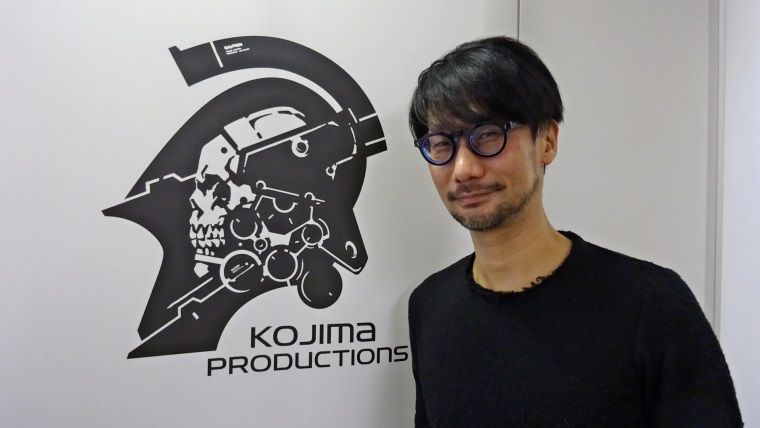 Born in 1963, Hideo Kojima joined the industry with the game Metal Gear, which was first published in 1987. In addition to designing the game, Kojima both wrote and directed it and continued to work on Metal Gear over the years. Kojima, who appeared with 10 different Metal Gear games until 2015, later decided to continue with his own company. In this process, Kojima, who also appeared with some mini-games, caught the biggest breakthrough with Death Stranding, which he released last year. The game, originally published for PlayStation 4, has been released for PC in recent months.