Game News
Fall Guys Steam Sales Shows that The Game Sold 7 Million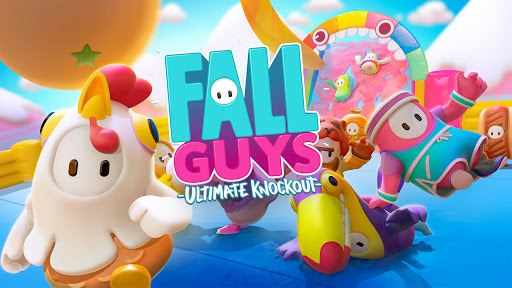 The jelly-bean guys are rocking the gaming arena nowadays. Fall Guys: Ultimate Knockout became one of the most popular games in a very short time. The jumping, holding crazy jelly beans really entertain people. And today, Devolver Digital announced that Fall Guys sold seven million copies on Steam. Yes, this is much, too much.
Today, Devolver Digital announced the number of copies sold on their Twitter account. And just after their announcement, Sony also announced something similar about Fall Guys. They said that Fall Guys is the most downloaded PS Plus game of all time on a global basis. This is really a great accomplishment.
Recommended Post: Fall Guys Season 2 Teased: Are you Ready?
Congrats to our friends @Mediatonic as @FallGuysGame crosses 7 million units on Steam and is the most downloaded PS Plus game of all time!

An amazing accomplishment from a wonderful group of folks. pic.twitter.com/UoWEqxiUi4

— Devolver Digital (@devolverdigital) August 26, 2020
Developer Mediatonic published some other games in the past few years. But we can easily say that their most successful game is Fall Guys: Ultimate Knockout. The game got very positive reactions from gamers and also gaming authorities. When the game is first published, it got a lot of attention that their servers cannot handle this. But the developer successfully solved the problem in a short time.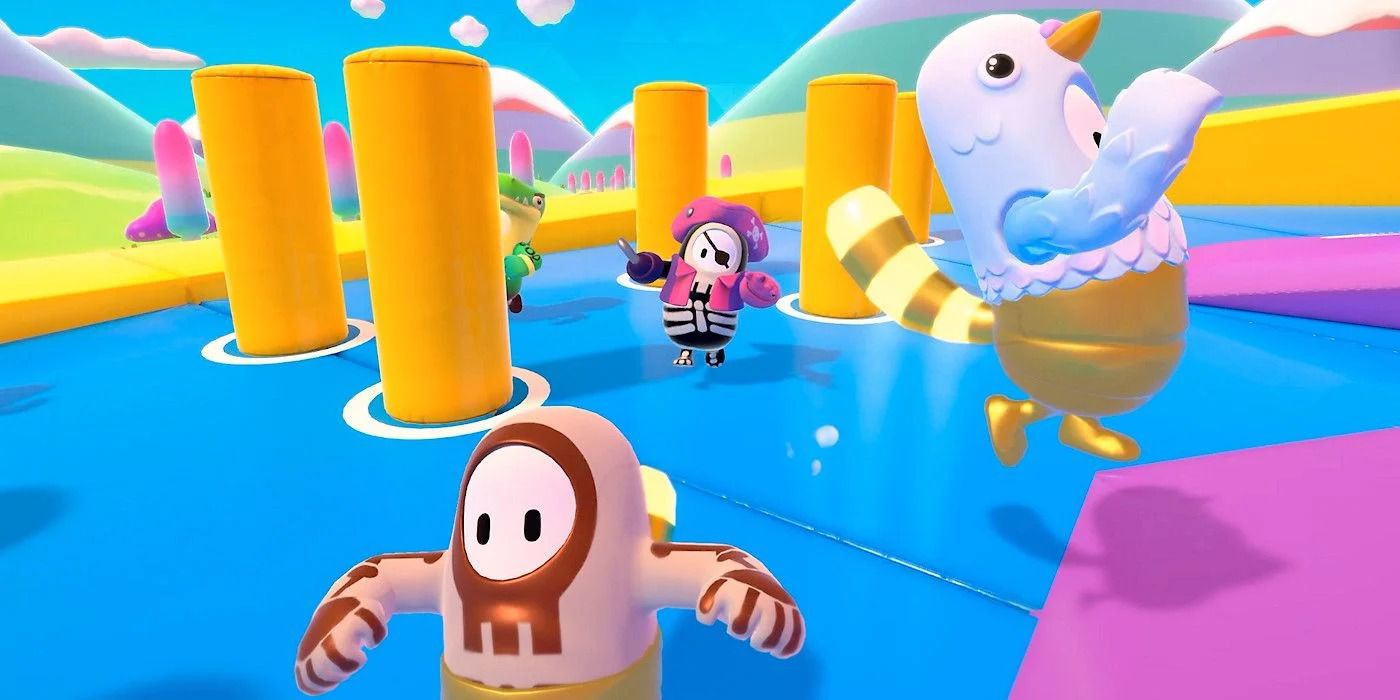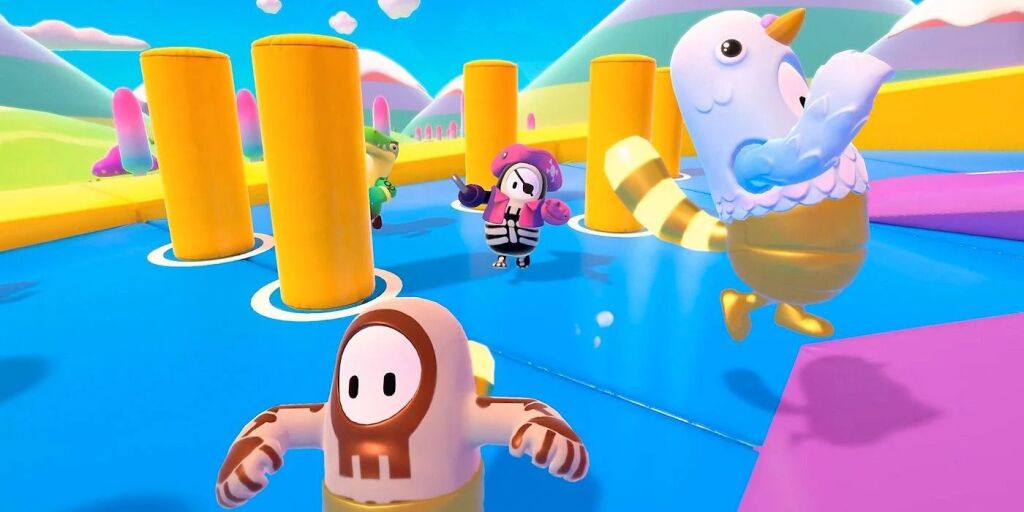 We are sure that Fall Guys will be on articles and news a lot. It is a great non-violent battle royale game. And showed the players that you don't need guns and knives to create a great battle royale game. Fall Guys Steam sales showing us that players are also hungry for different ideas.
What is Fall Guys
The game developed by Mediatonic and published by Devolver Digital. Fall Guys is a massively multiplayer party game with up to 60 players online in a free-for-all struggle through round after round of escalating chaos until one victor remains! But you do this without being violent. You can just run, jump and hold in this game. The most violent thing you can do in this game is pushing your opponent from the platform.
Stay tuned, enjoy.