Game News
Capcom has released an interactive Resident Evil 2 trailer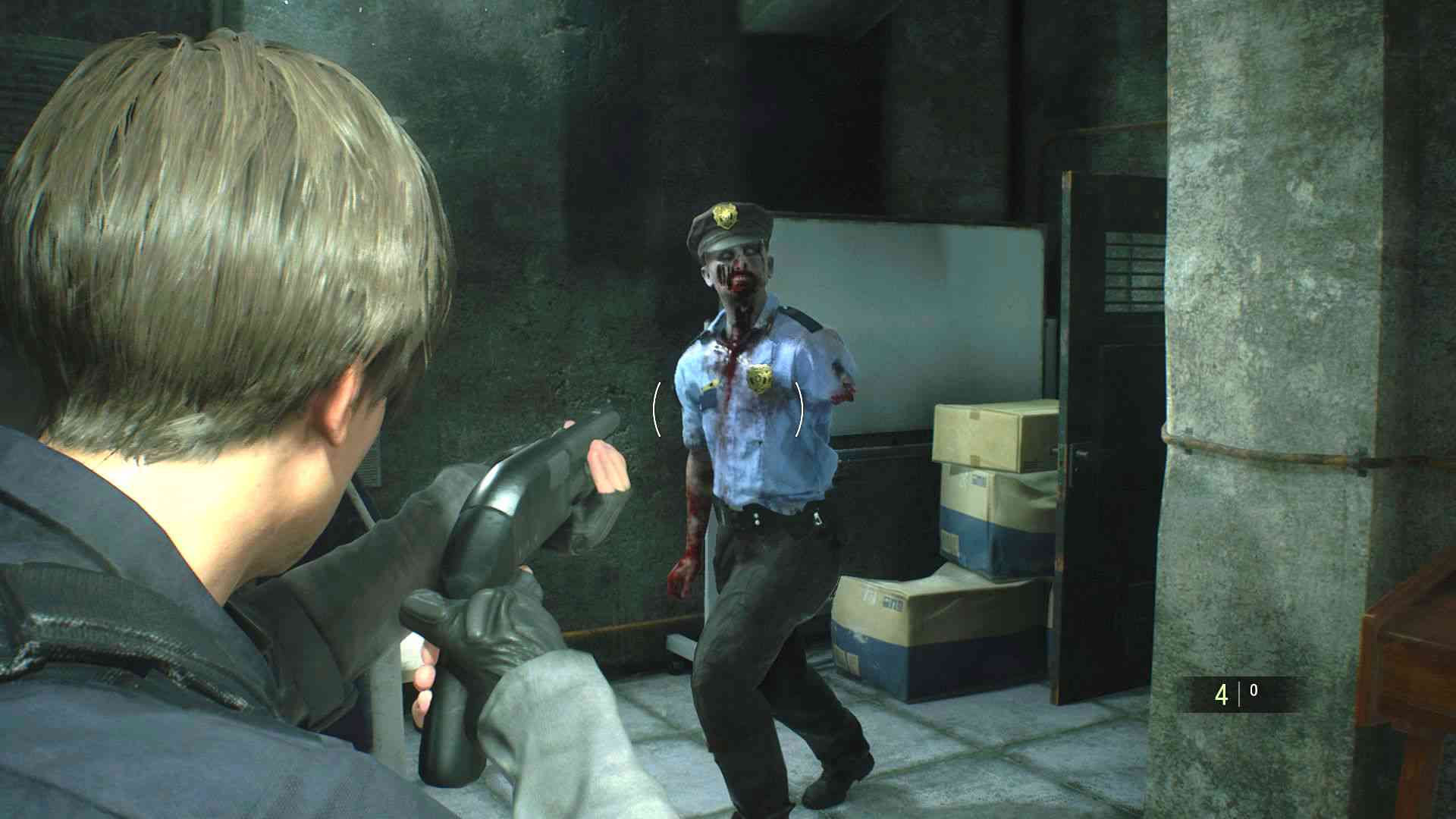 Capcom has remade the original Resident Evil 2 and it will be released next week. Today the company has released a new trailer. This trailer is different than others, because you have to choose how trailer will keep going.
Capcom has released an interactive Resident Evil 2 trailer
In the interactive trailer, Leon and Claire are together in a car, Claire is talking about his brother Chris and then zombies attacked them. After attack, they are separated and you need to choose a side, will you follow Leon or Claire? Then the trailers keep going. In total you can see 5 different trailers. You can check all of them through here.
These trailers probably the game opening sequence, because we already know we will be able to play as Leon or Claire in the game.
Resident Evil 2 launches on January 25, 2019 for PC, PlayStation 4 and Xbox One. What do you think about new trailers? Will you play Resident Evil 2?