Game News
Gamers going bananas over PubG Mobile x a Bathing Ape partnership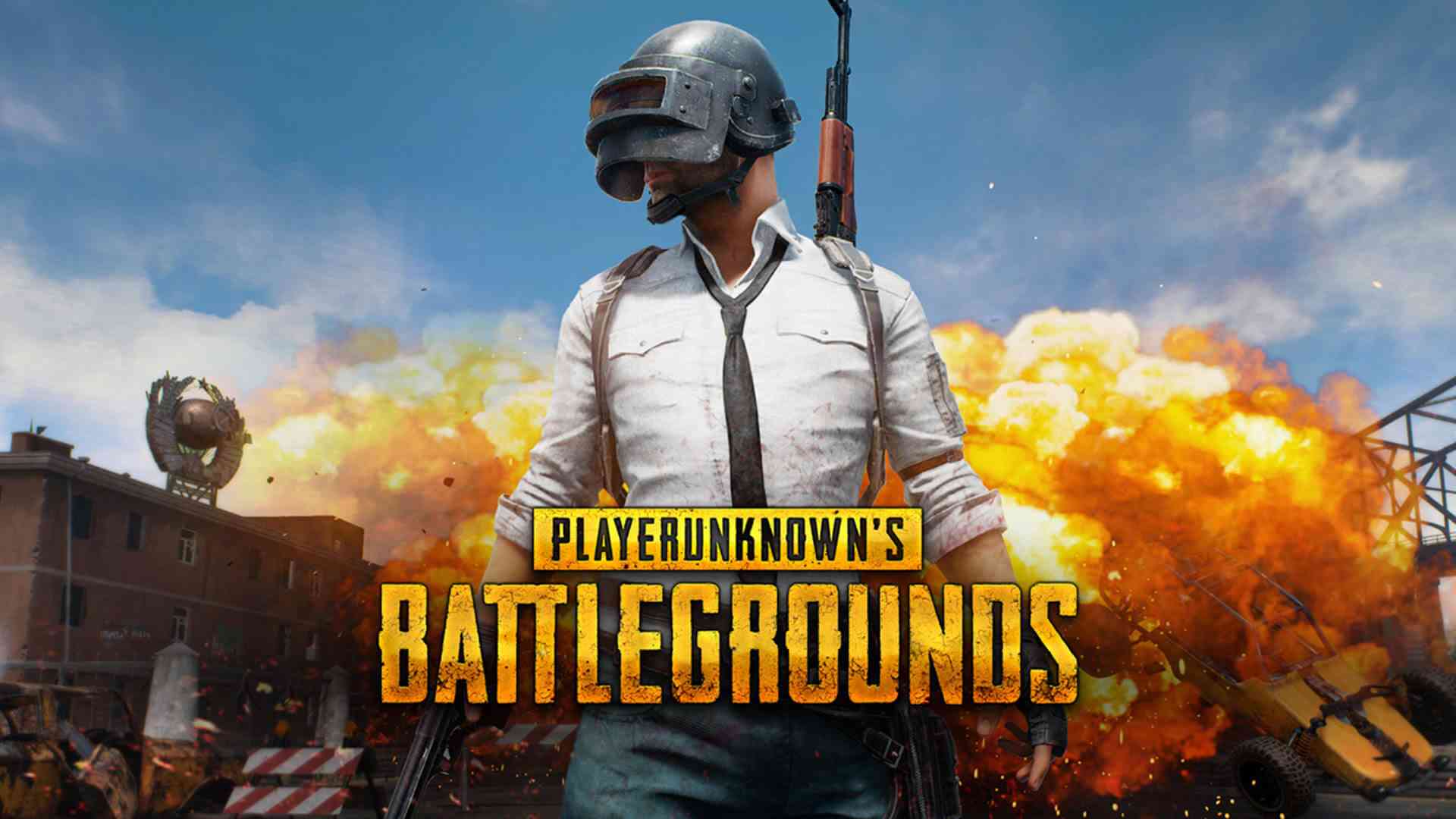 Last week, a mysterious PlayerUnknown's Battlegrounds Mobile (PUBG MOBILE) banner that adorned the NASDAQ Market Site in New York City had onlookers going bananas with curiosity. Today, PUBG MOBILE officially revealed the reason why: An unprecedented partnership with notorious clothing and lifestyle brand A BATHING APE® (BAPE®).
Gamers going bananas over PubG Mobile x a Bathing Ape partnership
With this partnership, PUBG MOBILE players will have the opportunity to obtain exclusive in-game BAPE®-branded clothing and accessories, including the iconic Shark Camo Zip-up Hoodie and a BAPE® frying pan. These new collaborative in-game items arrive in time for PUBG MOBILE's version 0.8.5 content update.
"PUBG MOBILE's partnership with BAPE® takes mobile gaming to the next level," said Vincent Wang, general manager, PUBG MOBILE global publishing team. "Players can still rack up chicken dinners, but with BAPE® they can now look even more stylish and trendy while they do it."
Now celebrating its 25th anniversary, BAPE® is known around the world as the gold standard for streetwear. BAPE®'s colorful designs and universally recognizable camouflage motifs have defined a generation of in-the-know consumers. With more than 20 million daily active users and countless opportunities for in-game customization, PUBG MOBILE fits BAPE® to a tee.