Game News
Green Hell VR Update is Coming in 2021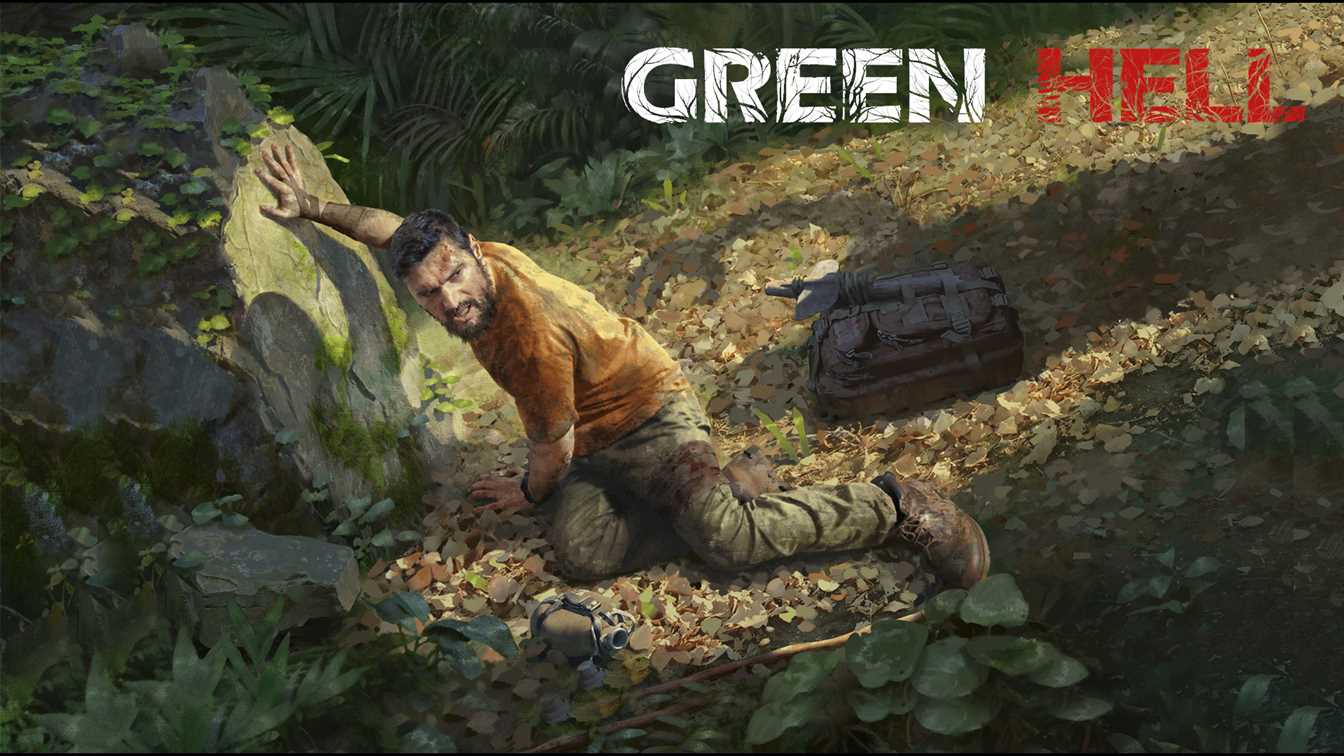 Indie Game developer Creepy Jar and Incuvo both announce today that their famous game, Green Hell is getting a VR update for PC in 2021.
Green Hell VR will come to PC in Q3 2021
Incuvo is a European studio, specializing in VR games. The debut of Green Hell VR is coming on Q3 of 2021 on PCVR and will later be released on Oculus Quest. The developers focus themselves on virtual reality and gameplay elements. Mixing them both in balance so the players will not get hard times playing the game through virtual reality.
We hear that the pre-production stage is done for the title. And the team is working on the alpha version which will be available a few months before the game's release. The alpha version is going to unveil the VR potential of Green Hell to meet the player's expectations which are very high since the game became a hit and a devoted community grew around it.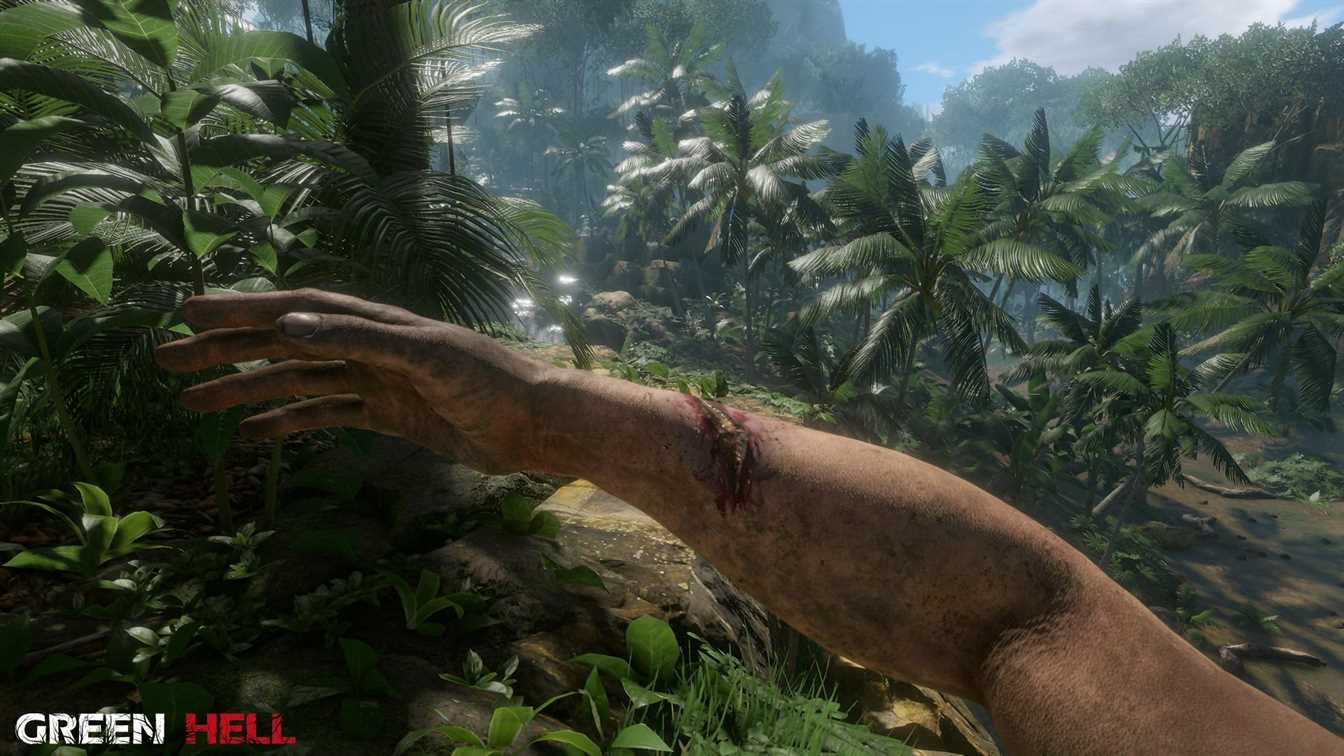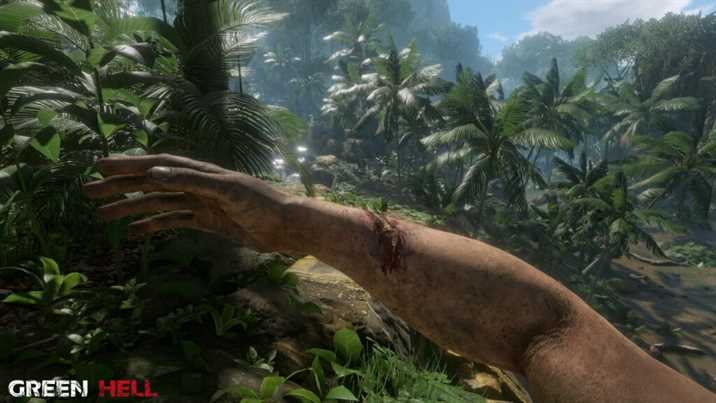 In case you didn't know before, Green Hell is an Open Survival Simulator game. Which will include VR in the future. Your main goal is to survive in the jungle without food and equipment and find a way out without dying. In order to succeed this, you will have to learn survival techniques. Build shelters to stay, make tools and of course, make weapons to hunt down food. As if these facts were not hard enough, you need to fight hunger, thirst, fatigue, tropical diseases and deteriorating mental health. Who is in for this adventure?
Incuvo is the main company that will make Green Hell VR happen. They also have many experiences around the gaming community as they are in this scene since 2012. They also came up with other VR games before such as Layers of Fear VR and Blair Witch VR. So we can say that they really have experience with VR.