Game News
Final Fantasy VII Remake Demo is coming soon to PlayStation Store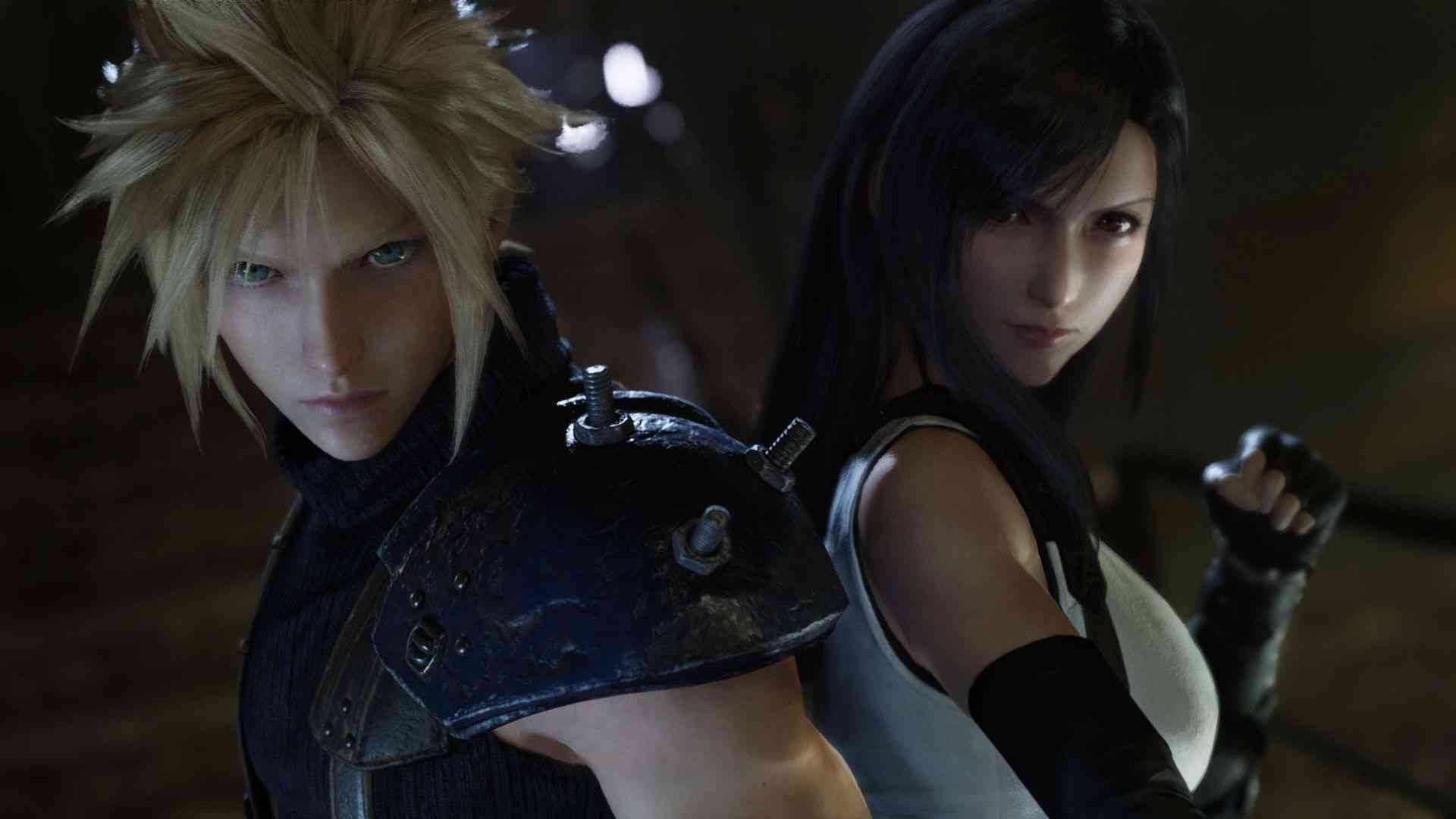 It appears that we could get our hands on a brand new Final Fantasy VII Remake Demo soon. This rumor is coming from a website called Gamstat. This website adds every single game that is been added to PlayStation Store. If you go to their website you can see that Final Fantasy VII Remake Demo has been added for America, Asia, Europe, and Japan PlayStation Store. If this is true, we will get to play a little portion of the game which was playable at E3 and PAX West.
Final Fantasy VII Remake Demo
Final Fantasy VII is the seventh main installment in the Final Fantasy series, developed and published by Squaresoft. It was released in January 1997 for the PlayStation and was later re-released for the Microsoft Windows, PlayStation 3, PlayStation Portable, PlayStation Vita, PlayStation 4, iOS, Android, Xbox One and Switch platforms, it is also included on the PlayStation Classic mini console. It was directed by Yoshinori Kitase, produced by Hironobu Sakaguchi, with a score produced by Nobuo Uematsu and character designs by Tetsuya Nomura. It was the first title in the series to feature three-dimensional graphics, pre-rendered backgrounds, and numerous full-motion videos, and the first to be released in Europe.
Final Fantasy VII Remake will be released on March 3 2020, on PlayStation 4.
Final Fantasy VII Remake Game Trailer Video
Story of Final Fantasy VII
Final Fantasy VII follows the story of mercenary Cloud Strife, who is hired by the eco-terrorist group AVALANCHE—led by Barret Wallace—to help fight the mega-corporation Shinra Electric Power Company, who attempts to drain the planet's lifeblood as an energy source to further their profits. Apathetic to the cause, Cloud initially fights for personal gain, and for the promise he made to childhood friend Tifa Lockhart. Cloud eventually joins forces with many others to save the planet, which is threatened by Shinra and Cloud's nemesis Sephiroth and discovers a reason to fight for a cause other than his own.