Game News
Assassins Creed Valhalla Wrath of the Druids Release Date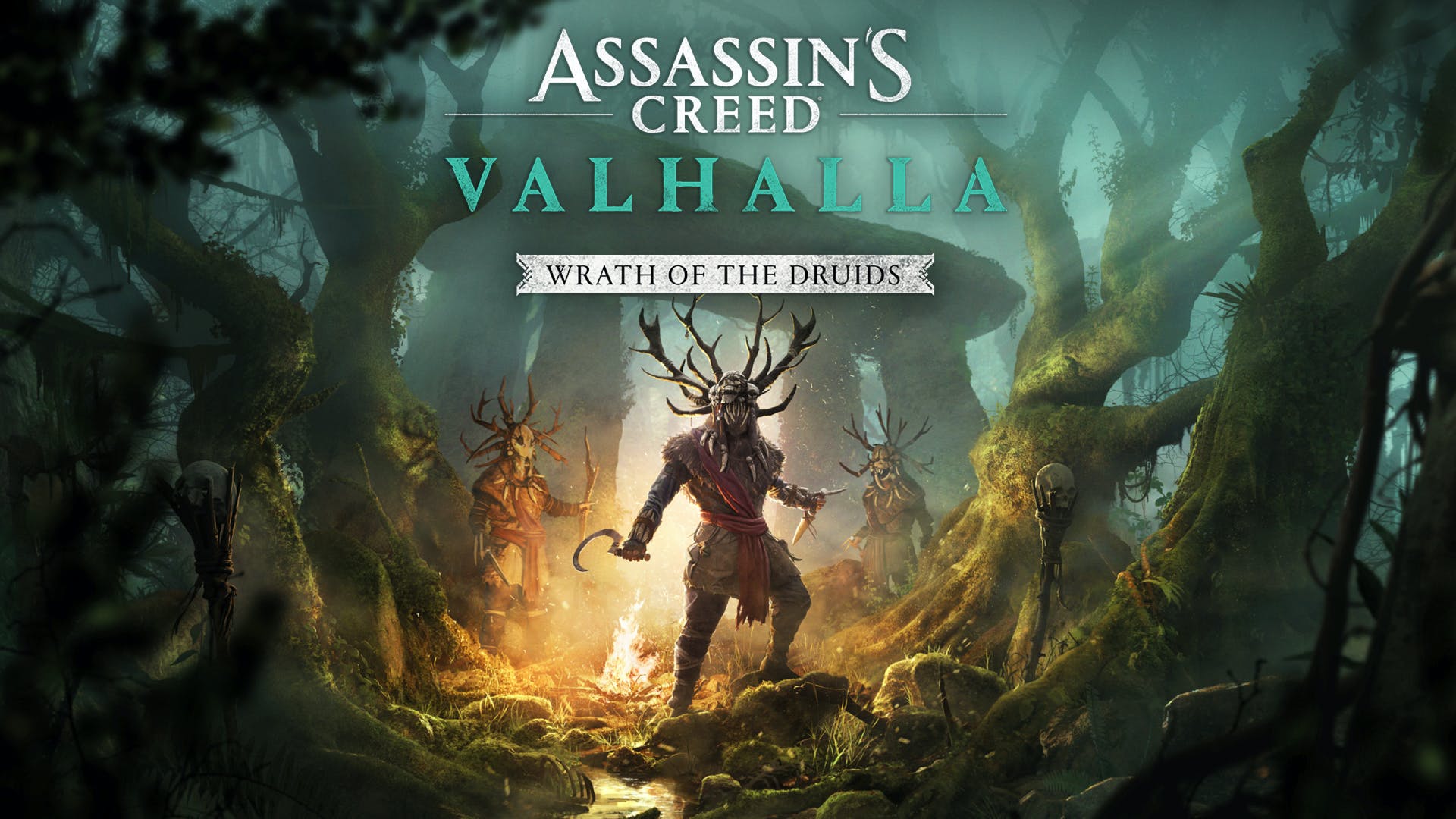 Assassin's Creed Valhalla Wrath of the Druids release date has been officially announced. The expansion pack expected to release April 29, 2021. Ubisoft also shared the details of the Ostara Festival, which will continue from today until April 8.
In Assassins Creed Valhalla Wrath of the Druids expansion pack, players will explore and smuggle thier way through the haunted beauty of Ireland as they gain the favor of Gaelic kings. And confront the druidic cult, the Children of Danu.
You can read the official description for the Wrath of the Druids expansion pack below.
"Driven from Norway by endless wars and dwindling resources in ninth century AD, players will lead Eivor's clan of Norsemen across the icy North Sea to the rich lands of England's broken kingdoms. Players must carve out a new future for their clan, reliving the ruthless fighting style of Viking warriors with a revamped combat system that includes the ability to dual-wield weapons against a greater variety of enemies than ever before. To secure resources, players can lead raids to select locations using their longship to earn much-needed riches and supplies. As the Vikings begin to settle in their new home, they encounter resistance from the Saxons. Including King Aelfred of Wessex, who denounces them as heathens and looks to be the sole ruler of a civilized England. Against all odds, Eivor must do what is necessary to keep Valhalla within reach.".
As we said, Assassins Creed Valhalla Wrath of the Druids release date is April 29, 2021.
Assassins Creed Valhalla Ostara Festival
Along with the announcement of the new expansion pack, Ubisoft also announced the Ostara Festival for Assassins Creed Valhalla. The festival will be between March 18 to April 8. The players who travel to Ravensthorpe will see that it's springtime in the settlement and that the limited time Ostara Festival has started, bringing new challenges and rewards to with it.
About the Ostara Festival, Ubisoft said: "After a long harsh winter, the return of spring is cause for celebration in Ravensthorpe with the Ostara Festival, a time-limited event held from March 18 to April 8! Experience a wholesome time hunting eggs, or share in the festivities with archery, drinking, and brawling. When night falls, protect the Raven Clan from spirits who run wild through the forest, sowing chaos. Earn special rewards for completing activities for both day and night time in-game, available only during the Festival. The long winter is over, so put some flowers in your hair, grab a drink. And celebrate before the Festival comes to a close!".
Stay tuned, enjoy.