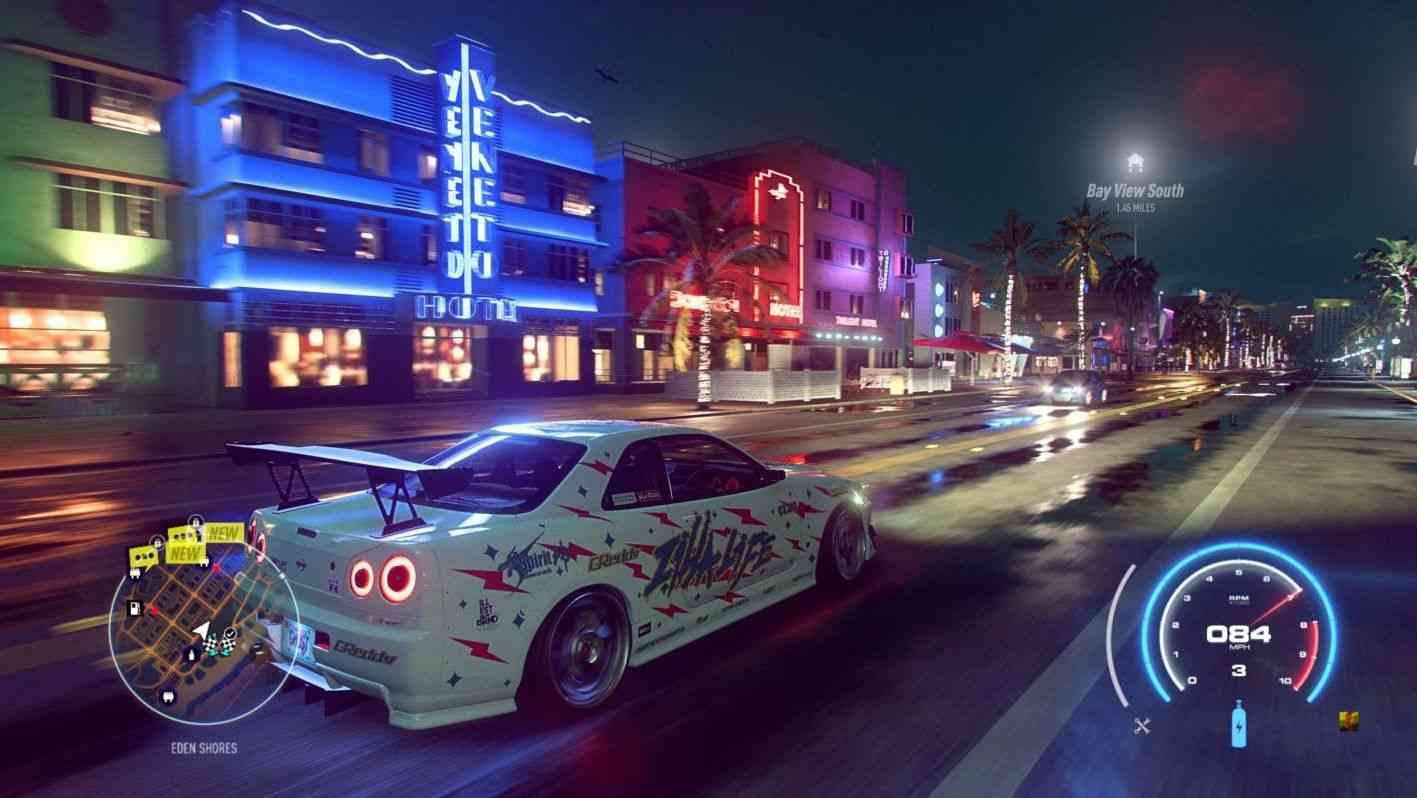 Today, we're excited to share that NFS Heat Studio, the car customization app for our upcoming street racer Need for Speed Heat, is adding Augmented Reality for players to show off their one-of-a-kind rides.
Need for Speed Heat Studio Adds AR
Last month, we launched NFS Heat Studio, where we invited players to let their creativity run wild and start creating their ideal custom cars. And the best part about it is, they can do so with the ease of their phones and play a part of the full game before it comes out on November 8th. Since that time, players have gone in and spent an average of 24 minutes in-app to create the wildest, most expressive designs imaginable, resulting in more than 2 million unique customs created so far. What car have we seen most you may ask? It's Nissan as the clear favorite, landing the top three car makes and models that players have used most – the Nissan 180sx 1996, the Nissan Skyline GT-R VSpec1999 and the Nissan 350Z.
Now, we're tuning up the NFS Heat Studio app by making sure all players with AR capable smart phones can take the sweet custom rides they've made and drop them into their home, street, garage, or their living room and check them out in vibrant detail. The AR feature comes with environment integration for shadows and reflections so the cars blend into the environment where they're placed. The AR feature also delivers flexible scaling, where cars can be showcased in everything from model proportion all the way up to actual, real world size. Players can even rotate them in the app, to ensure it will hit that perfect pose for that perfect shot to be shared on social channels.
Each week leading into launch for Need for Speed Heat, we'll be adding more cars for players to tinker with in NFS Heat Studio. Players have blown our minds with their creations and we can't wait to see what's to come when the new models are ready to hit the strip.