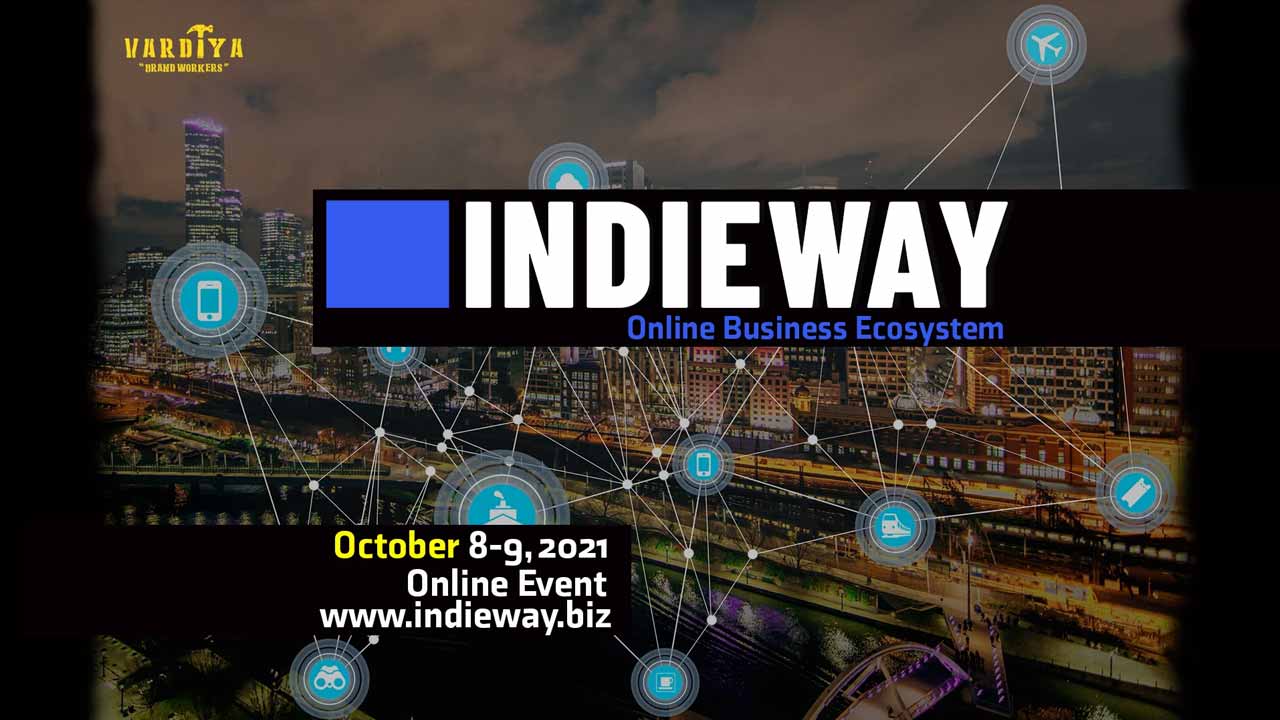 The sixth of the online business development ecosystem Indieway, which brings together independent game developers with professionals and investors, will be on October 08-09.
IndieWay October is starting
Vardiya exports & event marketing network, is organizing their online business development ecosystem & 1 in 3 months webinar series Indieway, the sixth time due to starting on 23rd April 2021 at their portal www.indieway.biz.
There are more than 1.200 developers, students, faculty members, service and service providers among the members of the IndieWay business development portal, the first of which was held in February.
The October webinar will be held in cooperation with institutions and communities such as the US Department of State, Animation Technologies and Game Development Center (ATOM), Bahçeşehir University Game Lab (BUG), ITU Game Design and Development Club (ITU OTG), Women in Games.
By reaching the webinars that will be held on the portal of October with Indieway's platform partner, MeetToMatch, to meet with other teams that develop independent games, to try their games, by always being in contact with both the speakers, companies and independent developers, you can exchange ideas, let them try your own game and get feedback, test your game with influencers and announce it to their audiences, meet with investors and publishers and maybe you can establish collaborations on this independent path.
Indieway hosted 45 local and foreign expert speakers in the past months, and 15 speakers will meet the audience at the April webinar. The webinar can be watched in both Turkish and English language options with its simultaneous translation service.
There are also award-winning competitions for indie game developers in Indieway. The winner of the Indieway June contest was Angelic, developed by Metaverse Game Studios, Inc., the second was Words developed by Sylar Mclarer, and the third was Slime Heroes developed by Pancake Games.
Indieway's indie games that will participate in October will be evaluated by the jury consisting of Bahçeşehir University BUG Lab founder Güven Çatak, ATOM Animation Technologies and Game Development Center manager Emek Kepenek and #kalkgel founding partner and influencer Can Sungur. Competition applications will continue until October 04. In October, the developer of the first chosen game will win a ticket to the Nordic Games November online event.
For detailed information and tickets for the Indieway October event, you can visit the www.indieway.biz website.
Indieway October is held 1 in 3 months at www.indieway.biz from 25 February 2021.
– Press Release