Game News
Xbox Series X/S FPS Boost Update Arrives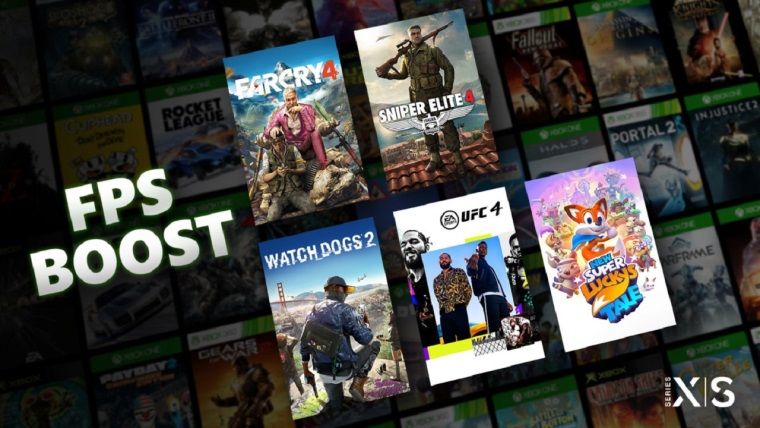 A new update has been released for Xbox Series X/S, and with this update, the FPS Boost feature has been activated for both consoles. If we explain the FPS Boost feature roughly. We can make a system description that removes the FPS lock in supporting games and enables us to reach higher FPS rates.
Xbox Series X/S Update Activates FPS Boost Feature
Microsoft has added the FPS Boost feature to its Xbox Series X/S. This system increases the frame rate in the games that support it with its surprise update. Of course, in order to activate this feature called FPS Boost, the game to play must also support it. This system, which is mostly seen in backward compatibility games, will allow us to reach higher frame-second rates in games. Those are optimized for older hardware or that are already working much better on PC versions. In other words, we may encounter rates such as 60 FPS in games. That was previously locked to a 30 FPS rate, or 120 FPS in games with 60 FPS.
When we look at the first supported games. We see that games such as Far Cry 4, Sniper Elite 4, UFC 4, Watch Dogs 2, and New Super Luck's Tale listed. If you play these games on Microsoft's next-generation consoles. You will have a much better FPS rate than before, thanks to the FPS Boost feature. Also, if a game uses the FPS Boost feature when you open a game. The system will show you this with a notification. Especially considering that many previous games have added to the Game Pass system. We can say that it will be an advantageous feature for players using this subscription.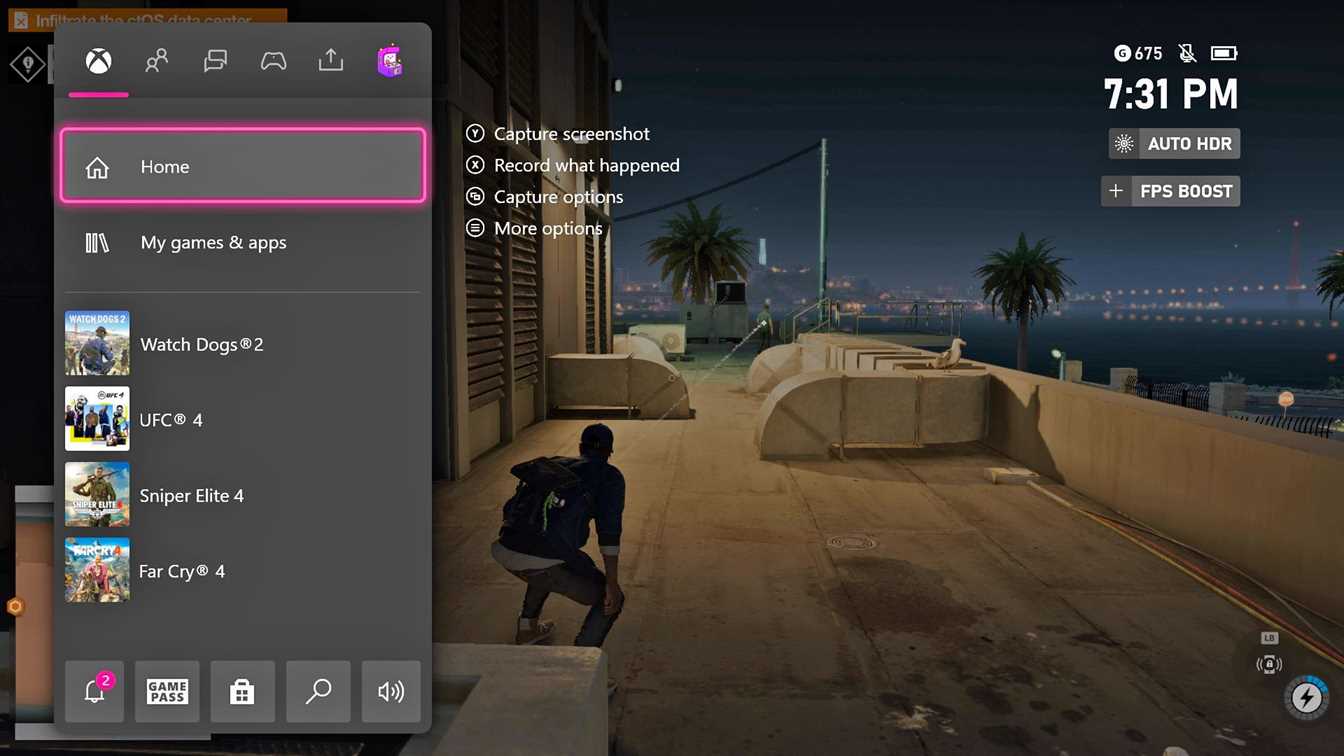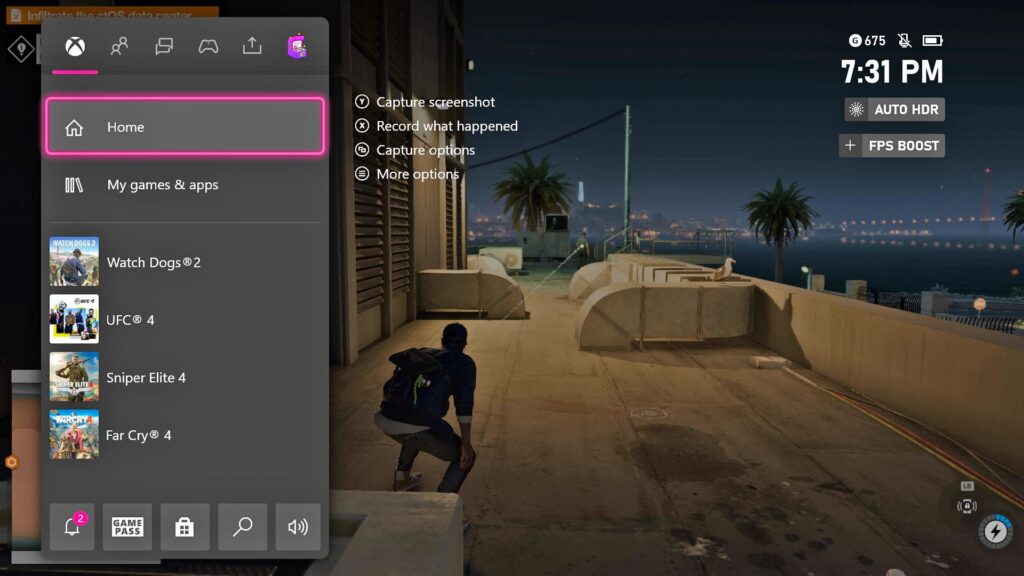 Making Backward Compatible Games Even Better with FPS Boost
Here is an overview of the xbox.com
We're excited to announce the first assortment of backward compatible titles that will support FPS Boost – available beginning today – are Far Cry 4, New Super Lucky's Tale, Sniper Elite 4, UFC 4, and Watch Dogs 2. We chose this initial collection of titles not only because they are popular among fans, but to highlight several different ways that FPS Boost can improve your experience. For example, New Super Lucky's Tale can now run up to 120 frames per second (fps) and UFC 4 delivers improved framerate performance specifically on Xbox Series S and can now run at 60fps.
This is just the beginning. We will announce and release more titles featuring FPS Boost soon. As well roll out new menu icons and system settings in an upcoming system update. Starting this Spring, you can go into the "Manage Game" section for any title, where you'll present with a new "Compatibility Options" button. This will allow you to toggle FPS Boost (as well as Auto HDR) on or off. There will also be a new indicator informing you when a game is running with FPS Boost whenever you hit the Xbox Button on your controller. You decide how you want to play your favorite games, whether in its original form or with FPS Boost