Game News
Mario Kart Tour is already a big mobile hit for Nintendo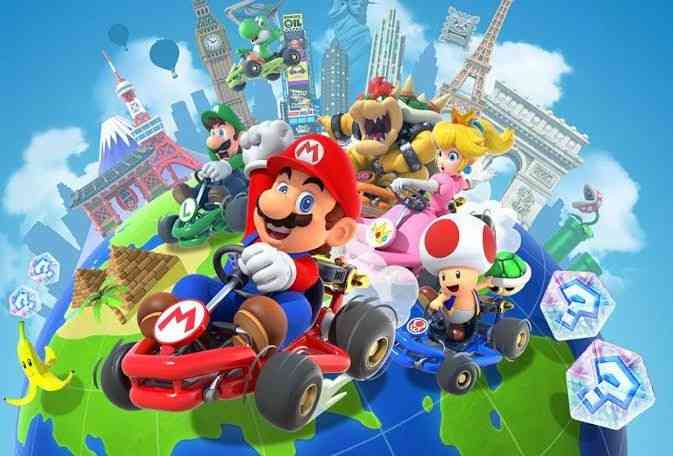 Despite it's out of touch marketing strategy, Mario Kart Tour is already a big hit for Nintendo. If you heard the news this week, it broke the most downloaded game on launch record with 10.1 million downloads on launch day. And after a full week, Mario Kart Tour has surpassed 90 million downloads according to Sensor Tower.
#MarioKartTour Speeds to 90 Million Downloads in First Week to Become #Nintendo's Fastest-Ever Mobile Game Launch: https://t.co/uYbJXIYPzp #mariokart pic.twitter.com/V3MCKvZTv8

— Sensor Tower (@SensorTower) October 2, 2019
Even though the data is not corrected by Nintendo, it makes the Mario Kart Tour the most downloaded mobile Nintendo game ever. According to Sensor Tower, Mario Kart Tours' downloads are Android dominated with %60. However, the %75 of the total revenue has been generated by iOS users so far. Sensor Tower states that Mario Kart's mobile title grossed more than $12 million. It's a big number but not enough to surpass Fire Emblem Heroes' success. Since it's launch back in 2017, Fire Emblem Heroes generated more than $618 million. It's been only week and I'm sure that there is still so much to come for Mario Kart Tour. But only time will show if it is successful enough to satisfy Nintendo.