Game News
New Forza Horizon 4 patch changes Festival Playlist requirements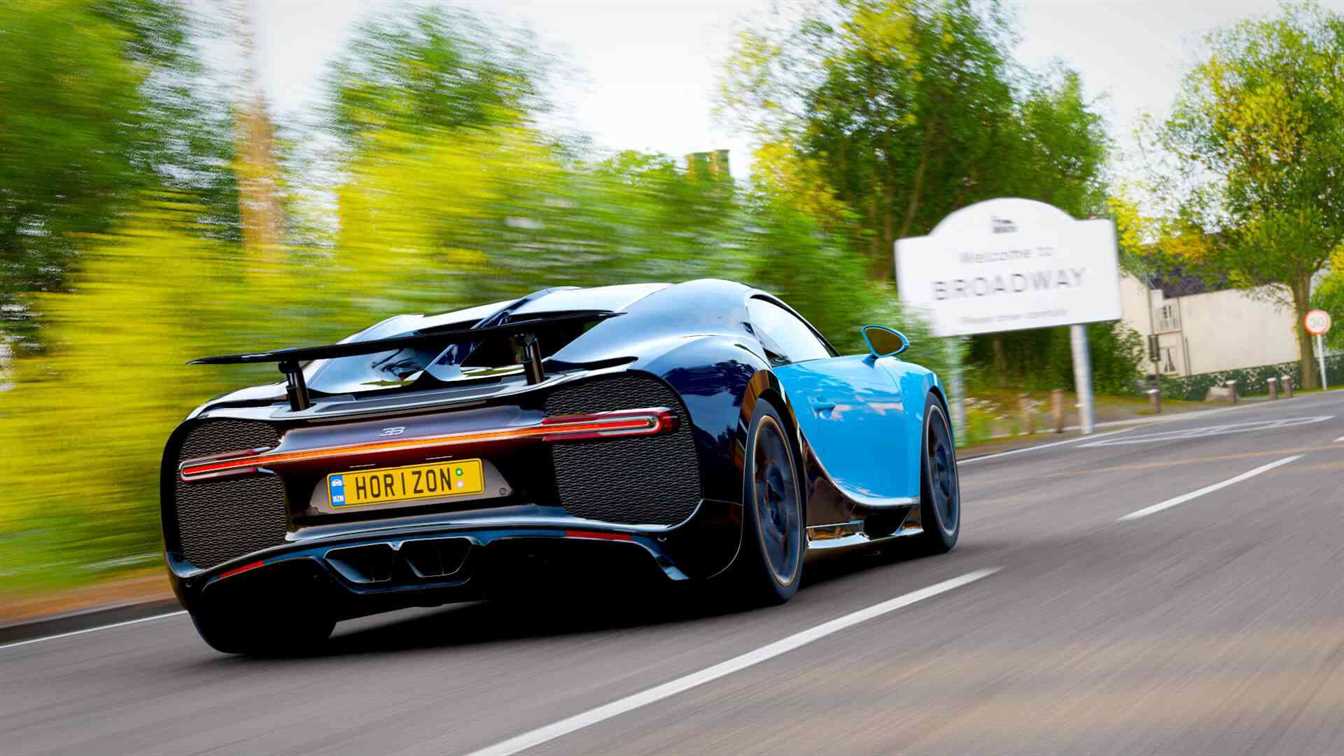 Microsoft has released a new patch for its racing game Forza Horizon 4. This update will fix some problems which is occured after Festival update.
Forza Horizon 4 March 26th Patch Notes
Forza Horizon 4 had an update on March 12, 2019, and in that update the game got Festival playlist, new 18 achievements and Showcase Remixes. The new update will reduce the requirements to earn top tier rewards in Festival Playlist. Also the update has gameplay improvence.
Here is the full list of patch notes;
Forza Horizon 4 Cross-Platform Fixes
Reduced the requirement to earn the top tier rewards in the Festival Playlist from 100% to 80%
Fixed some credit exploits when using route blueprint
Further edits to songs for ESRB requirements
Forza Horizon 4 is available for PC and Xbox One. What do you think about new update? Share your thoughts with us!