Game News
PlayStation 5 May Revive Popular PS1 and PS2 Series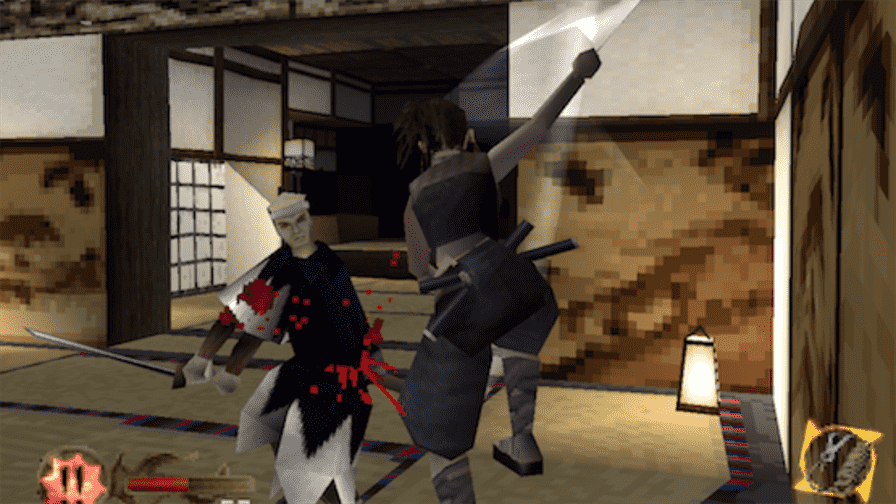 The number one of the company that developed Tenchu, one of the most popular games of PlayStation 1 and PlayStation 2, brought the game that was about to be forgotten again. Addressing this issue during an interview, Takuma Endo said he considering a brand new Tenchu ​​game for PlayStation 5.
One of the most popular games on PlayStation 1, which was first released in 1994, was Tenchu. The story of a ninja told in this game that tells about Japan in the 16th century. The developer team, pleased with the intense interest in the game, continued their work and made this game a series. The series, which later became playable on consoles such as PlayStation 2, Xbox 360, and Nintendo Wii, now forgotten.
According to the statements made, although many players have forgotten Tenchu, Takuma Endo, the number one name of the developer company Acquire. So, did not forget this game. In fact, it seems Endo is considering reviving the game series that became the legend of those years with PlayStation 5. But whether this idea will become a real project is not entirely clear at the moment.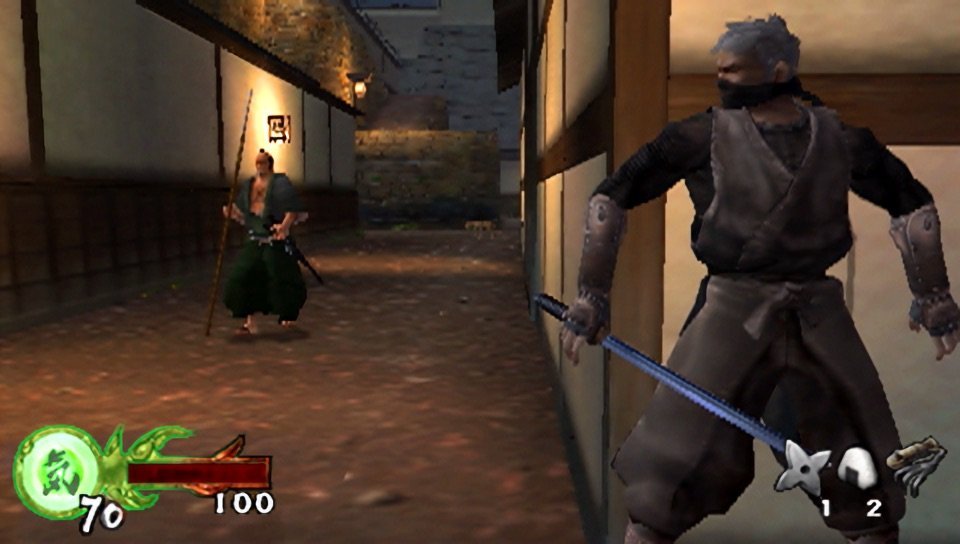 Takuma Endo Is Planning A Tenchu ​Game for PlayStation 5 Made From Scratch Rather Than Remake
Takuma Endo, who gave an interview to Famitsu, one of Japan's most popular weekly video game magazines. So, announced that he dreaming about a brand new Tenchu ​​game. Stating that this is just a thought, for now, Endo states that developing a Tenchu ​​game from scratch and doing it for PlayStation 5 is a very difficult process.
In fact, Tenchu ​​is not the first to come up in years. A development in 2018 made us think that the new version of this game was coming. The reason for this that the phrase "Stealth Assassins" in the name of "Tenchu: Stealth Assassins". Also, one of the games in the series, re-applied for a trademark in 2018. Touching on this issue during the interview, Endo stated that the step took in those years not related to speculation. Stating that the commercial right of the name expired in 2018, Takuma Endo underlined that the new application is only a legal process.