Game News
PUBG Mobile 1.1 Beta Update: New Mode and Winter Festival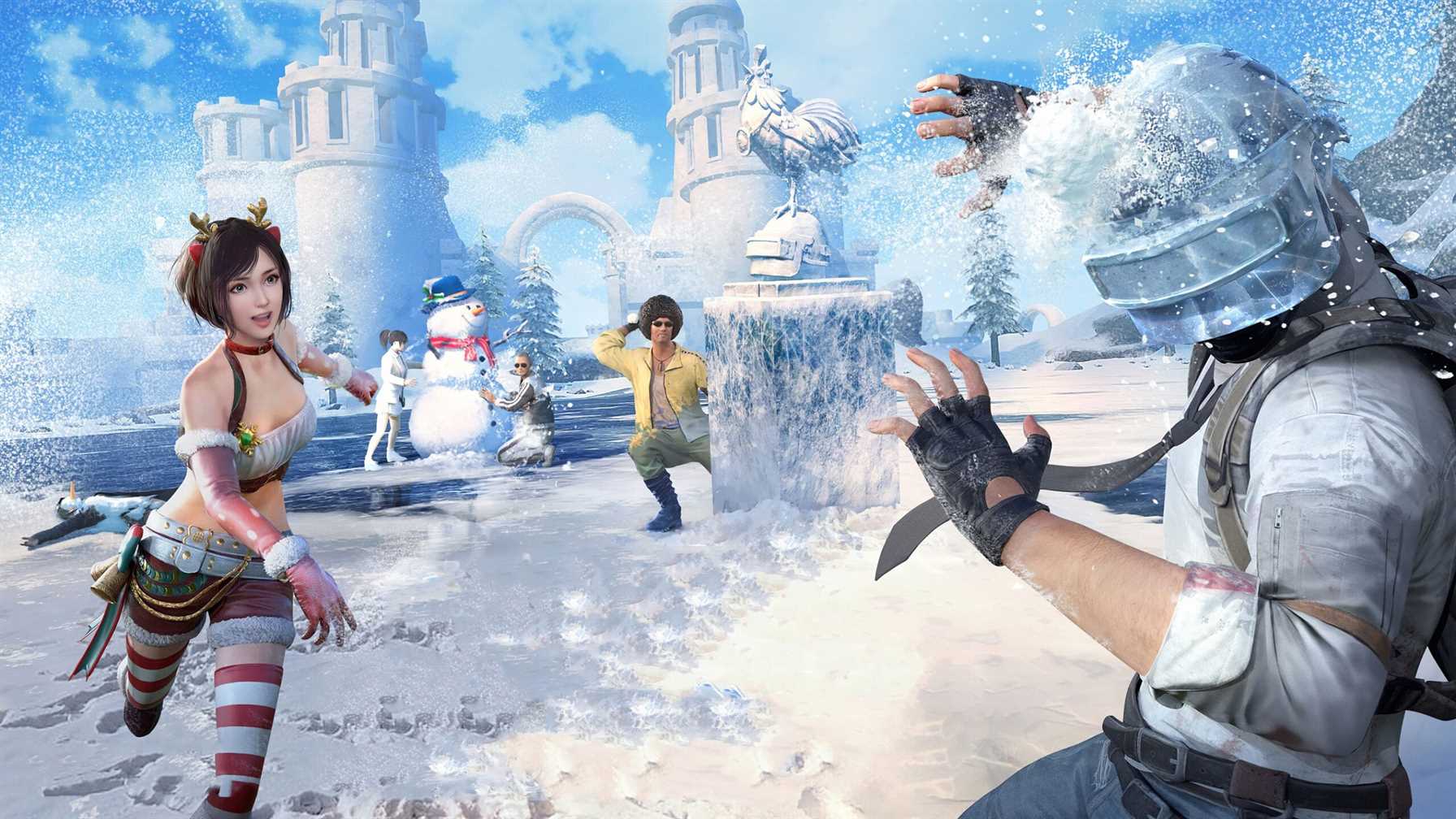 After getting a new map to the normal game, Players Unknown Battlegrounds Mobile aka PUBG mobile 1.1 Beta update will be released this week. And players who will join the PUBG Mobile beta version can test the new modes and changes in the game before the global release. We see that there will be a new battle royale mode and also a new winter festival event in the new patch. The patch notes for the beta update released officially. So let's check them out.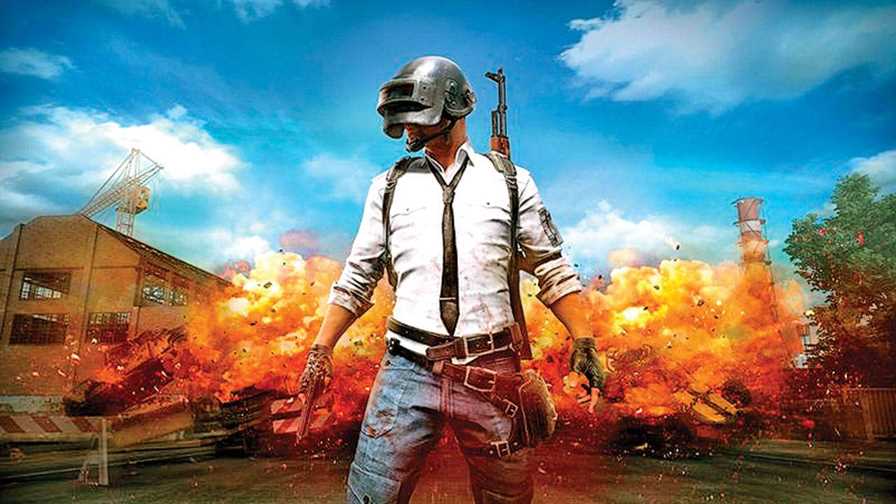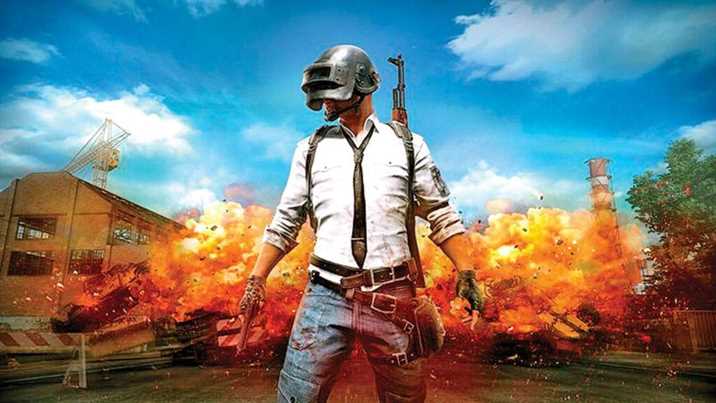 PUBG Mobile 1.1 Beta Update
Metro Royale Non-Battle System
New System (Black Market): The Black Market is the exclusive Metro Royale shop that will include exclusive in-game items including outfits, skins, and much more.
Brand New System (Mode Loadout): The players will be able to configure their loadout before entering the match.
New Battle Royale Mode
Brand New Equipment: New Thermal Sight, Night Vision equipment will be introduced to the game along with a new Tikka Rifle which is a bolt-action rifle.
New Maps: Two new maps will be added to the game. Though the names or any other information about the maps have not been revealed.
New Challenges: Agile bandits and special monsters will be there to attack the players and will reduce the HP.
Classic Mode Themed Gameplay
Winter Festival: New winter castle paradise
Visit the Winter Festival hut and gift pine tree
Classic Mode Additions and Improvements
New item: Spike Trap that can puncture the tires of any vehicle that runs over it.
Melee weapons can now be thrown at the enemies and they can also be picked up and put into players' backpacks.