Game News
Xbox's boss Phil Spencer talked about the partnership with AMD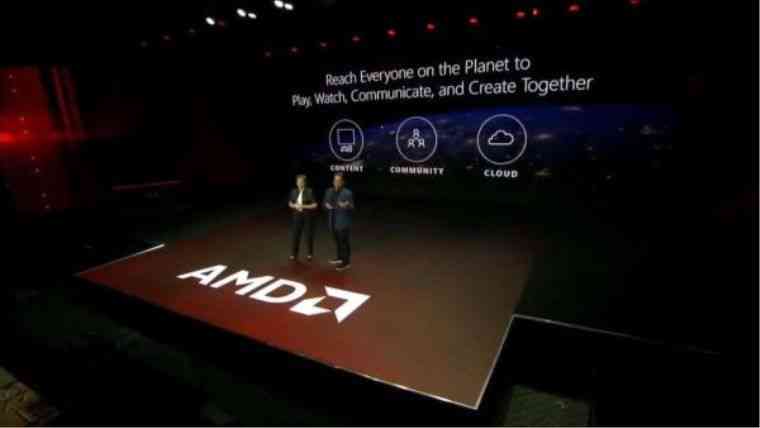 Phil Spener, who became the boss of Xbox in the eighth generation and who received positive comments as he came, took Xbox One to a better place. Nevertheless, the Xbox One, which has been defeated by PS4 in terms of sales, seems to finish the eight generation of consoles in the second place.
Phil Spencer spoke about AMD
Now, Spencer mentioned about the Xbox brand's partnership with AMD. The boss, who took the stage at AMD's CES conference, expressed that they give importance to all kinds of opportunities they can present with their partners. Spencer said that when they think about partnerships, they always think of big projects, big companies, and big jobs and added that he has great respect for AMD in this regard.
Stating that they are looking forward to see the work they will do in the future together, Spencer said that AMD's recent innovation will be critical in the future for themselves.
Lastly, Phil Spencer said investments in the next 10 years should focus on three main components: content, community, cloud. We are wondering what the boss plans for the ninth generation. In addition to all this, it is wondered what kind of hardware will be available in the next generation of the Xbox.