Game News
WWE 2K22 Announced New Trailer With Rey Mysterio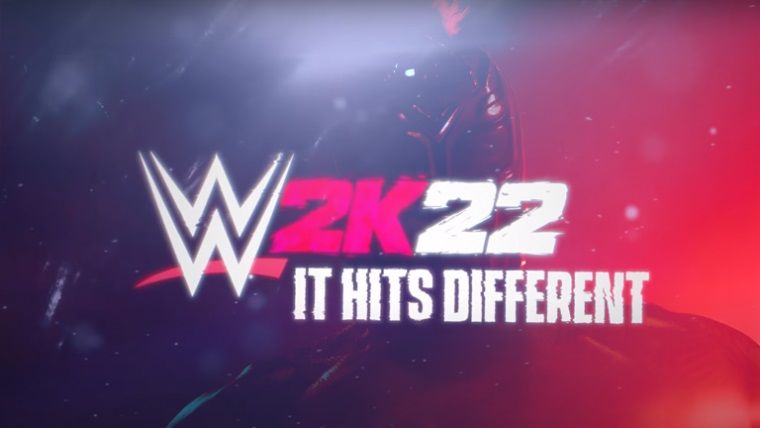 Good news for those who once waited for the Smackdown TV show late into the night! WWE 2K22 was announced during an event held yesterday. If you want to beat your friends in the new generation, you will be able to do so with the iconic characters you love. In the trailer released for the announcement of the game, Rey Mysterio, the legend of a time and whose face we have been waiting to see for years, appears.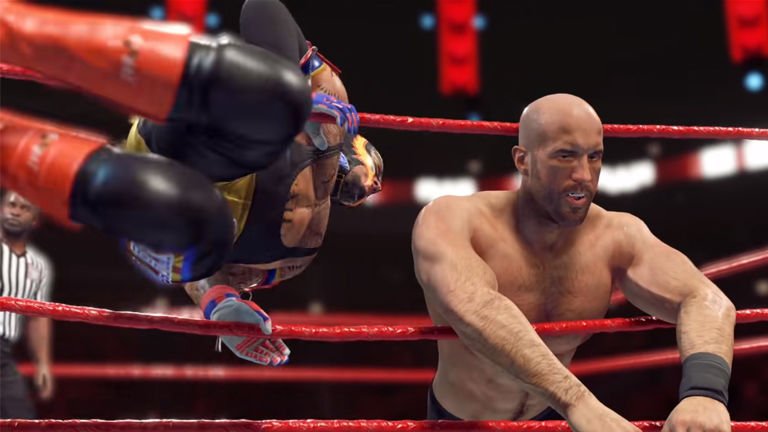 WWE 2K22 Announced New Trailer With Rey Mysterio
WWE 2K22 was officially announced at the WrestleMania 37 event this year. Rey Mysterio, the favorite of the fans, is featured in the new trailer. A nice trailer was also released for WWE 2K22, which was officially announced during this year's WrestleMania 37. Remember the days when everyone searched for "Rey Mysterio unmasked" on the internet? We're going back. The trailer containing the footage recorded from the game engine looks very realistic and impressive. They also featured the famous 619 finisher movement that we all once saw on TV and got excited about. It looks like the fighting will be much more real in the next generation.
Also this year, the trailer of the game appears as "It hits different". An official release date has not yet been announced for the game, which we think will probably be released for the next generation consoles. So what do you guys think about WWE 2K22? Do not forget to mention your opinion in the comments.