Game News
Outriders Recieved DLSS Support After the Release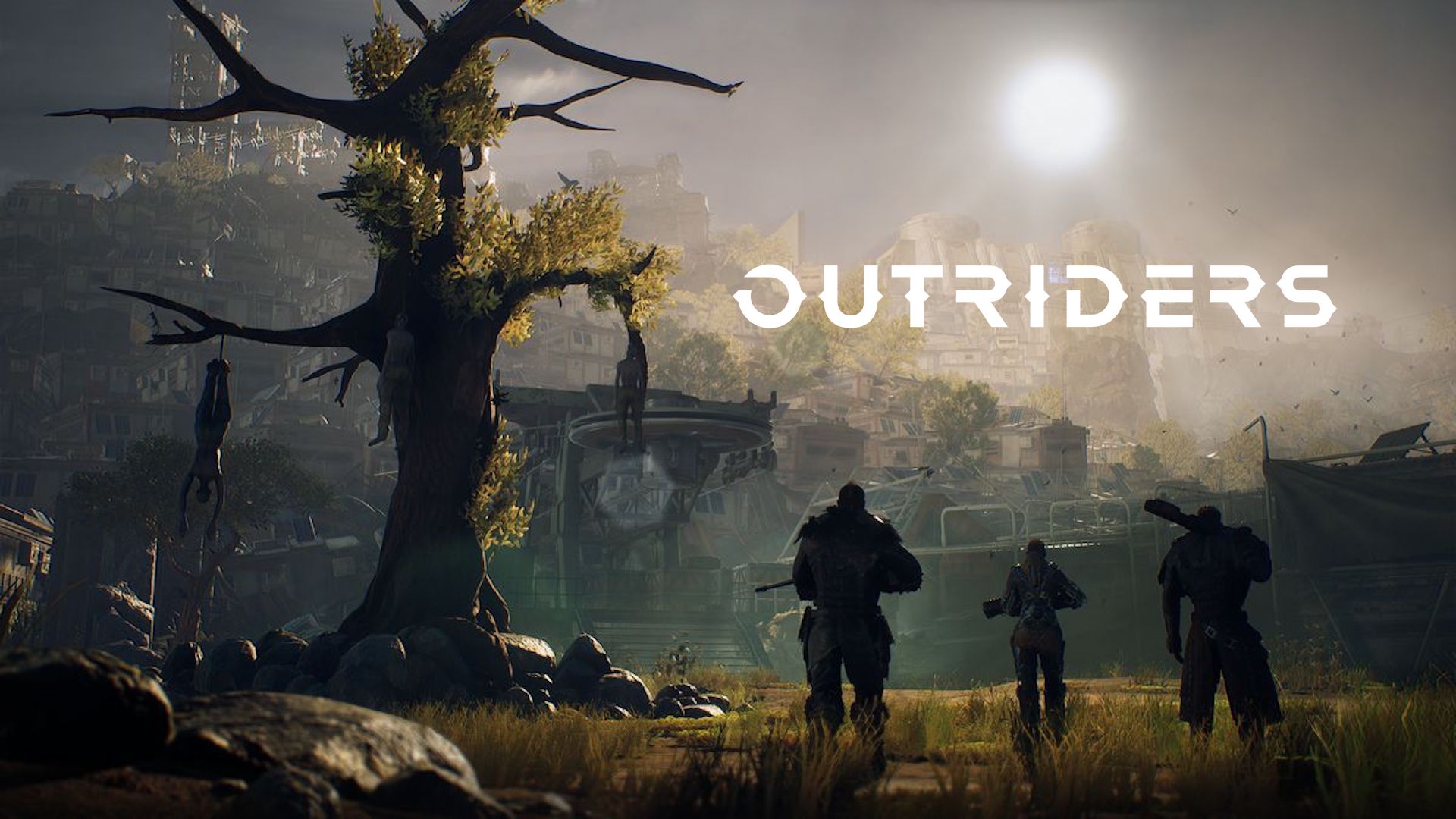 Outriders, which was announced to have tripled the Marvel's Avengers game with its sales, also gained support for DLSS. The game, which brings together RPG and Shooter genres, has received positive feedback from the players with its features such as action structure and skill tree, although it is in the focus of criticism with its shortcomings.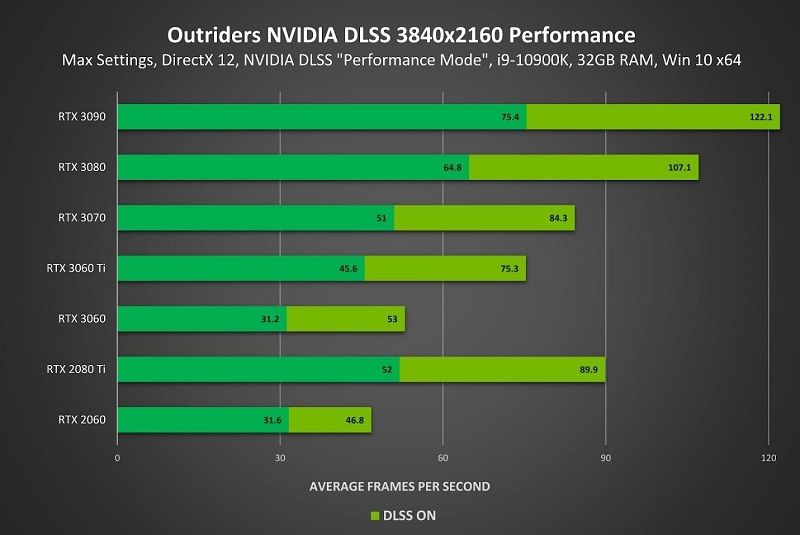 Outriders is a challenging RPG-Shooter game set in an original dark science fiction world. The last of humanity is slowly bleeding in the trenches of Enoch's wild world, and you awaken as one of the last Outriders and an Altered infused with incredible powers. In Outriders, players can choose from four different classes. And they can create their own play-style.
People Can Fly Creative Director Bartek Kmita said: "It's incredibly exciting to finally let players explore what we have been working on for the last five years. With OUTRIDERS, we've made the game we always wanted to play. It's been an amazing journey to get here, but this is hopefully only the beginning of something great. We can't wait to see you on Enoch!".
Jon Brooke, Co-Head of Studio at Square Enix External Studios, said: "Our External Studios team has been working closely with the talented team at People Can Fly on all facets of game and franchise development for over five years. Our shared vision of an epic dark sci-fi adventure that's both a deep RPG and an intense top-class shooter experience is one that breaks genre conventions and provides an all-in-the-box complete experience from day one. This is a landmark day for both teams. And I am immensely proud of the work put in by everyone. But this is just our first foot forward in this universe, we have so many more stories to tell…".
Outriders got DLSS Support
Outriders, the action role-playing game developed by People Can Fly. And published by Square Enix, was released today and supports NVIDIA DLSS. Thanks to NVIDIA DLSS, all GeForce RTX GPUs can reach 60 frames per second at 1440p with NVIDIA DLSS enabled. At 4K, DLSS scaling up to 73%, enabling any RTX 30-series GPU up to the GeForce RTX 3060 Ti in 4K.
You can watch the Outriders trailer with DLSS support below. You can also check the system requirements in our article. Stay tuned, enjoy.