Game News
Total War: Three Kingdoms Launch trailer is released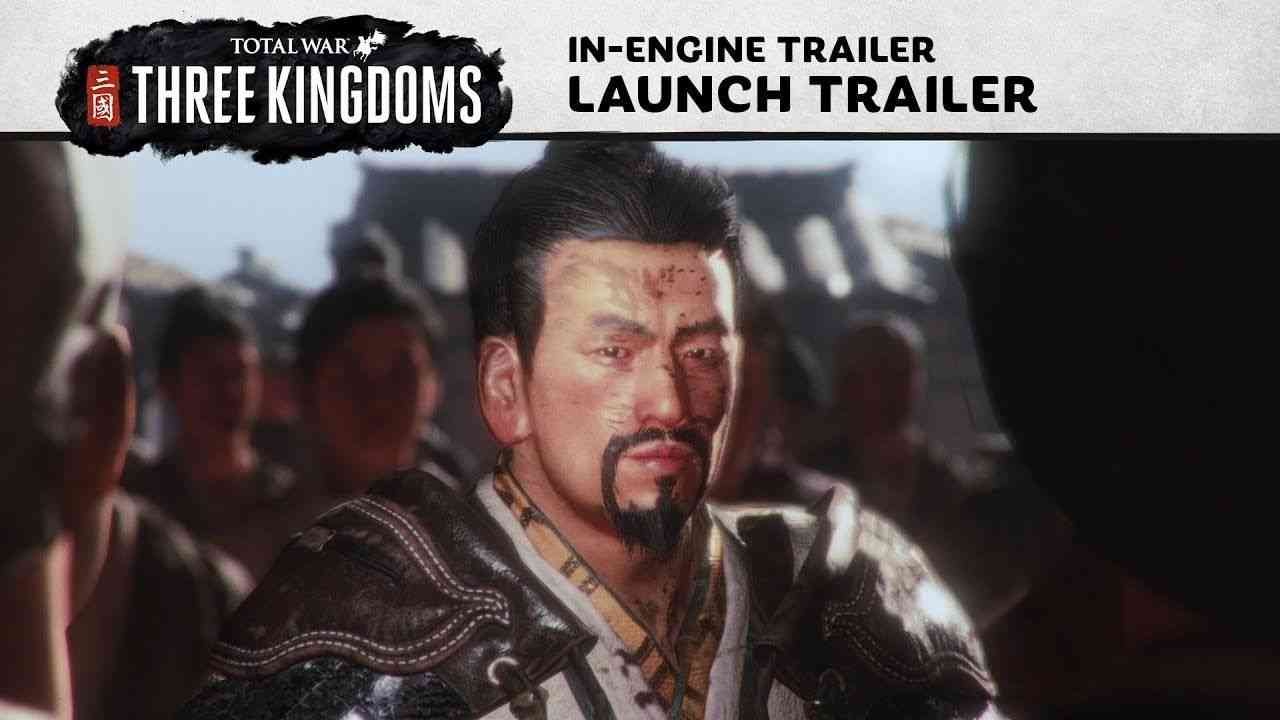 A hero rises as a nation crumbles. With Han dynasty blood flowing through his veins and a heart that beats only for the good of his country, Liu Bei stands unwavering against incredible odds. His foes have more money, money troops, more weapons, and more land. But Liu Bei? He has the people…
Total War: Three Kingdoms Launch trailer is released
In just one week, this underdog and his sworn brothers will face off against the cruelty of Dong Zhuo, the might of Sun Jian, and the cunning of Cao Cao for control of Ancient China. Join him – or fight against him – when Total War: THREE KINGDOMS releases for Windows PC on 23rd May. Watch the trailer here.
Total War: Three Kingdoms Game Trailer Video
Three Kingdoms, now the most pre-ordered title in Total War history, is a spectacular recreation of one of the grandest conflicts in world history. Take up arms and unite a nation in this long-awaited return to the series' historical roots.