Game News
Need For Speed New Mobile Game is on the Way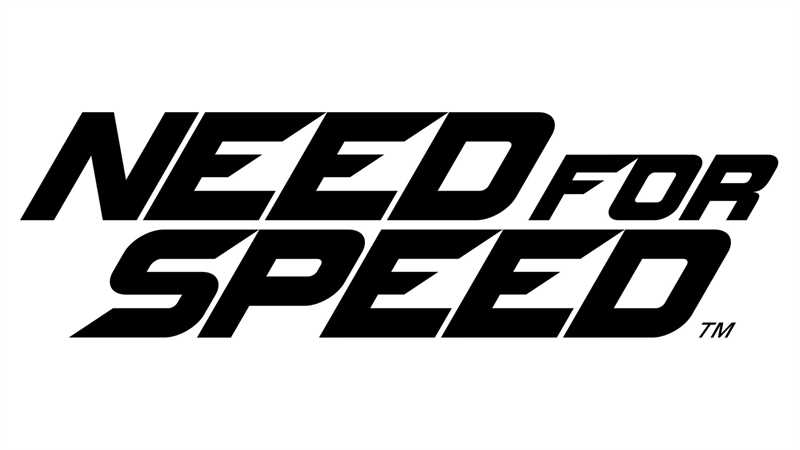 Racing games, which have a unique audience for many years, have been among the indispensables of many players. Although the Forza series is the first name that comes to mind when it comes to 'racing game' nowadays, the Need for Speed series was once the king of this throne. The series, which became popular with NFS Underground 2 and NFS Most Wanted (2005), lost its classic line with NFS Pro Street, according to many gamers.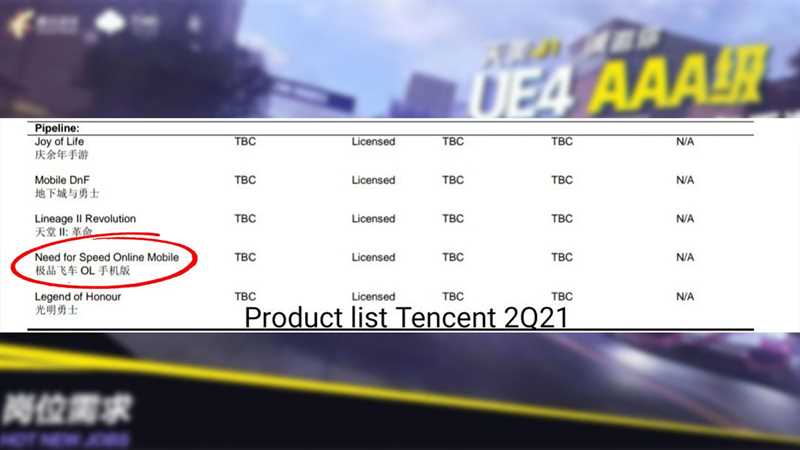 With the closure of the servers of the open world online game NFS World, which was planned to be one of the most remarkable productions of the Need for Speed ​​series, but ended in disappointment, the players thought that they would never see a 'fully online' NFS game in the NFS series. However, according to the information that emerged, Electronic Arts changed its mind.
New Need For Speed Game Might be Open World
According to a job posting by Tencent-owned TiMi Studios and Electronic Arts in China, the production of a new mobile Need for Speed ​​game has already begun. After TiMi Studios opened a job posting for an online racing game in positions such as 3D animator, design specialist and project manager, racing game lovers turned their attention to this studio.
In addition, when we look at the list of games for which Tencent got the naming rights in 2021, it is seen that the rights of a game called "Need for Speed: Online Mobile" have been licensed. When all these tips are combined, it seems almost certain that EA and Tencent are jointly making a new mobile Need for Speed ​​game.
The frequent use of the phrase "a realistic racing game" in the company's job advertisements indicates that the mobile game to be released may be more realistic like the Forza series, rather than the "simplified" style known as Arcade. It is also frequently stated in job postings about the game that the game will be made using Unreal Engine 4.
We would like to point out that TiMi, Tencent and EA officials have not yet made a statement on the subject.
You can also check our article about the most popular NFS games.