Game News
Amnesia Rebirth System Requirements Released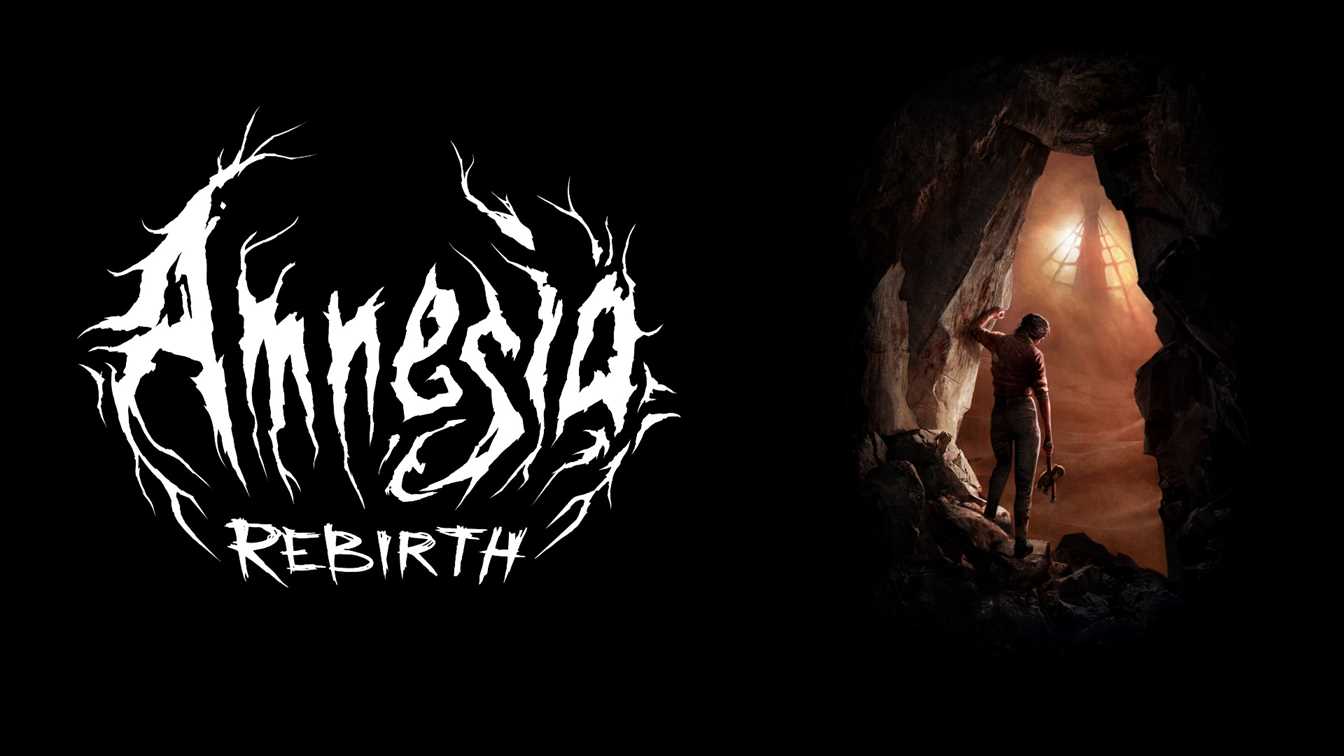 Frictional Games announced the first details about the system requirements of the new game Amnesia Rebirth of the Amnesia series announced in March. Besides, we shared with you in our previous news that Amnesia Rebirth will come as a direct sequel to the first game of the horror series, Amnesia: The Dark Descent. Although A Machine for Pigs was previously released, a direct sequel was not developed by Frictional Games. Also, the team then worked on Soma, an independent horror game. Now they are finally back with a true sequel, and it looks pretty scary as ever.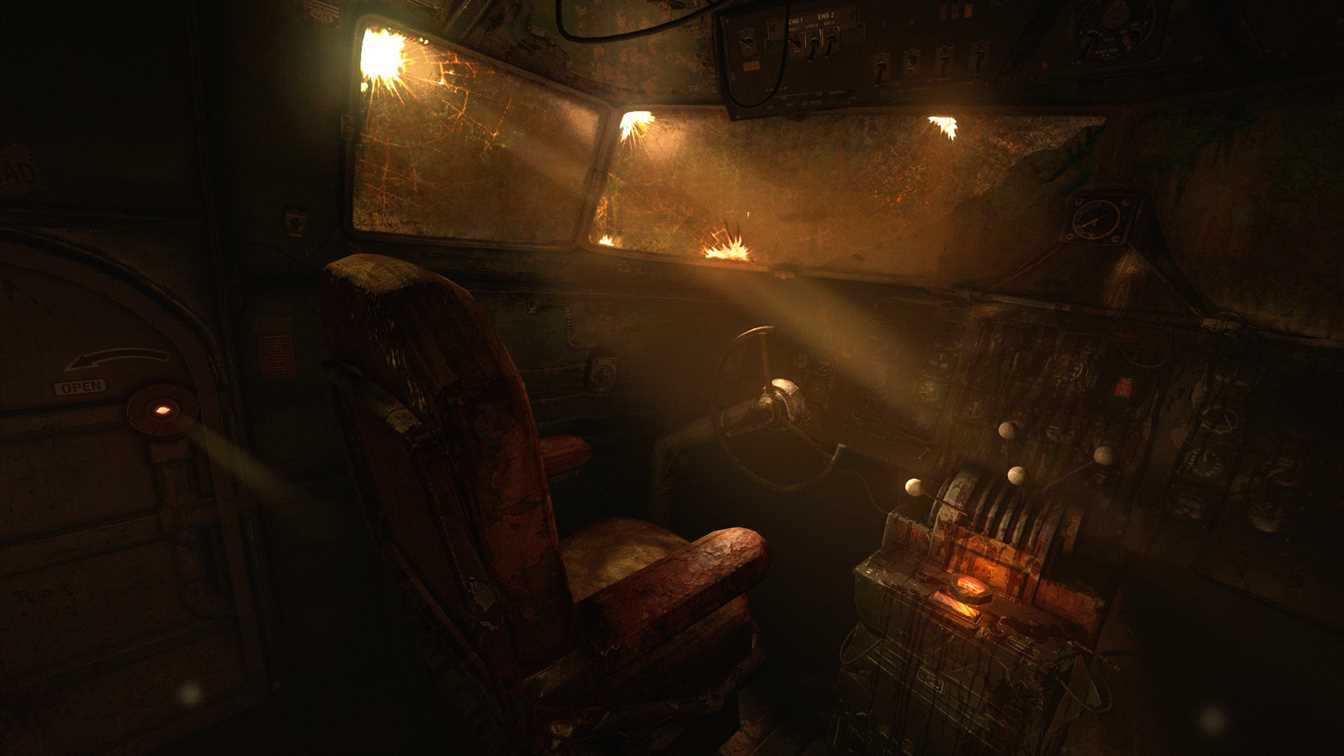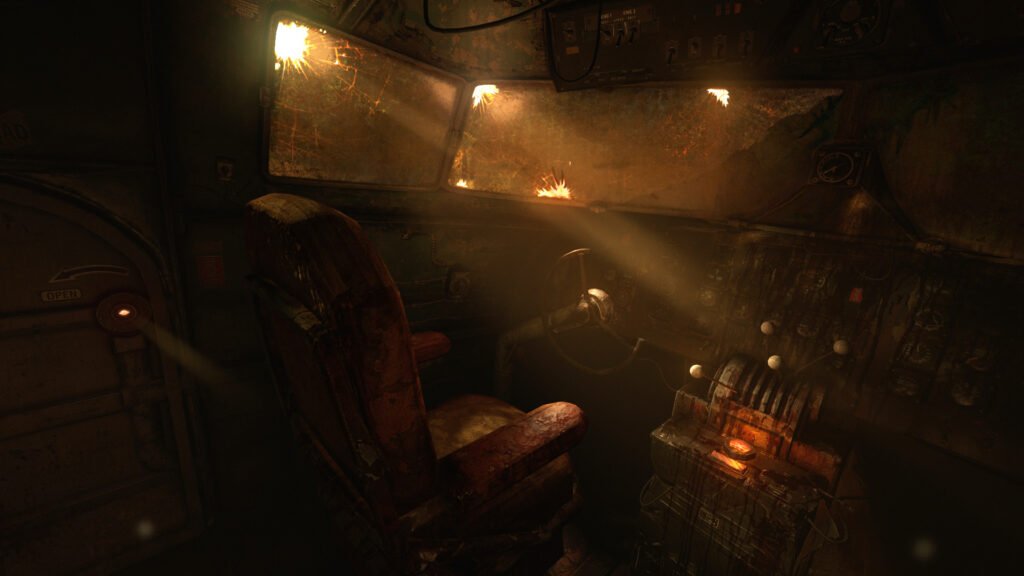 Amnesia Rebirth System Requirements
In Amnesia Rebirth, we are with a character named Tasi Trianon who wakes up in the middle of a desert in Algeria. Also, Tasi, who does not know how she got to the middle of this desert, will try to understand how and why she is here. Besides, players will gather their fragmented backgrounds together as they track their journey. It will be your only chance to get out of here, for there will be beings threatening to destroy you. These beings can only detect creatures in the environment who are captives of anger and fear, so you should not allow this. At the same time, players trying to find their way through a deserted landscape in the game: They also confront their own hopes, fears, and regrets.
Amnesia Rebirth will release on October 20, 2020, for PlayStation 4, PC, Linux, and macOS platforms. You can access the official steam page here for detailed information.  Also, we have listed the system requirements of Amnesia Rebirth for you.
Minimum Requirements
OS: Win 7 64
Processor: Intel Core i3-4330TE 2.4GHz / AMD FX-4100
Graphics: AMD Radeon HD 5750 1024MB or NVIDIA GeForce GTX 460
System Memory: 4 GB RAM
Storage: 50 GB Hard drive space
DirectX 11 Compatible Graphics Card
Recommended Requirements
OS: Win 7 64
Processor: Intel Core i5-680 3.6GHz / AMD FX-4200
Graphics: AMD Radeon HD 5970 or NVIDIA GeForce GTX 480
System Memory: 8 GB RAM
Storage: 50 GB Hard drive space