Game News
Ghost of Tsushima Sales Breaks Records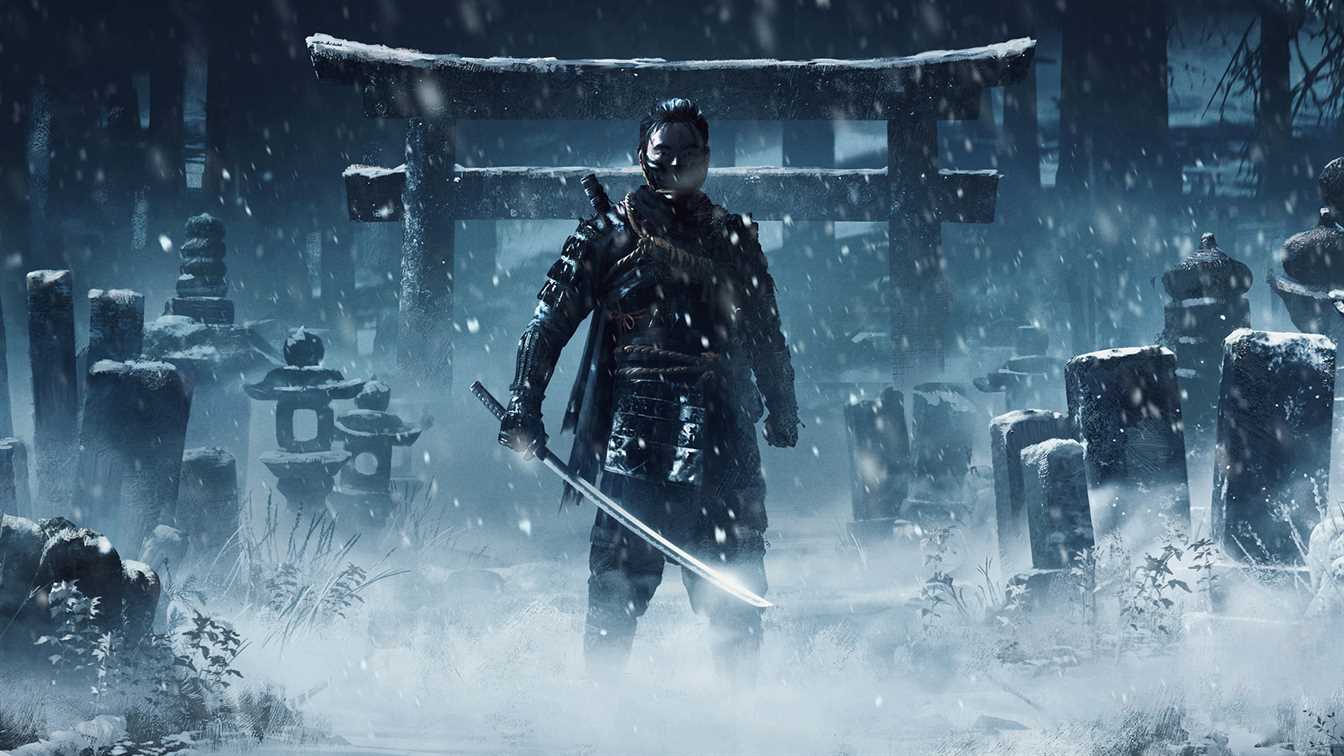 Ghost of Tsushima is one of the biggest hits this year. No wonder it is last month's best selling game. Horizon Zero Dawn held the crown being the most selling game on the PS Store. But after the release of the critically acclaimed Samurai game Ghost of Tsushima, it looks like the crown is now on the Samurai's hands. Because Ghost of Tsushima sales breaks records. Sony's 3'rd newest game, Days Gone surpassed the 1.3 million barrage in 2 months.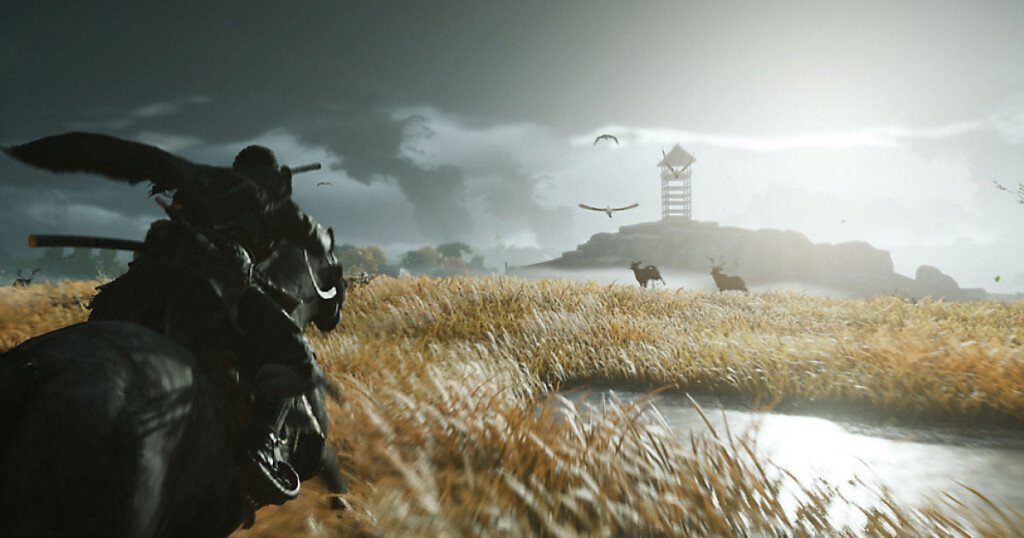 According to SuperData, previous month's best-seller (digital-only) for the Playstation 4 Console is Ghost of Tsushima. And, yes, no one was expecting Ghost of Tsushima sales to break records! Tsushima's current success is really impressive. Tsushima is also the most selling game ever released in July on any console. At this point, things seem to be going well for Sucker Punch. As we said no one was expecting
Let's Join Jin's Journey in Ghost of Tsushima
Players are buying games from digital stores due to COVID, rather than buying the physical copies of the games. We can say that this is good news for game producers.
Congratulations to Sony. It seems like they surpassed its rivals in the 8th generation console wars. Let's see what will be in the next generation. Do you think in the next-generation will Microsoft be able to dethrone Sony?
Ghost of Tsushima is an action-adventure game developed by Sucker Punch Productions. And, the game published by Sony Interactive Entertainment for PlayStation 4. The game was first released on July 17, 2020, for PlayStation 4. The game set in an open world, on the Japanese island of Tsushima.