Game News
Monster Hunter World Alatreon Update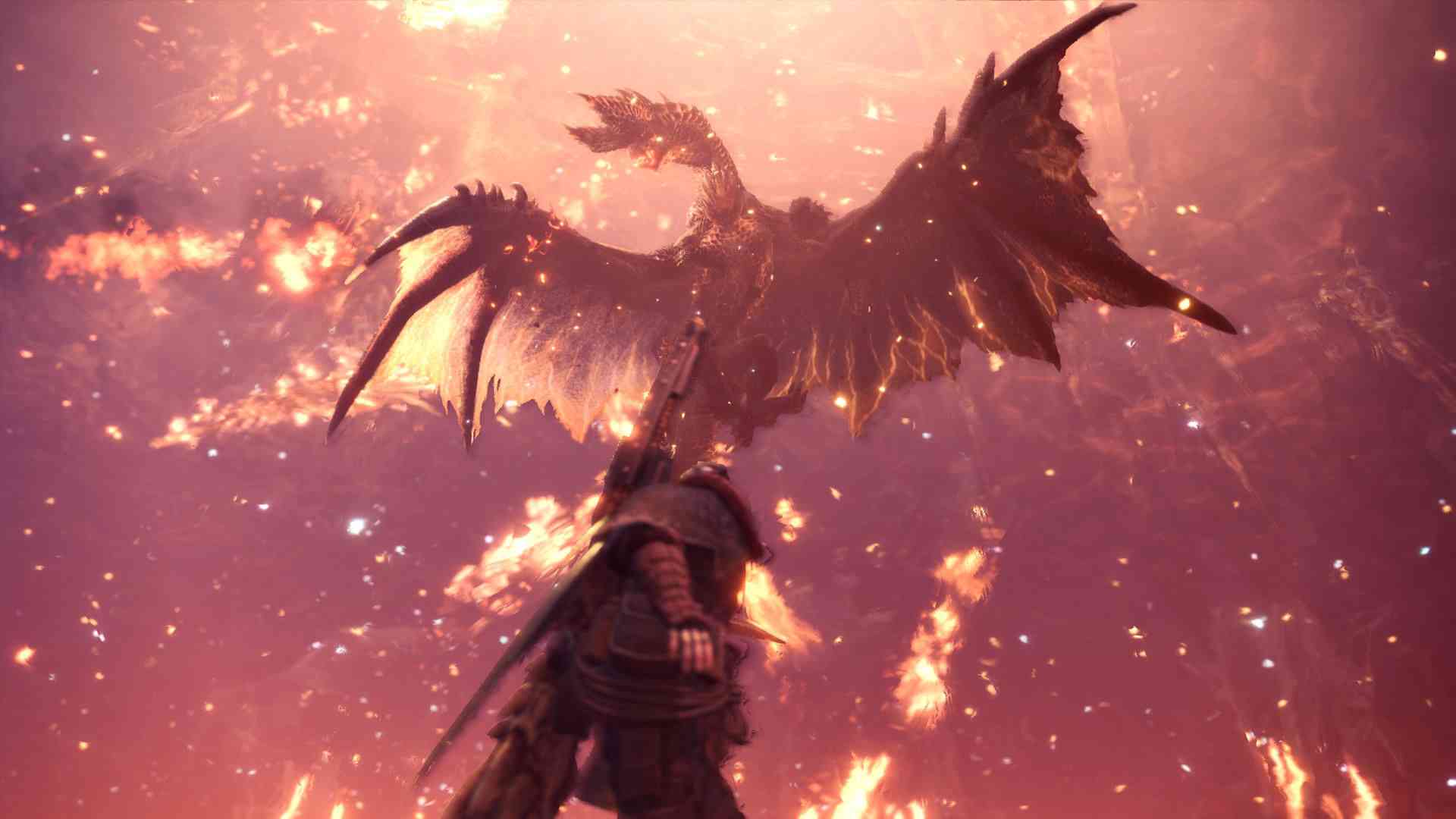 Monster Hunter: World is an action role-playing game developed and published by Capcom. In the game, the player takes the role of a Hunter, tasked to hunt down or trap monsters in the game world. Good news is, eagerly-awaited next update, Monster Hunter World Alatreon, will be out next week, July 9.
Alatreon's arrival in Iceborne was first teased at the start of the year when Capcom hinted that players could look forward to the return of a "fan-favourite" creature. Then they confirmed elemental-shifting black dragon Alatreon would make its first appearance in May. But then, Capcom announced that due to the "corona virus related impacts on production", Alatreon's debut is delayed.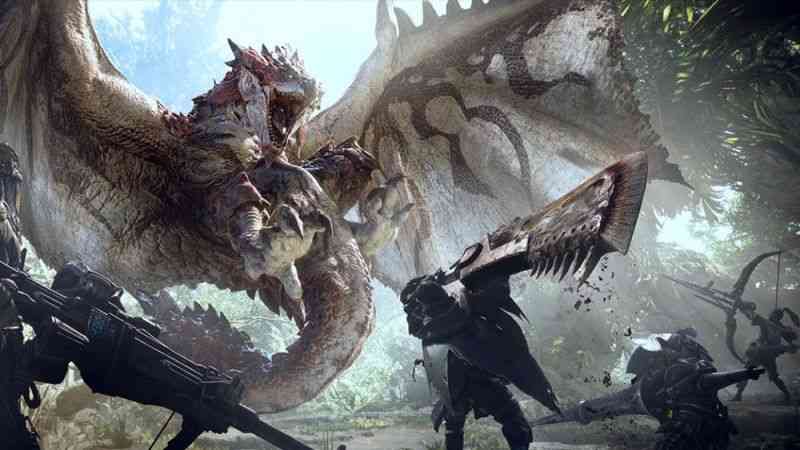 Capcom has now confirmed that the Monster Hunter World Alatreon update will be out next week, July 9. This will be the fourth update to the beast hunting role-playing game and will be totally free.
With this update, players will have to fight against Alatreon, the Blazing Black Dragon, also known as Brilliant Darkness. As we said before, Alatreon is an element-shifting dragon. It possesses the powers of ice, thunder, and fire. While fighting with Alatreon, players will have to split their resistances and attacks between multiple categories. The Alatreon has many high damaging attacks and two different modes, a Ground Mode and a Flight Mode. It will only use the Ice and Thunder elements while in the air.
So, while waiting to face this mighty black dragon, you can watch it in action below. Stay tuned, enjoy.
Monster Hunter World Game Trailer Video