Game News
Epic Games Exclusive Game: Hitman 3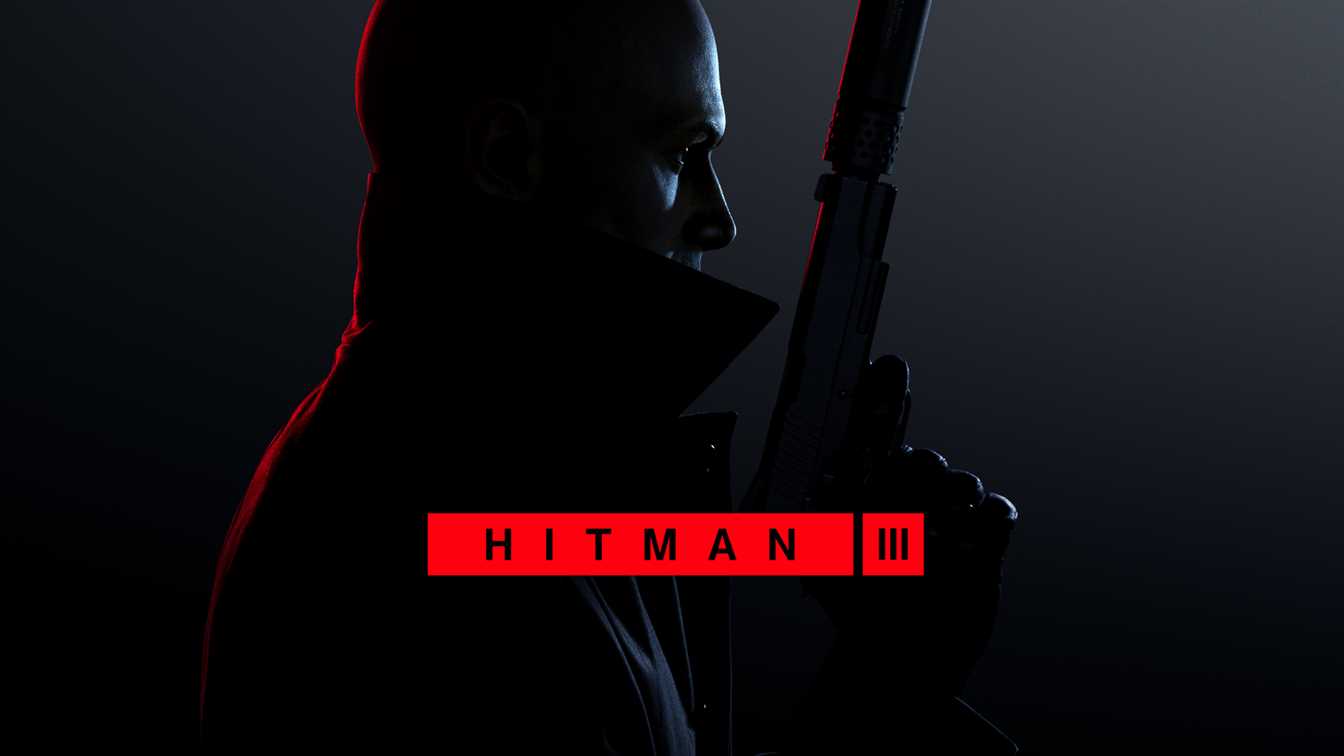 Epic Games strengthens its Game library while surprising PC gamers day by day. Now, Hitman 3 is on its way to being the next Epic Games Exclusive for PC. "This partnership with Epic has given us the freedom to create the game exactly as we imagined, for our fans and for our community uncompromised." Says The CEO Of IO Interactive Hakan Abrak.
Besides that, IO Interactive has also released a trailer which shows the new location of Hitman 3. The beautiful lookingThornbridge Manor in Dartmoor, England, where you will be on the duty to solve some mysterious crimes.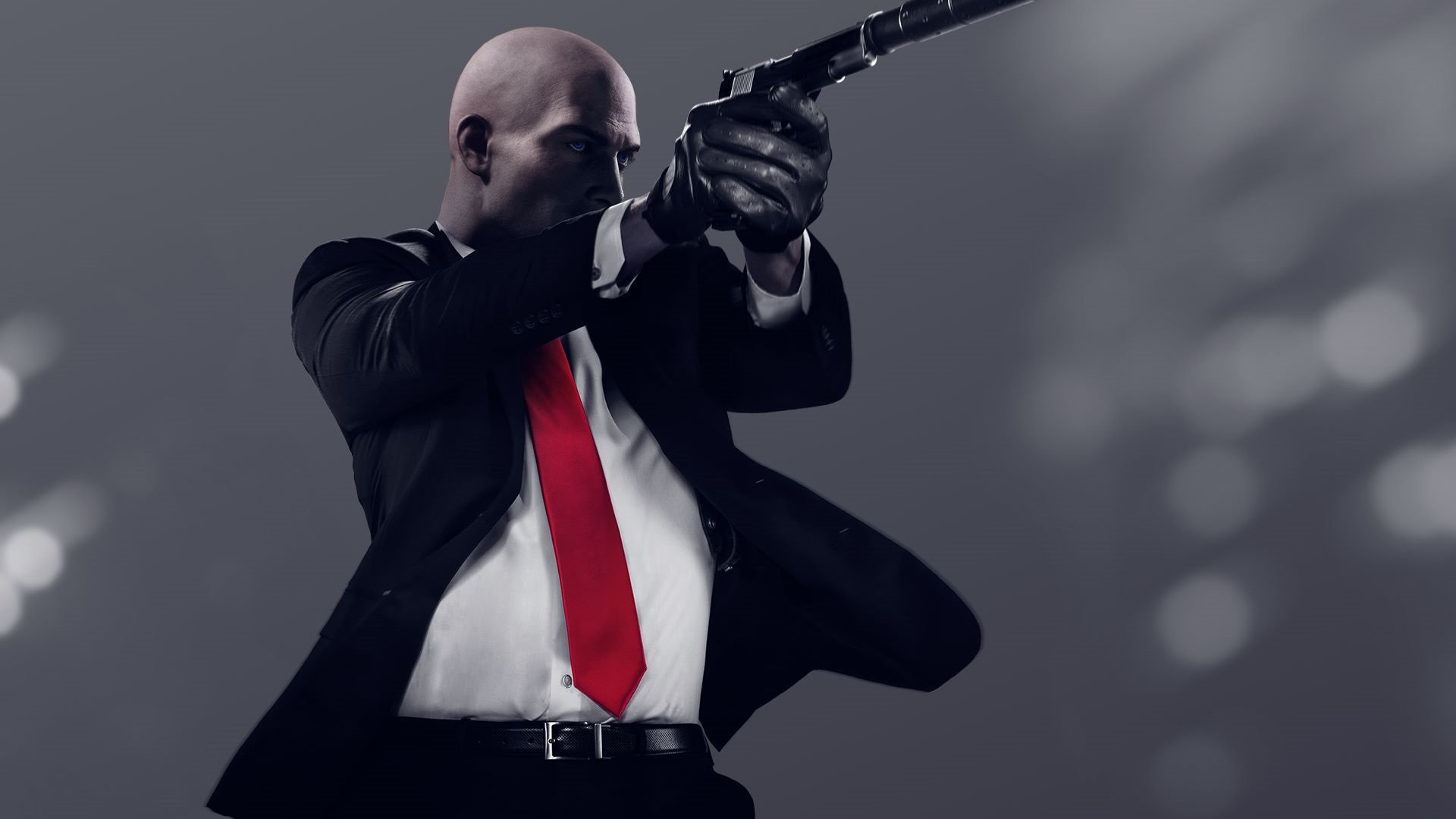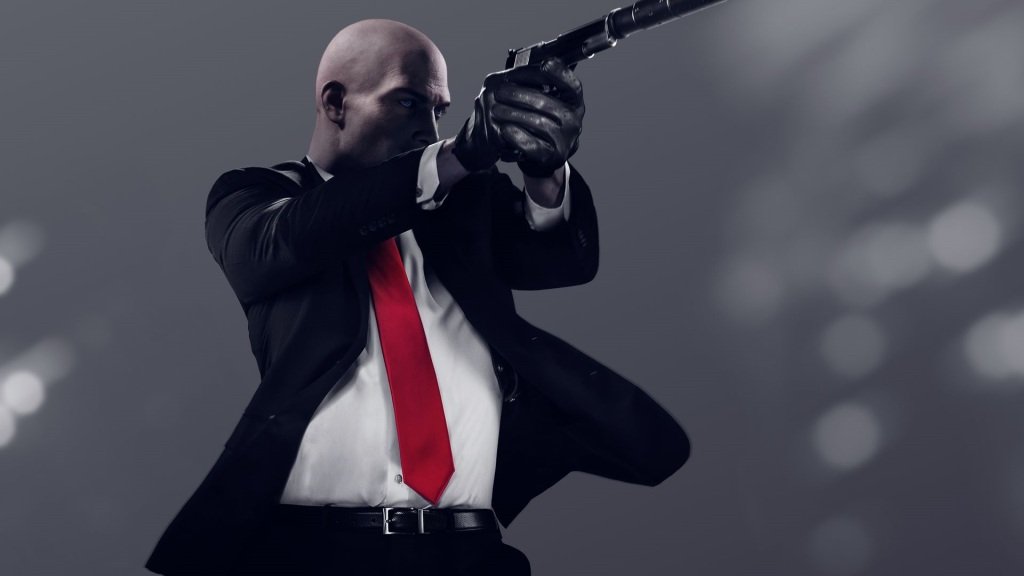 Hitman 3 As an Epic Games Exclusive
This will also be the first time of the series to be self-published by IO Interactive. In 2017 IO Interactive and Square Enix parted their ways with each other. And IO Interactive published Hitman 2 with Warner Bros Interactive. This time IO Interactive will be the developer and also the publisher. If IO Interactive manages to pull it off, it surely will increase the reputation of IO Interactive amongst gamers
But this new approach has left some question marks in gamers heads. People are wondering if they can carry over their progress from Hitman 2 to Hitman 3 even if they bought it from Epic Games Store or not. Well, fear not. It does not matter where you got Hitman 2. Even if Hitman 3 will only be available for Epic Games Store, you still can carry over the existing progress from Hitman 2 (even if you bought it from Steam) to Hitman 3.
Epic Games exclusive Hitman 3 is coming in January 2021 – shortly after the PS5's expected release date.
If this news has made you hungry for some assassination, we have some good news for you. 2016's hitman game will be available for free in Epic Games Store from August 27 to September 3. If you get it in that time given, it will be yours to keep forever.