Game News
Crackdown 3 friend invite system will not be available at launch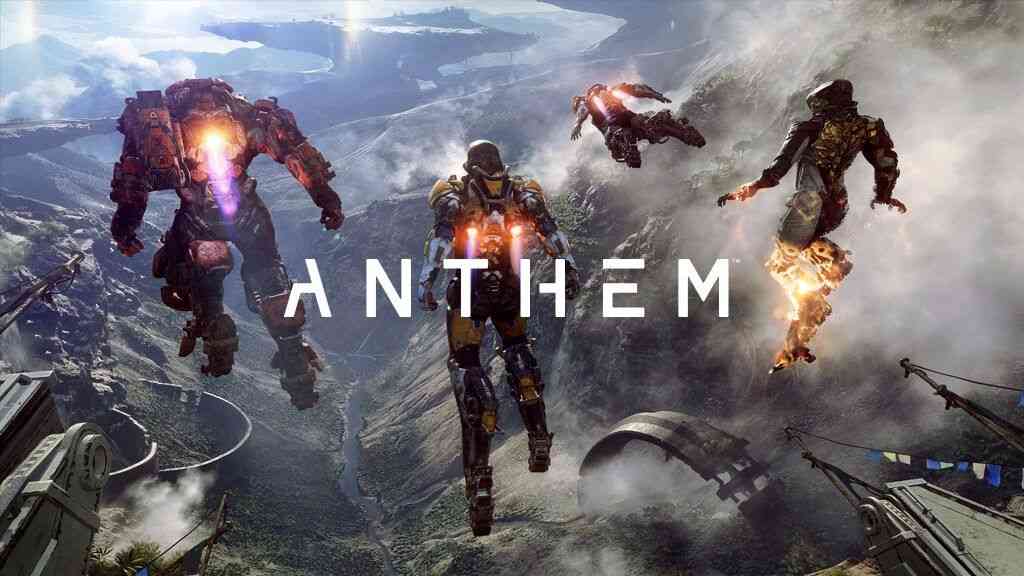 If you are waiting for the release of the Crackdown 3 and unleash destruction upon your foes, we have bad news for you. Today, Microsoft announced that destruction based competitive mode, Wrecking Zone will not feature a friends invite system for launch. The feature will be added later with an update. Microsoft make a statement to Eurogamer about this important feature:
Crackdown 3 Wrecking Zone Friends Invite not working
"Players will soon be able to take full advantage of the Xbox platform's Party features so they can experience the fully destructible environments in Crackdown 3 Wrecking Zone with friends. We are always looking for ways to improve our fans' experience, and party functionality will be enabled with an upcoming title update along with our soon to be announced post-launch content."
So players who want to play Wrecking Zone mode with their friends have to wait a little bit longer to experience full destruction that Crackdown 3 offers.