Game News
Marvel's Spider-Man Announced for PC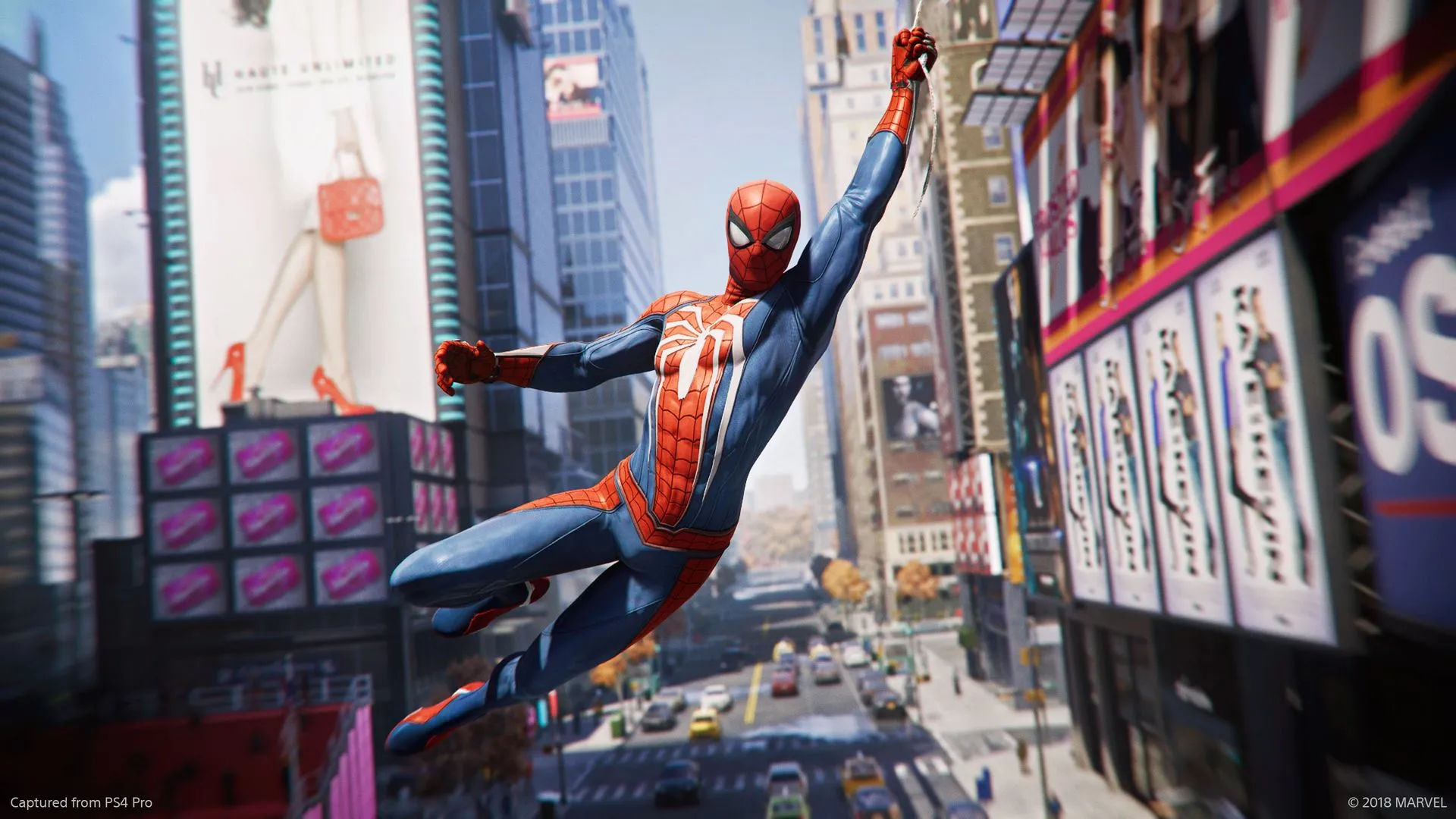 Marvel's Spider-Man, the production of Insomniac and Nixxes, is a favorite of PlayStation lovers. At the State of Play event held today, it was announced that Marvel's Spider-Man will come as a Remake for PC. Spider-Man PC version will meet with game lovers on August 12. The images taken in the published video were taken from the PC environment.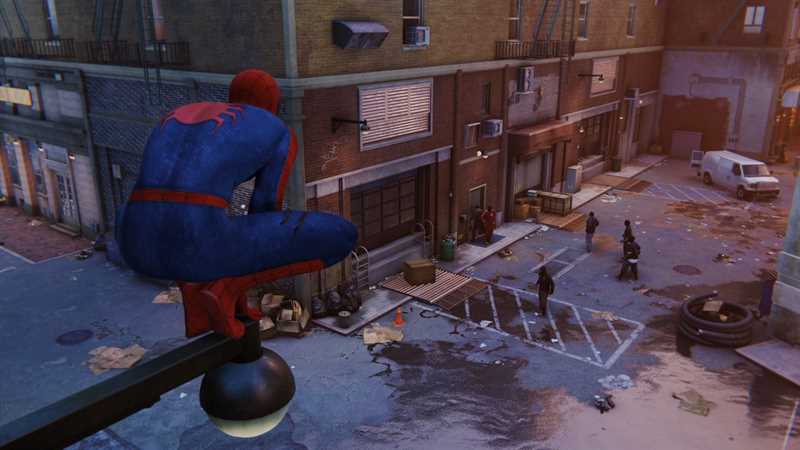 Spider-Man, who first appeared in the Amazing Fantasy series in 1962, has been with us with series, movies and of course games, apart from thousands of comics, during this time. We have encountered dozens of games of Spider-Man, who has become more popular than ever with his participation in the Marvel Cinematic Universe. However, none of them excited the players as much as the first version on the PlayStation platform.
Marvel's Spider-Man Announced for PC
In the production coming to PC, we will jump here and there as Peter Parker on the streets of New York. Spider-Man, which takes place eight years after Peter Parker's bite, actually has the facts we know as a story. In other words, it is possible to predict the end of the game from the first minutes of the game.