Game News
God of War PS5 Update Finally Released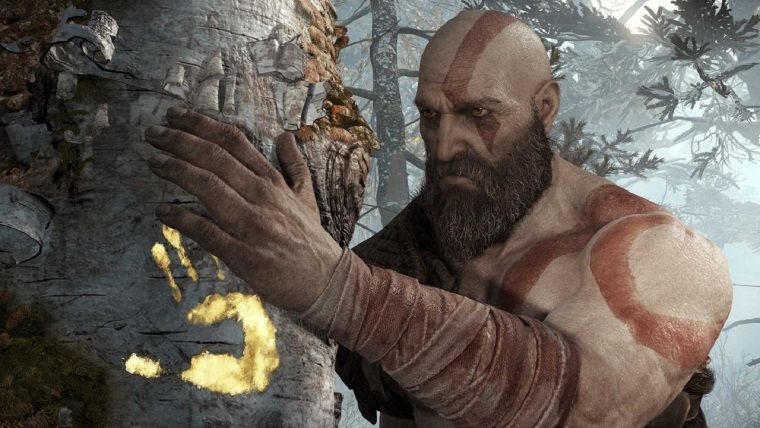 The God of War PS5 update was finally released. God of War, which managed to embrace many awards including the game of the year in 2018, has managed to become one of the most successful games of the past generation. With the release of the Playstation 5 console, the console patch has finally arrived for the game we play on our new consoles thanks to its backward compatibility feature. So what changes have been made in the game with this update?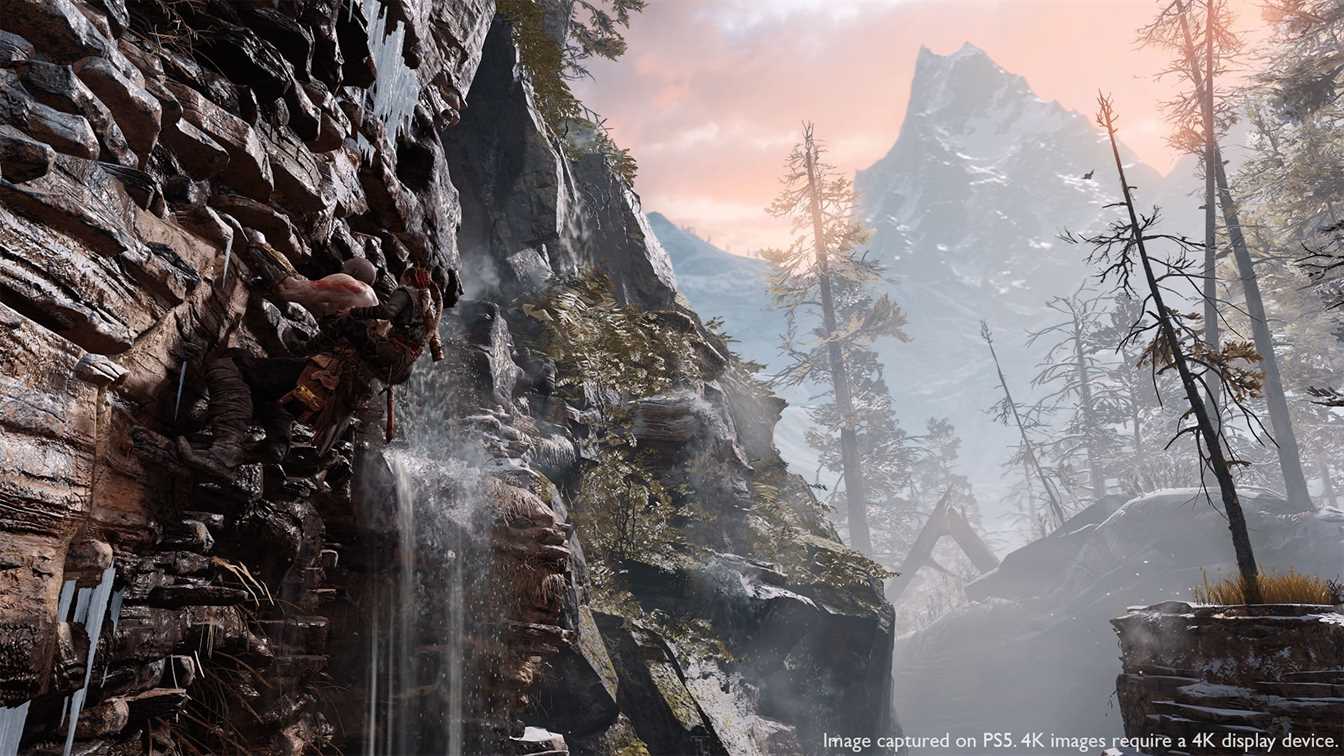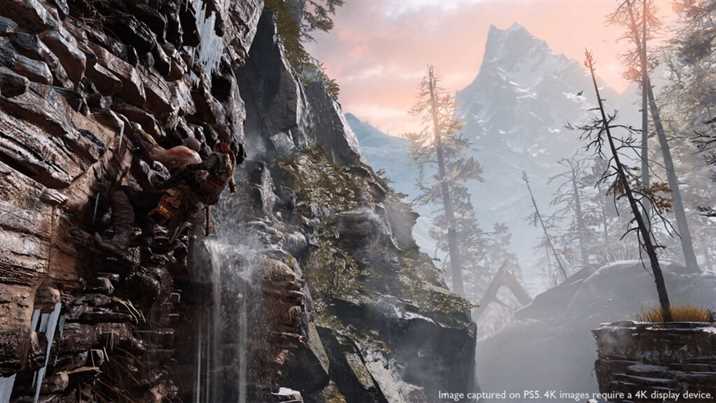 God of War PS5 Update Released
This announcement was made on the official site of Sony Santa Monica studio, the production team of the game. In the statement made, it was stated that with this new update, special changes were made to the console (PS5). In the current graphics settings of the game, and improvements were made in the resolution. It is also underlined that this God of War PS5 update is of course free.
In the Playstation 4 Pro version of the game, we could choose between two different graphics modes, performance, and resolution. The published God of War PS5 update removes these options. Also, allows us to play the game in 4K resolution (2160P) at 60 FPS on PS5. Of course, it is also stated that the resolution was taken to 4K resolution with the checkerboard method. In other words, we can say that the current resolution is 4K with slight losses in half the pixel ratio.
In the statement made, it was also stated that they were very happy to see the players playing the God of War game on PS5 with a backward compatibility system. With this update, we can say that players who try the game for the first time on PS Plus Collection will also play with a much better performance.