Game News
Treyarch may add mod support for Black Ops 4 eventually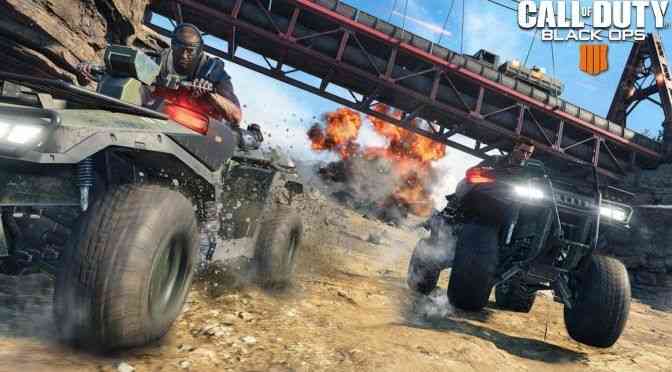 Treyarch surprise all the Call of Duty players when they announced next entry of Call of Duty series, Black Ops 4 will not include a story mod. But they also make the players more anticipated with the announcement of first battle royale mod for entire Call of Duty history. And today, developers responded a question which is really important for PC players.
Call of Duty: Black Ops 4 mod support
A twitter user @impulsegrenades ask the Treyarch: "thank you one last question I know you probably are busy but how is mod tools looking like ?". And Treyarch said: "We've repeatedly commented on our huge fandom for the mod community, and it's something we'll be looking at, but won't be at launch."
So it's clear that developers still considering adding modding support for Call of Duty's PC community. But this support will not be available on launch. Also, developers still working on low-resolution textures in PC version of Call of Duty: Black Ops 4.