Game News
Halo Infinite File Size Has Been Leaked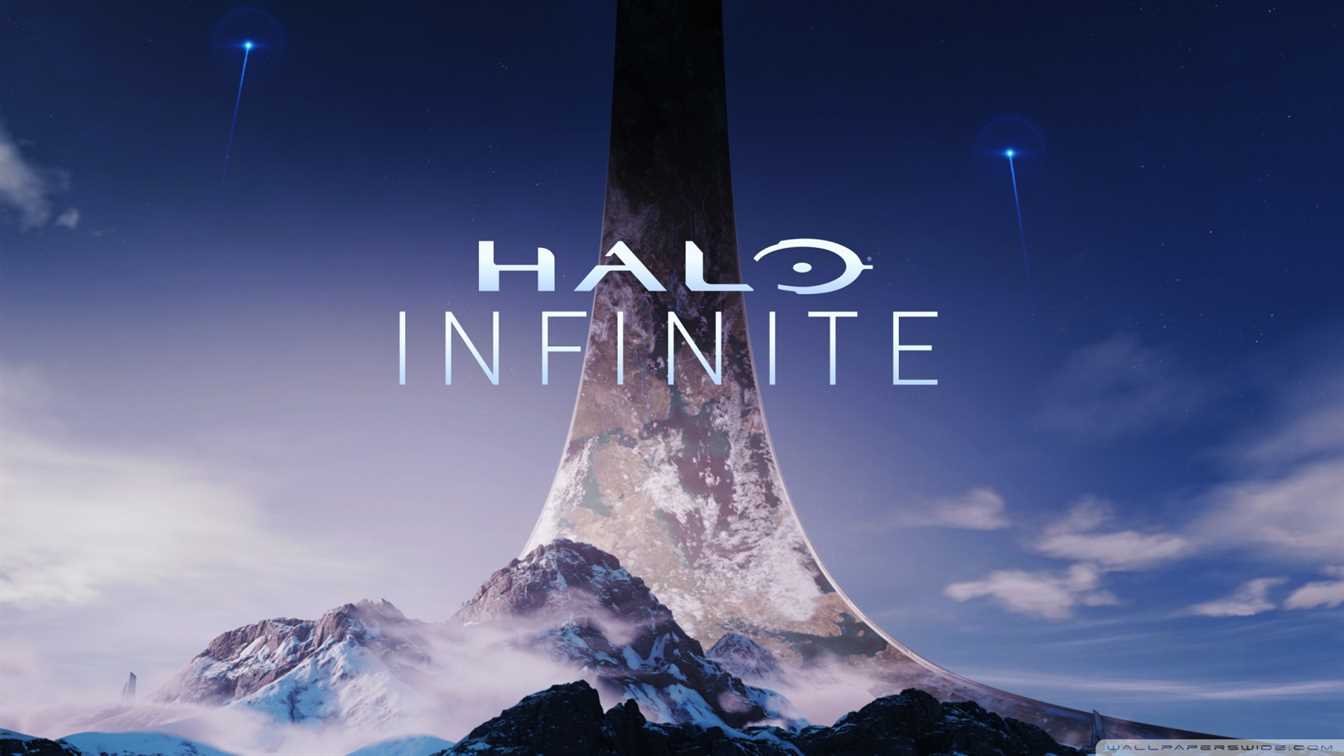 Halo Infinite file size has been leaked. And it is much, much bigger than we thought. It definitely will not make Xbox users happy with this size.
Halo Infinite file size leaked. It is around 97 GB.
Halo Infinite file size has been leaked. However, this is not the only leak that came out about the game, recently, at first, the campaign details have been datamined. After that, a surprising battle royale announcement voice has also been datamined. And now, Halo Infinite file size has also been leaked. And if you ask us, the leak looks completely legit.
This leak surfaced via Twitter. A user recently came up with an image showing the file size of Halo Infinite. While we were waiting that the game would be big, we didn't expect the game to be so big. According to the leaked image, the file size of  Halo Infinite is 97.24GB on Xbox. However, the source of the image is unknown. So there is a chance that the image might be fake. But at first, it looks completely legit.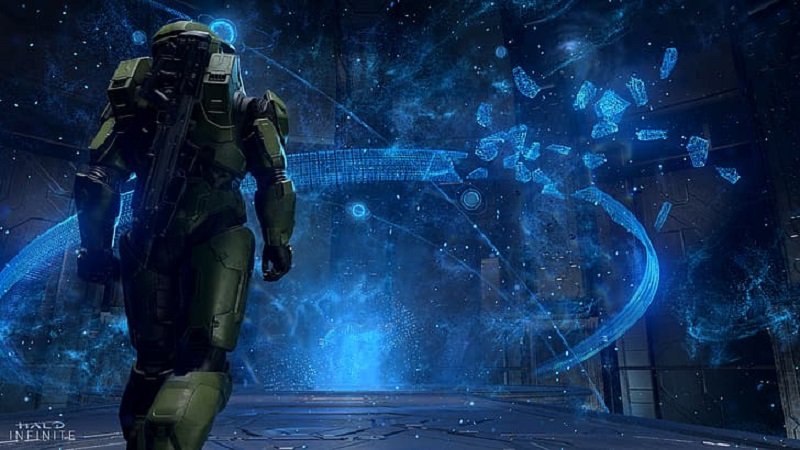 Eventually, the game is not finished yet. So this means that this file size can increase or decrease. But as we said, nothing is clear yet. And like all other leaks, we advise you to take this with a grain of salt. Even this file size is true, the developers may separate the game just like Call of Duty games. This would be another option to provide the gamers that are eager to play the game once it gets released.
LEAKED HALO INFINITE RUMOR:
FILE SIZE- 97.24……..⤵️👀 pic.twitter.com/hsj3fpbb8W

— OSKOOL-G (@oskool_g) August 9, 2021
The release date has also not been confirmed yet. All we know is that Halo Infinite will release in 2021 if everything goes well of course. Microsoft will participate in Gamescom so they may announce the release date of the game. We will have to wait and see.