Game News
A New Need for Speed Title has Recently been Leaked by Retailer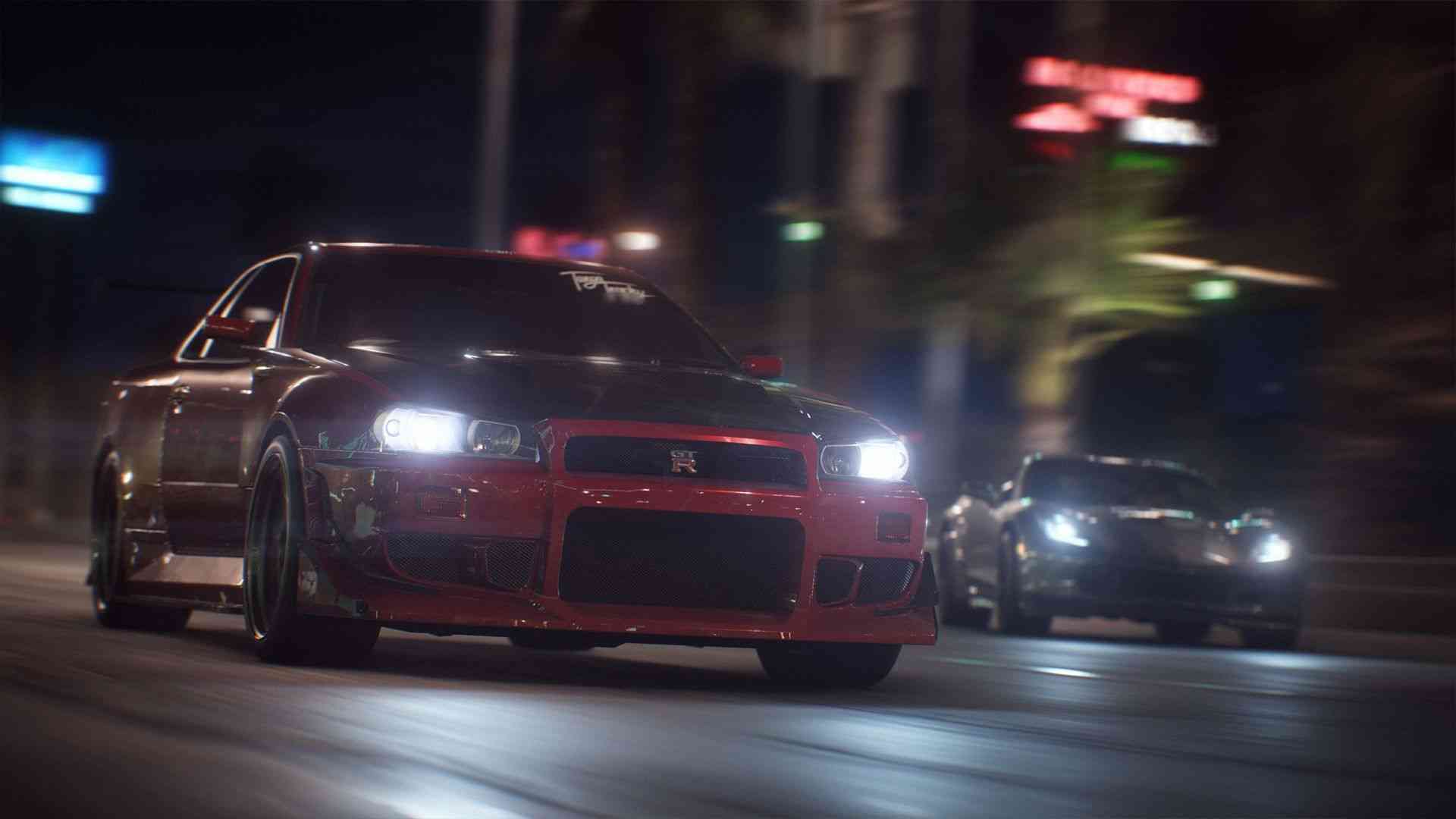 Need for Speed sets itself apart from other racing games due to its unique mechanics and quirks, the latest installment Payback was enjoyable as always. However, the game didn't do so well in sales, not quite reaching the numbers EA Games had hoped. However, an Austrian retailer recently listed a new Need for Speed title. The game called Need for Speed Heat appears to be making its way to PS4 and Xbox One. However, the pictures were immediately taken down by the retailer and we haven't heard from them since.
A New Need for Speed Game has been listed
Additionally, EA Games' CEO Andrew Wilson talked about some new projects in a recent finance report meeting. Among these were Star Wars Jedi: Fallen Order, Plants vs Zombies and right afterward Need for Speed. Wilson stated that they needed to return to Need for Speed's roots in order to appeal to fans once more. Because of this, we might see a game where Need for Speed completely returns to its roots in the near future. Perhaps we might get a reveal in Gamescom.