Game News
Destiny 2 Beyond Light Story Trailer Released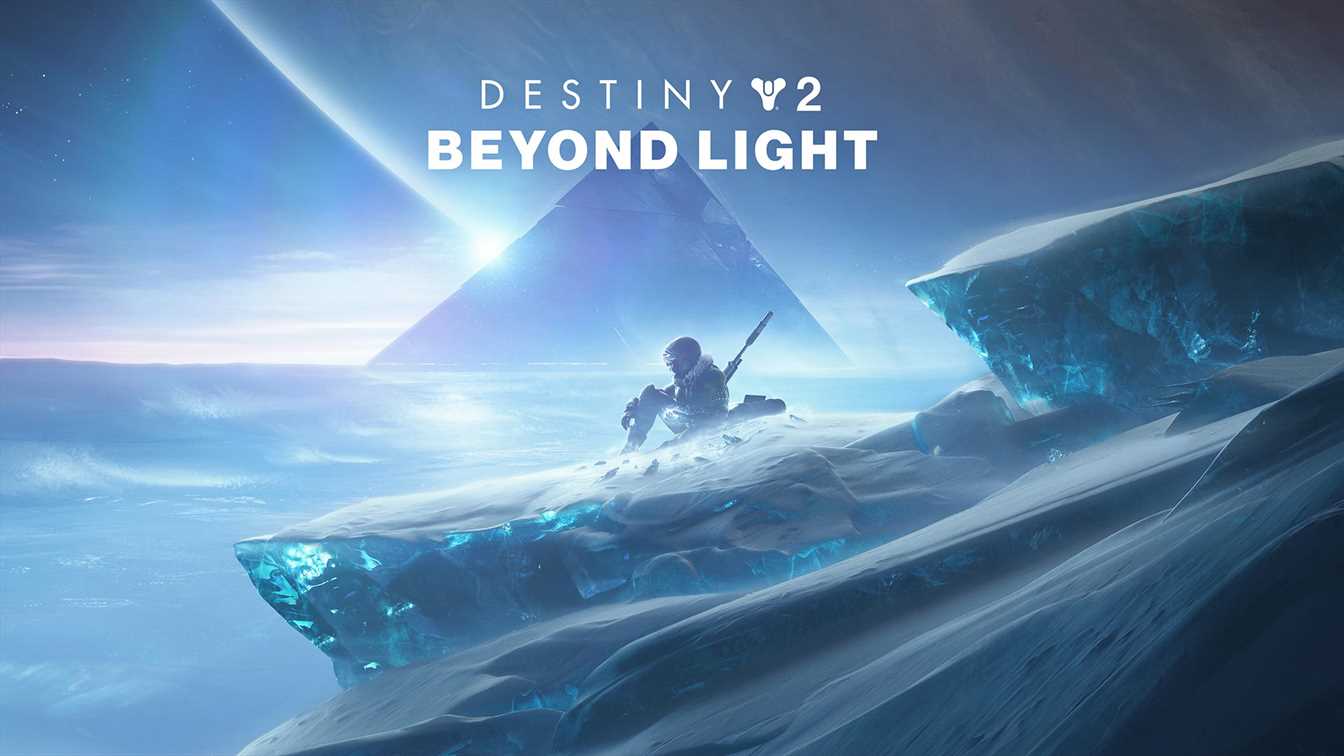 Developer and publisher Bungie has released a Destiny 2 Beyond Light Story Trailer. Beyond is the new DLC for the game. In the trailer, not only we have seen epic cinematic scenes from the game, but also we can focus Eramis that is the evil enemy in the new DLC. The trailer specifically focuses on Eramis. Until now, we have heard about Eramis but this time we will meet this deadly Kell of Darkness.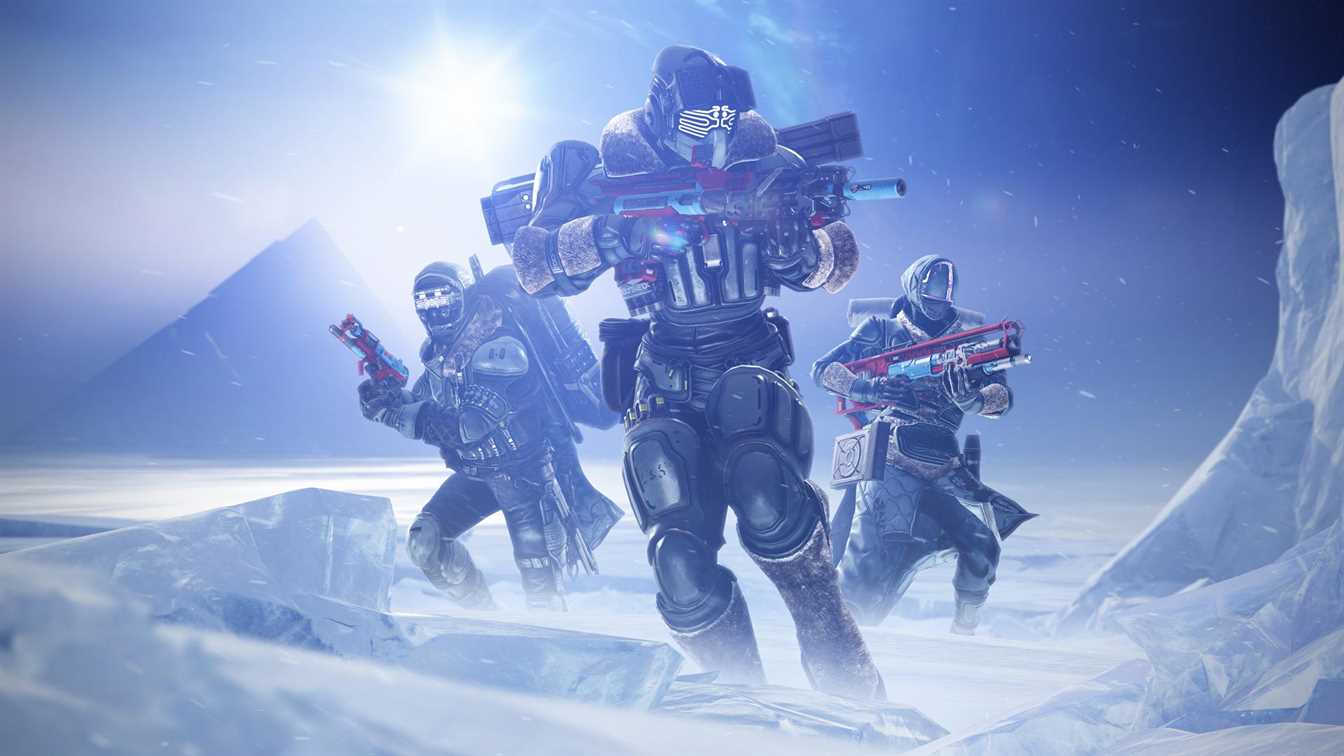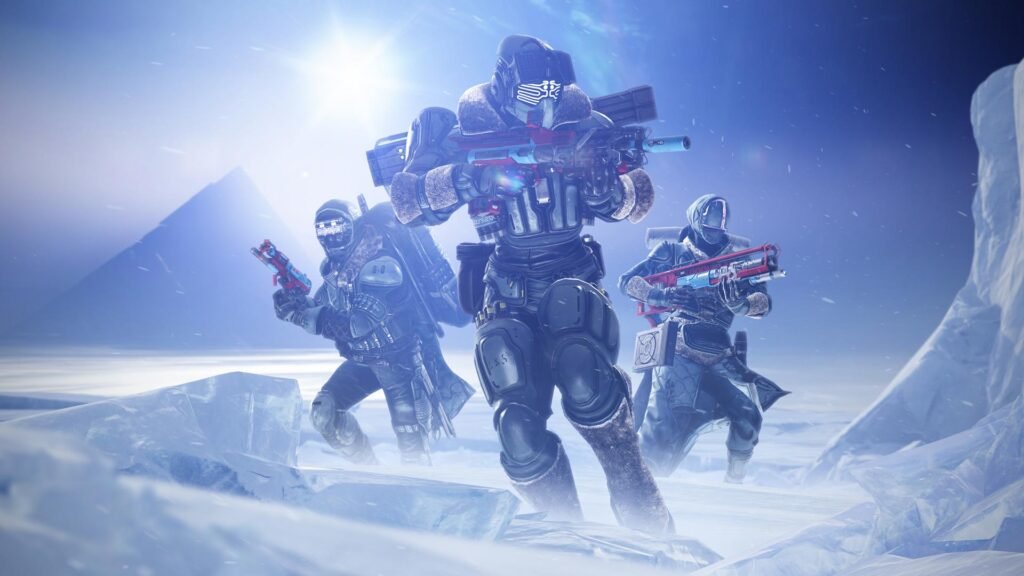 Beyond Light is coming to Destiny 2 on November 10 for PlayStation 4, Xbox One, PC via Steam, and Google Stadia. Destiny 2 is also now on Xbox Game Pass for Xbox One, with Beyond Light coming to Microsoft's subscription service on day one. So if you're a Game Pass subscriber, you can skip buying the expansion. Plus, preorder also comes with a few extra in-game goodies. It includes a Ghost shell and the Stranger's Weapon Pack, which comes with the No Time to Explain Exotic Pulse Rifle and its Exotic catalyst.
"A new power is born out of the ancient Pyramid Ship above Europa's frozen frontier. A dark empire has risen beneath. In Destiny 2: Beyond Light, join your fellow Guardians and bring down the empire at any cost. Even if it means wielding the Darkness itself."
A New Destination
In Destiny 2: Beyond Light, Guardians will explore a new destination: Jupiter's frozen moon of Europa. Brave harsh weather conditions and uncover the secrets that lie deep under the ancient ice. As a new threat emerges, so too does a mysterious new power – Stasis. Rooted in Darkness, Guardians will wield this new elemental power to dominate the battlefield. Titans, Warlocks, and Hunters each wield Stasis in a different way, with amazing new subclasses to explore.
A New Raid Awaits
Below the frozen tundra of Europa lies the long-dormant Deep Stone Crypt. Unique rewards await those who can triumph in its enigmatic depths. A thrilling new chapter in the Destiny 2 universe awaits in Beyond Light, with new quests, challenges, rewards, and more.
You can watch the Destiny 2 Beyond Light story trailer below. Stay tuned, enjoy.