Game News
The Game Awards 2020 Date and Locations Announced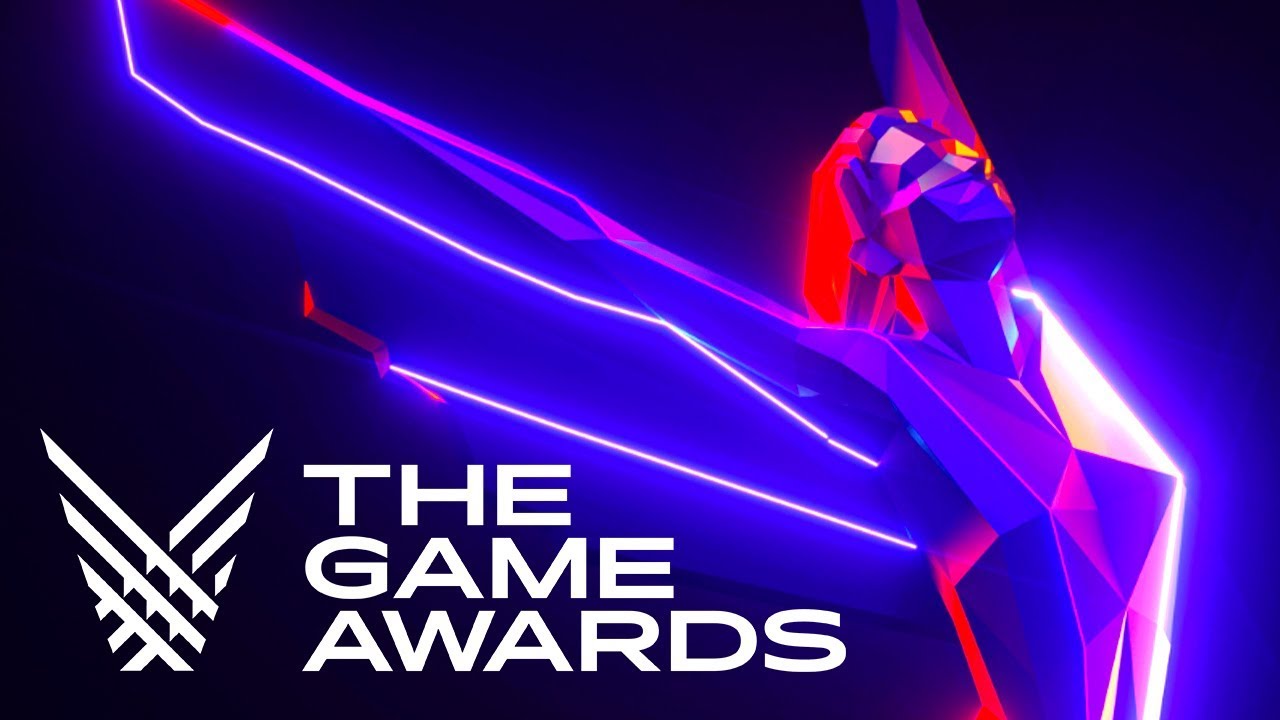 The date has been announced for The Game Awards 2020, which can be described as the Oscar ceremony of the game world. According to the statement, the Game Awards 2020 ceremony will hold in December, as every year. To give the exact date, it will hold on December 10th. We hope there will be no problems and the event can organize without delay.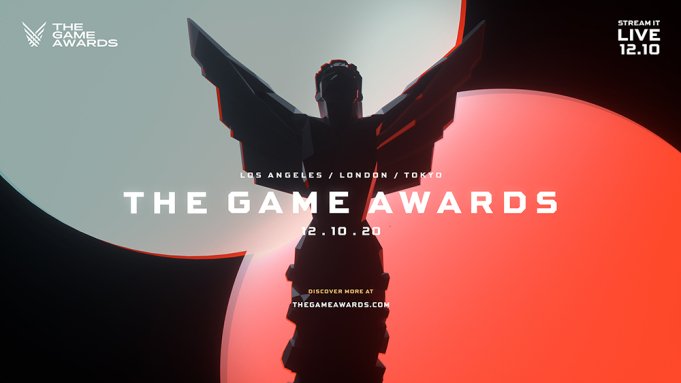 The Game Awards 2020 Set for December 10
As you can imagine, the event will only be held online. Although there is no deadline on the date of the award ceremony due to the Covid-19 outbreak. In other words, unfortunately, we will not encounter the image of a hall with the audience as in the past years. It is also among the information that the awards ceremony will hold in three studios. These studios based in Los Angeles, Tokyo, and London. So they'll come across this way with live connections and possibly special guests.
Of course, the main reason for having three different locations is to be able to invite relevant names in new announcements. As you know, we see the announcements of many new games. As well as the awards distributed at The Game Awards ceremony. In fact, last year, the Xbox Series X console was first announced at this awards ceremony. In other words, we can say that there are big games and announcements in terms of announcements. It also stated that special presentations and stage performances will be held in these three different locations. Last year, The Game Awards ceremony reached 50 million viewers worldwide and watched by 7.7 million people instantly. We hope that the Game Awards 2020 will take place on the specified date this year without any problems. Also, you can find the official page of The Game Awards 2020 here.