Game News
System Shock Remake will be Out in Summer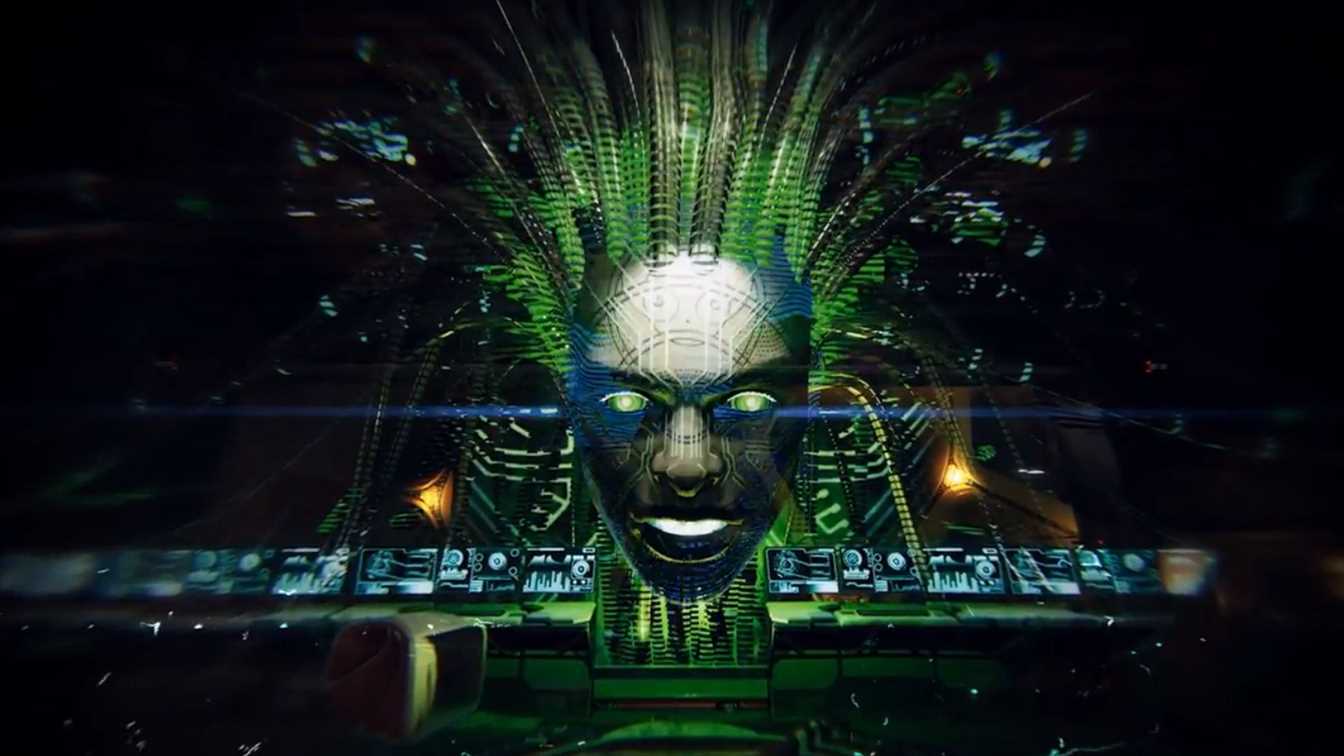 A new trailer for System Shock Remake published this morning by Nightdive Studios. In the trailer we just see updated combat mechanics.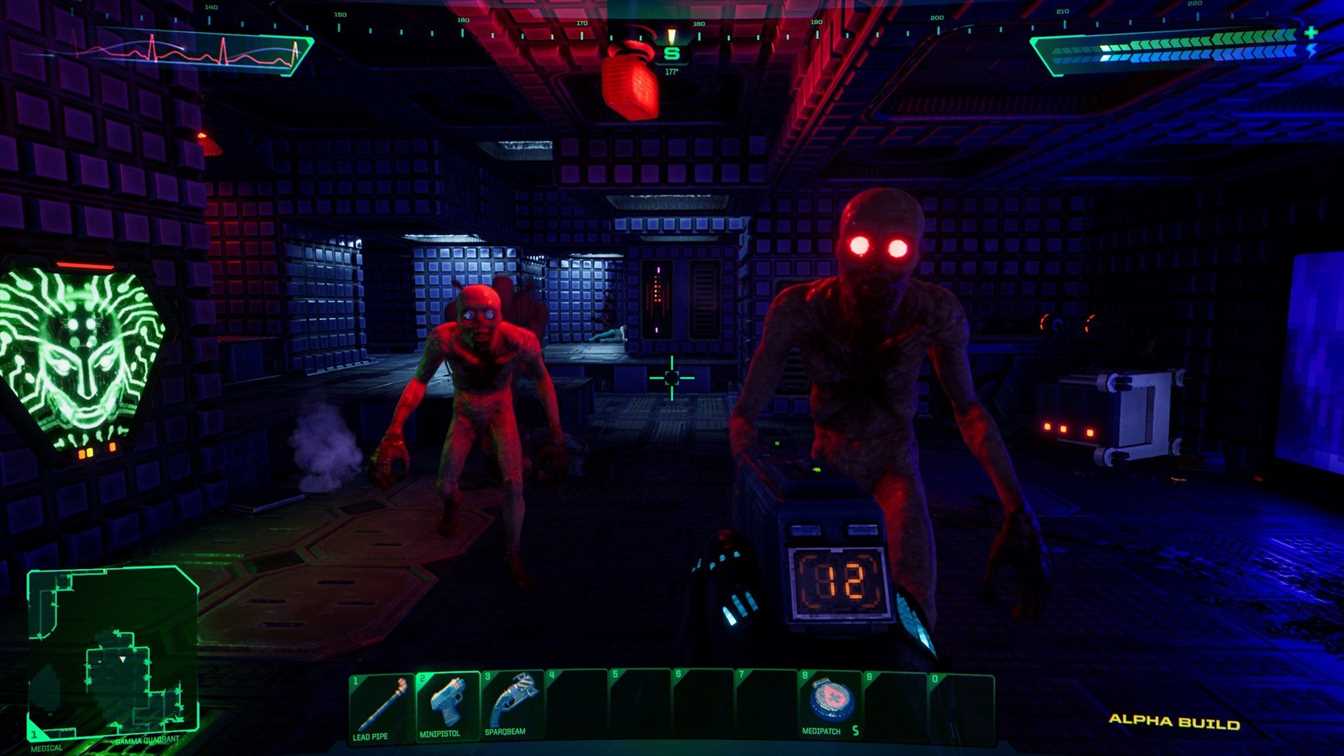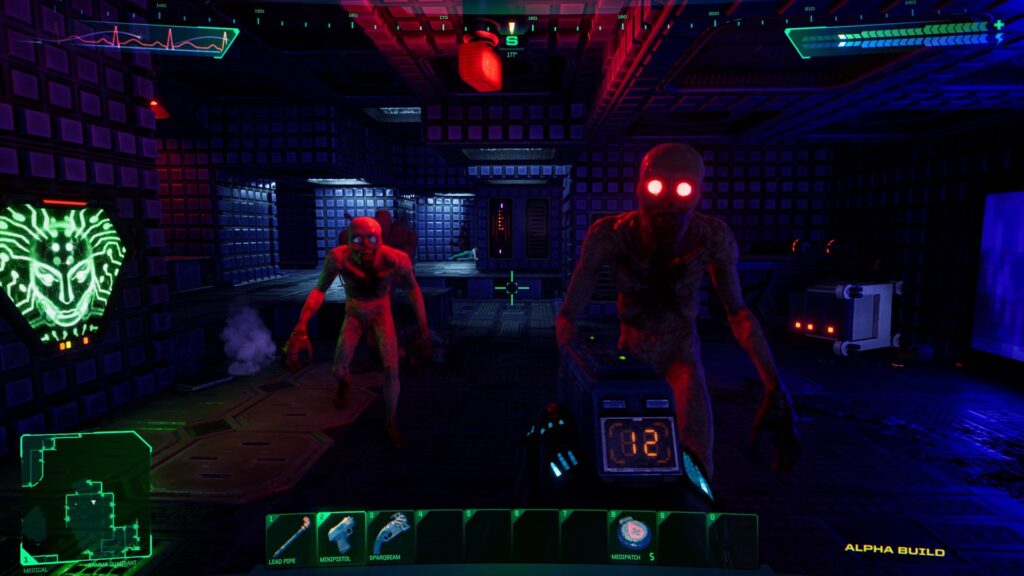 The remake version will be released in late summer this year but a demo can be downloaded from now on. The trailer starts in the updated Citadel Station. The corridors of the station is stranded. We also hear a frightening voice-ever. Then suddenly the player attacked by fierce inhabitants of the station. The player starts to shoot, smash and explodes those creepy things.
In a Kickstarted update, Nightdive Studios said: "We've got a very special update this month – as you are aware we're releasing our final demo and opening pre-orders on Steam, GOG, and the Epic Games Store which should be available as you read this. This is a major milestone in our development of System Shock and once again we'd like to thank you for your continued patience and support while we diligently create the experience you originally backed all those years ago.".
They also said: "Our development road was bumpy (to say the least) – but ultimately what you're playing is the vision and experience we set out to create and the adversity and challenges we've faced along the way has only improved the final game. The team has evolved and grown considerably and we hope that the end product will meet your expectations. With all that said we are planning on a late Summer 2021 release date.".
A Demo Version of System Shock Remake is Available
Players can download the demo on Thursday to play the remake version of System Shock. And the full version will be released in late Summer this year. The players who pre-order the remake version of the game will also recieve System Shock 2: Enhanced Edition for free. The price of the game is $44.99 when it is released.
You can watch the trailer below. Stay tuned, enjoy.