Game News
Battlefield 6 Screenshots and More Details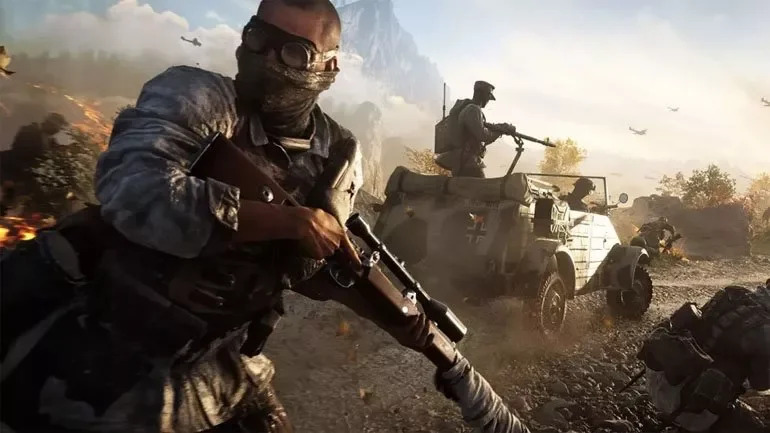 Battlefield 6, which was developed in partnership with EA and DICE and will bring us back to modern times, came up with two new screenshots today. Although the screenshots didn't offer much detail about the game, they added to the excitement.
Battlefield, the large-scale war game series developed by Electronic Arts in partnership with DICE, will soon have a new and anticipated member. The series, which gained popularity especially with Battlefield 3, included modern times in Battlefield: Hardline, which released in 2015. Battlefield 1 and Battlefield V, which have released since 2016, focused on the first and second world wars. In short, as Battlefield players we missed the modern wars.
Here are new screenshots of Battlefield 6 that will satisfy our longing today. The screenshots extracted and shared were taken directly from within the game. Tom Henderson, who is famous for sharing information about Call of Duty and Battlefield games before the games are released, also confirmed that these screenshots are from the new game.
Screenshots from Battlefield 6: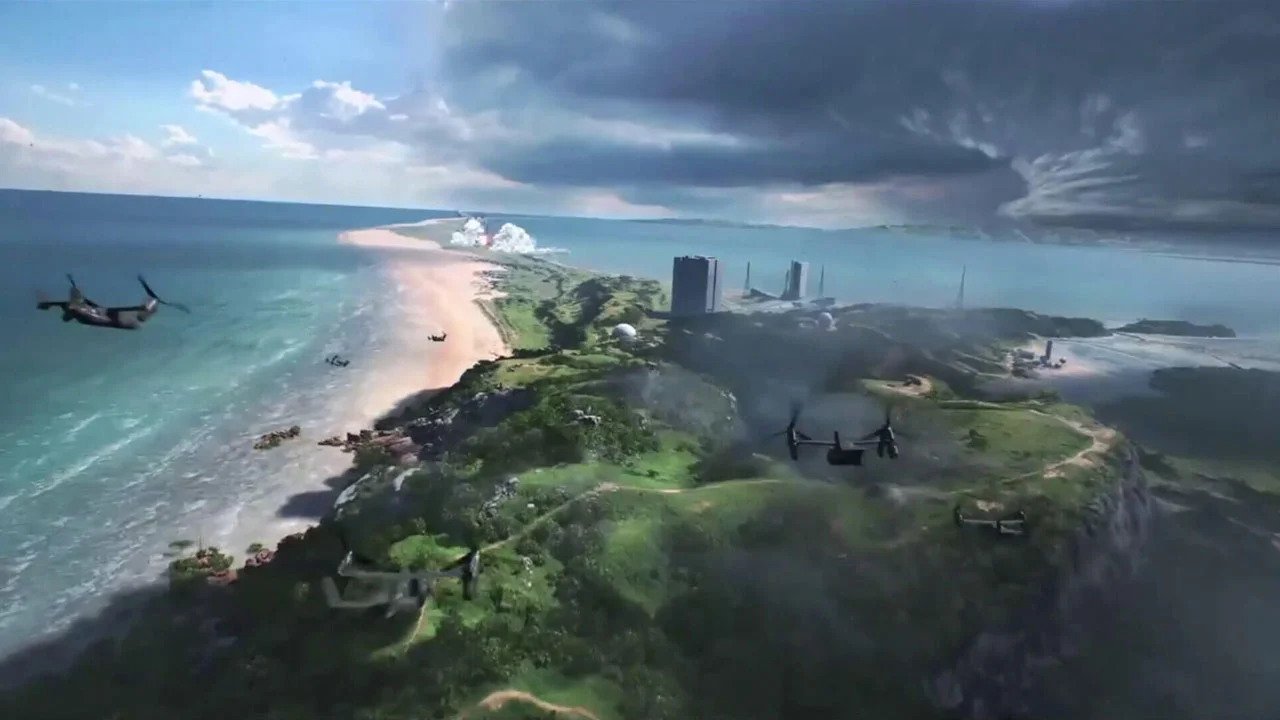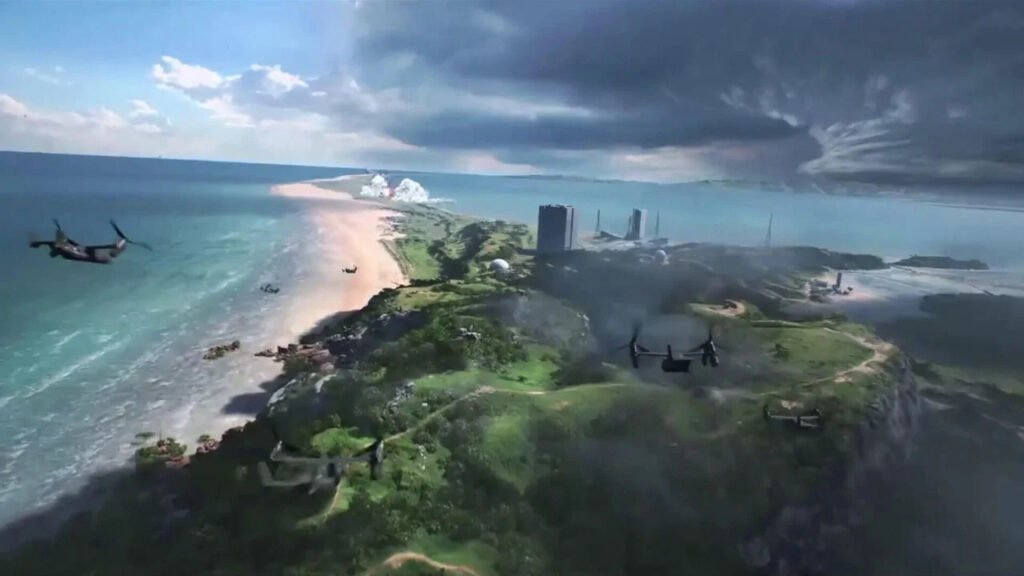 The first screenshot we see includes the island map, which we can call relatively large. This map, in the photo, looks like a map of the size we have seen in previous games. But since we haven't seen the rest of the map and we know that Battlefield 6 will have huge maps, we can't say anything definite about it for now.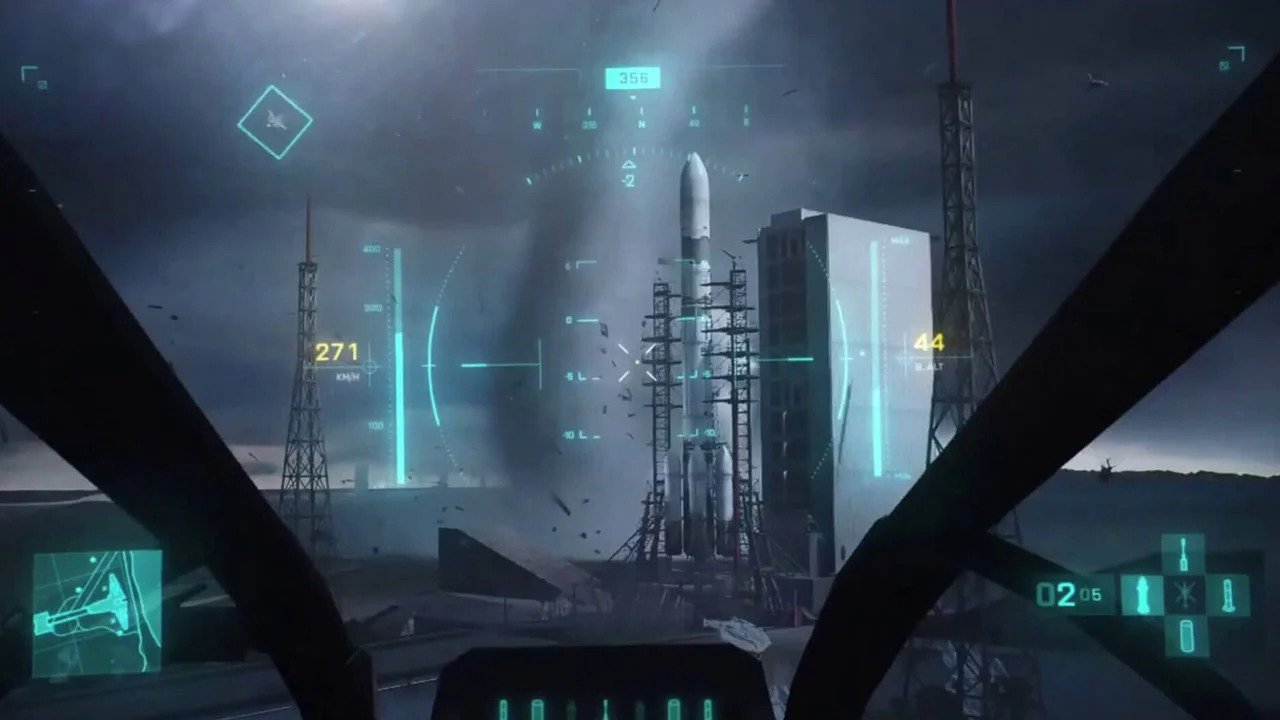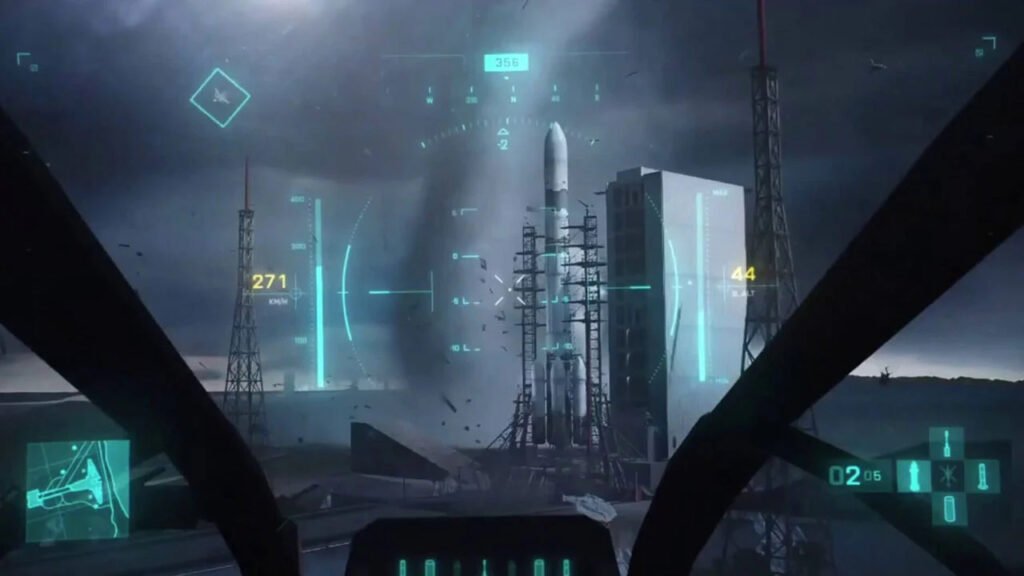 In the second screenshot, we are in the cockpit of a combat helicopter next to a launch station. The main thing we need to focus on in this screenshot is the hose standing right in front of us. As you know, Battlefield 6 will include natural events such as earthquakes, tsunamis, and storms. This screenshot may also show how the natural phenomena will look in the game.
Battlefield 6 will allegedly introduce in May. In fact, according to a piece of news shared recently, the game will be officially introduced by EA next week. The game, which makes us excited with what we have learned so far, will hopefully have a structure that satisfies our longing.