Game News
Cyberpunk 2077 may come to PlayStation 5 and Xbox Series X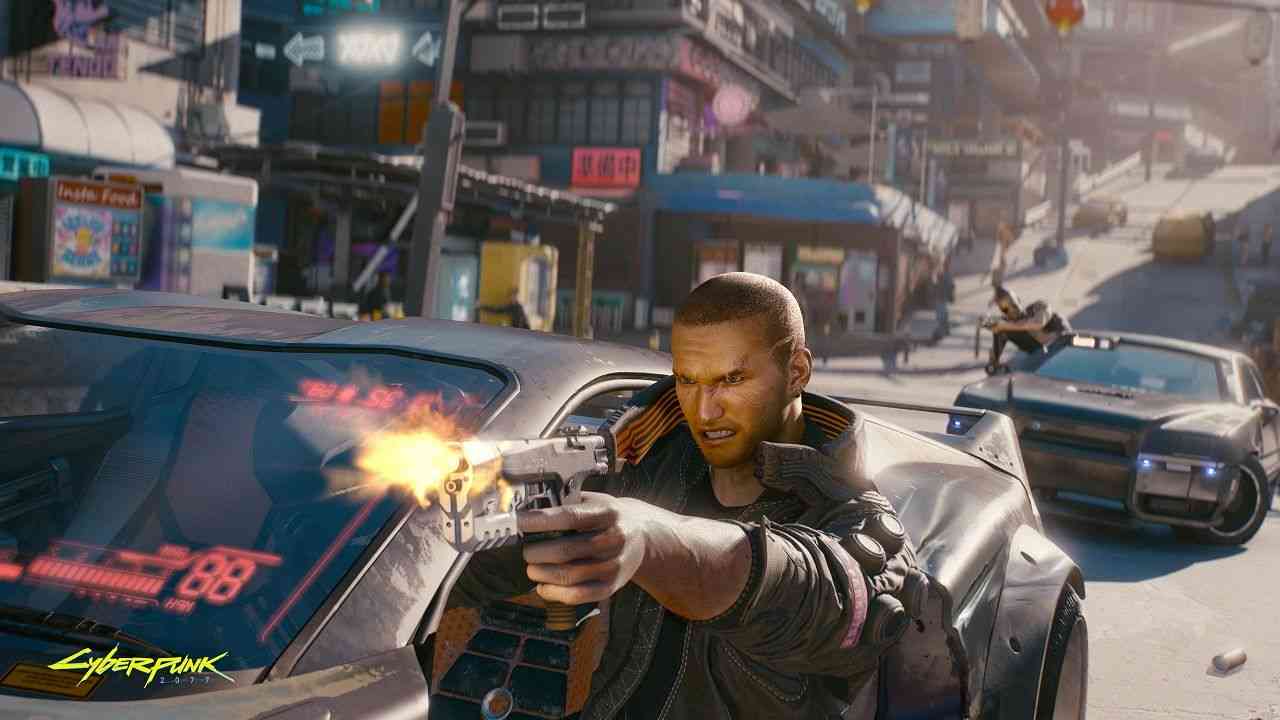 According to the rumors Cyberpunk 2077 may be ported for PS5 and the new Xbox.
Cyberpunk 2077 may come to PlayStation 5 and Xbox Series X
Even though CD Projekt RED's priorities are PC, PS4 and Xbox One, the studio is also considering to port the long-awaited game to next-gen consoles. This conversation said to be true. However, we can not be a hundred percent sure. Therefore, the rumor may just as easily be incorrect. You can check out the Twitter conversation below.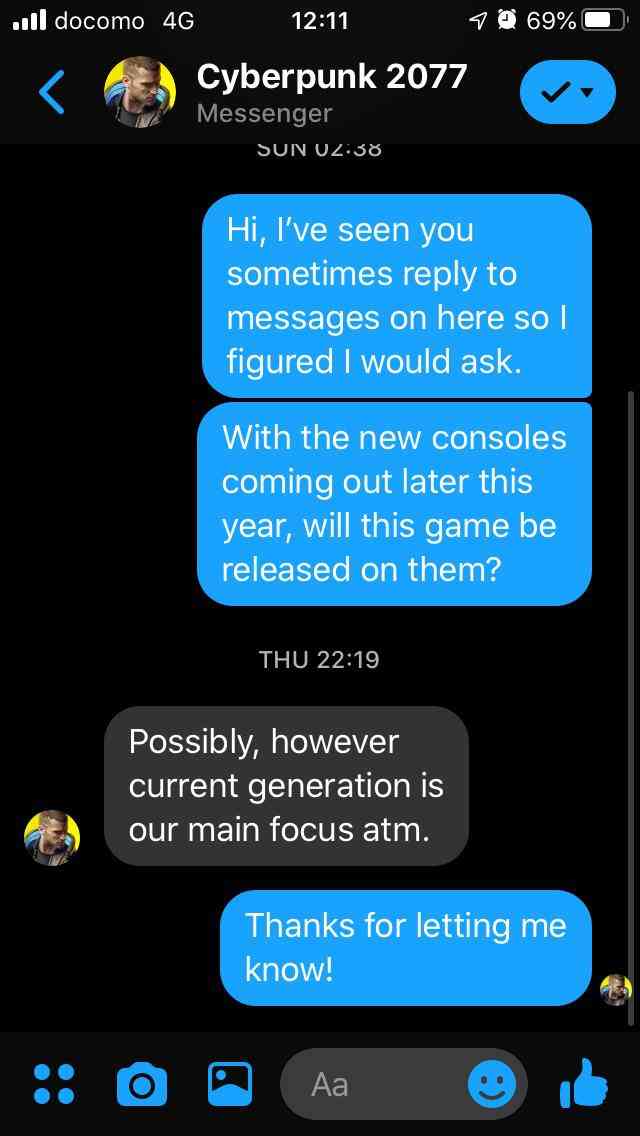 Even if this is true, it doesn't mean that the ported version will be released this year. It may take more than a few months. However, the game will probably be playable on next-gen hardware thanks to backward compatibility support. But, since we are going to get some good hardware, it will be nice to play the game 4K 60FPS, am I right?
CD Project Red's long-awaited game Cyberpunk 2077 will be released on April 16, 2020 for PlayStation 4, Xbox One and PC.