Game News
Discord and Sony Have Announced Cooperation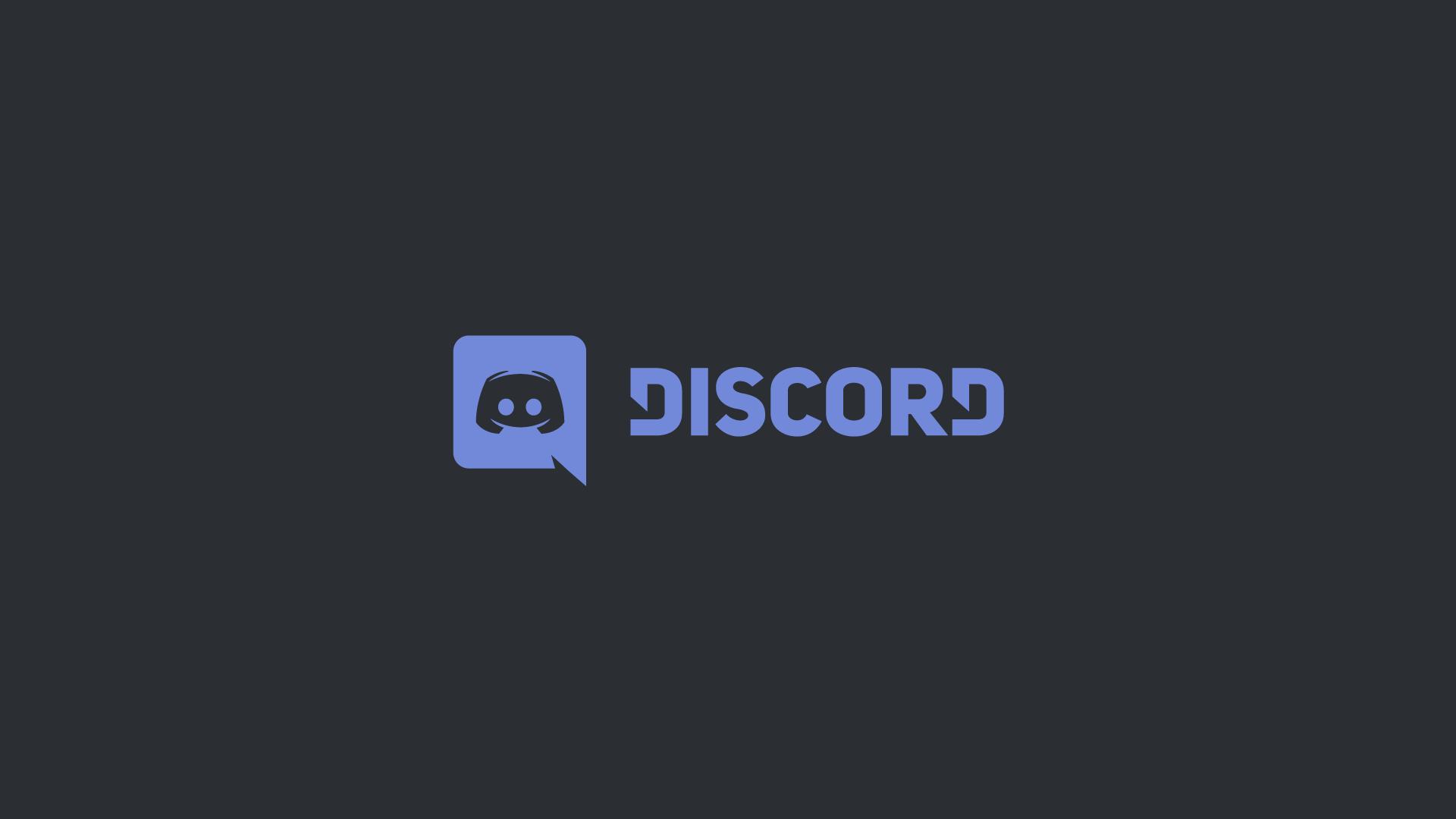 Recently, there was speculation about Microsoft owning Discord. However, just the opposite happened. Now, Sony made cooperation.
Sony and Discord unite to give some new features
The announcement was made by Jim Ryan, CEO of Sony Interactive Entertainment (SIE), in a post published on the company's official site. In that post, Ryan states that this partnership of PlayStation and Discord will take the console and mobile experience one step further. However, everything has a time. Sony states that they will do all of the innovations earlier next year.
"At PlayStation, we're constantly looking for new ways to enable players around the world to connect with one another, form new friendships and communities, and share fun experiences and lasting memories. It's in this spirit that we're excited to announce a new partnership with Discord, the communication service popularized by gamers and used by more than 140 million people every month around the world," says Ryan.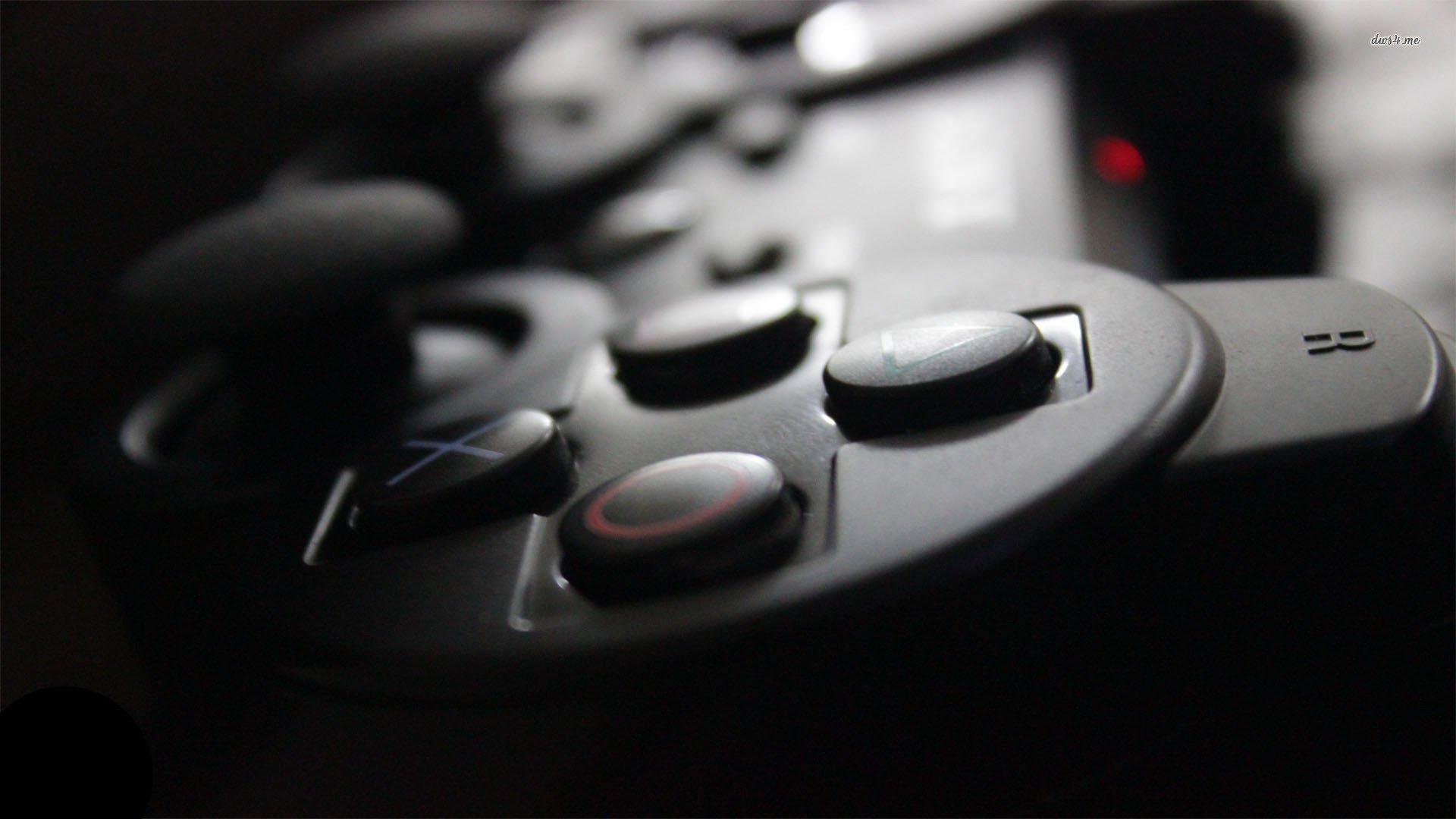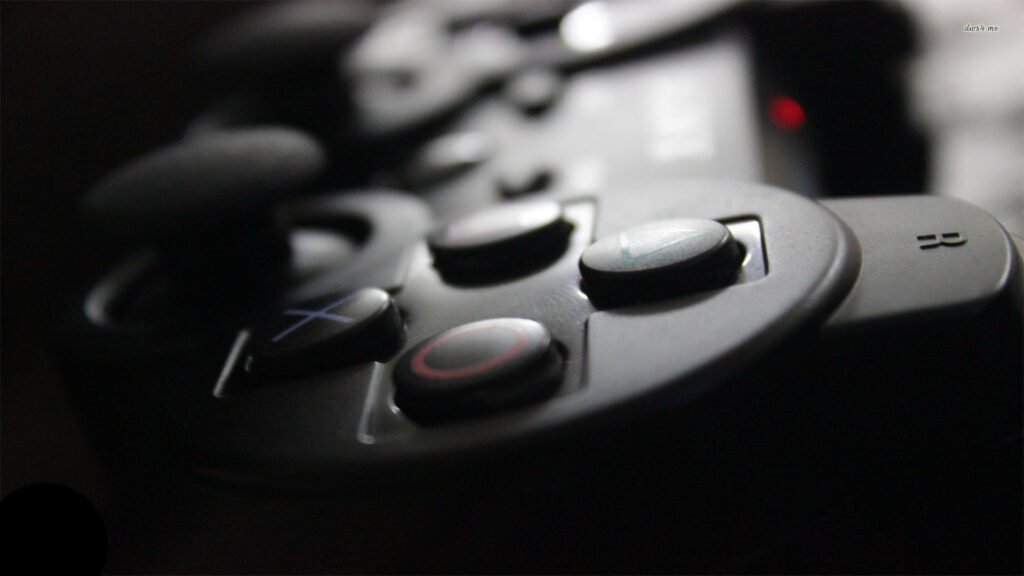 "Together, our teams are already hard at work connecting Discord with your social and gaming experience on PlayStation Network. Our goal is to bring the Discord and PlayStation experiences closer together. On console and mobile starting early next year, allowing friends, groups, and communities to hang out, have fun, and communicate more easily while playing games together," he continues.
With this cooperation, communication will be much easier than ever before. Finding new users, friends to play games should be definitely easier. Keep in mind that Discord already has more than 140 million active users worldwide. It is one of the most popular voice-chat apps in the world. Due to its ease of use and friendly interface, the app will be number one for years. At least that's the situation as of now. We will see how this cooperation with Sony will affect both of the companies in the future.