Game News
Battlefield 3 Venice Unleashed Mod Comes in December 21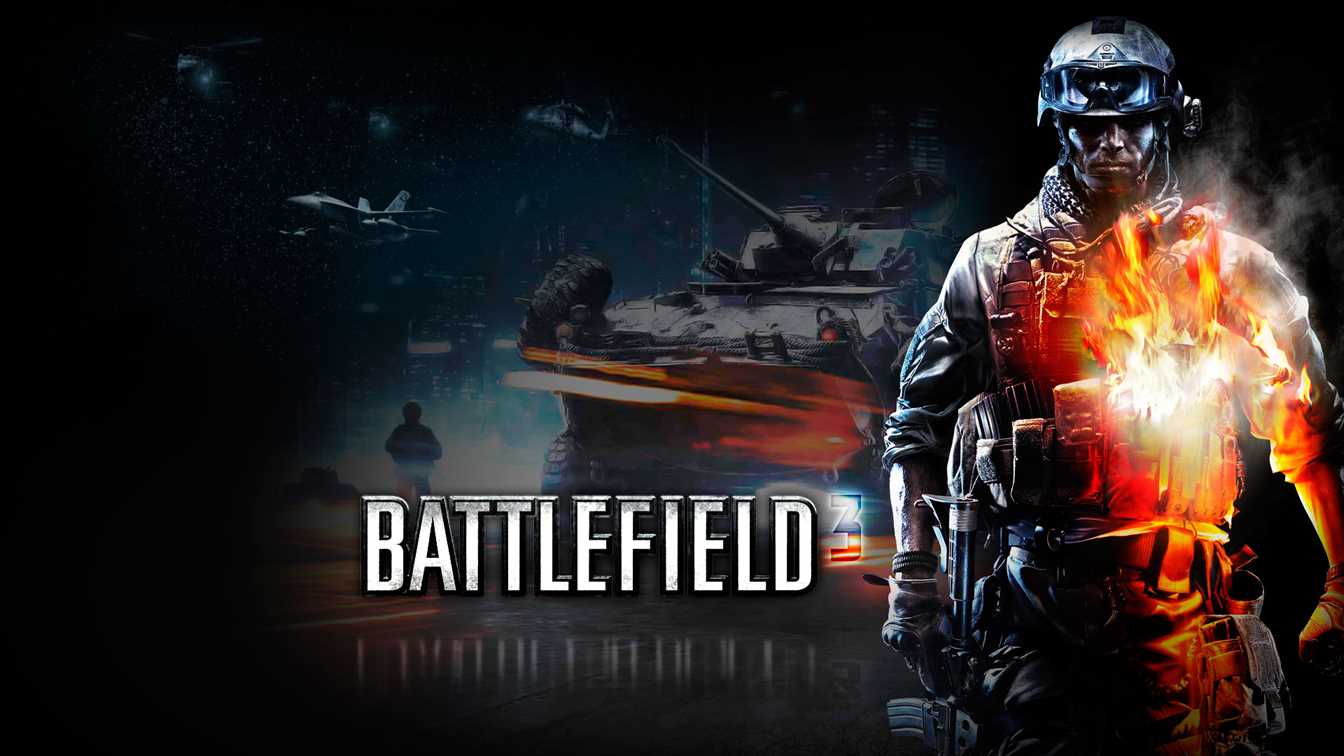 There is not much time left until the release of Battlefield 3 Venice Unleashed mod. Most players think that this mod will make the game popular again.
Venice Unleashed mod for Battlefield 3 will be available on December 21
If you are on PC and own Battlefield 3, then we have got some good news for you. If you don't own it already, you can get it via Amazon Prime right now. With the mod, you will be able to download and install Venice Unleashed and play on its servers. Players can also customize and design their own servers too thanks to this mod.
But do note that this will not be the final release of Venice Unleashed mod. The developers plan to keep updating and bringing new features to the mod as time passes. So you should prepare for bugs, crashes and freezes while playing Battlefield 3 with this mod. But still, this looks like a fantastic mod if you want to go back and play the well-acclaimed title.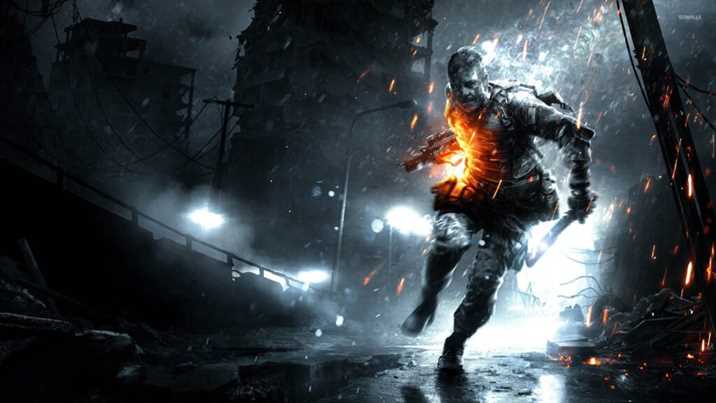 Venice Unleashed offers some great features such as; hosting your own servers and fully controlling them. You will be able to configure them in order to provide the best Battlefield 3 experience. Also, you will be able to include mods and user-generated content to your servers. You can also spectate your favourite matches thanks to this mod. What else do you want from an online game? Nothing more perhaps. Let's also not forget that you can disable blue tint and lower suppression. So basically, it is up to you. Do it any way you like.
Battlefield 3 might go popular again thanks to this mod. You can spend some good time thanks to this mod while waiting for the next upcoming Battlefield game that will most probably come in 2021. We wish you a good time in these boring quarantine days!